Dan Schmitt President - Richmond
Nov 23, 2022
About Us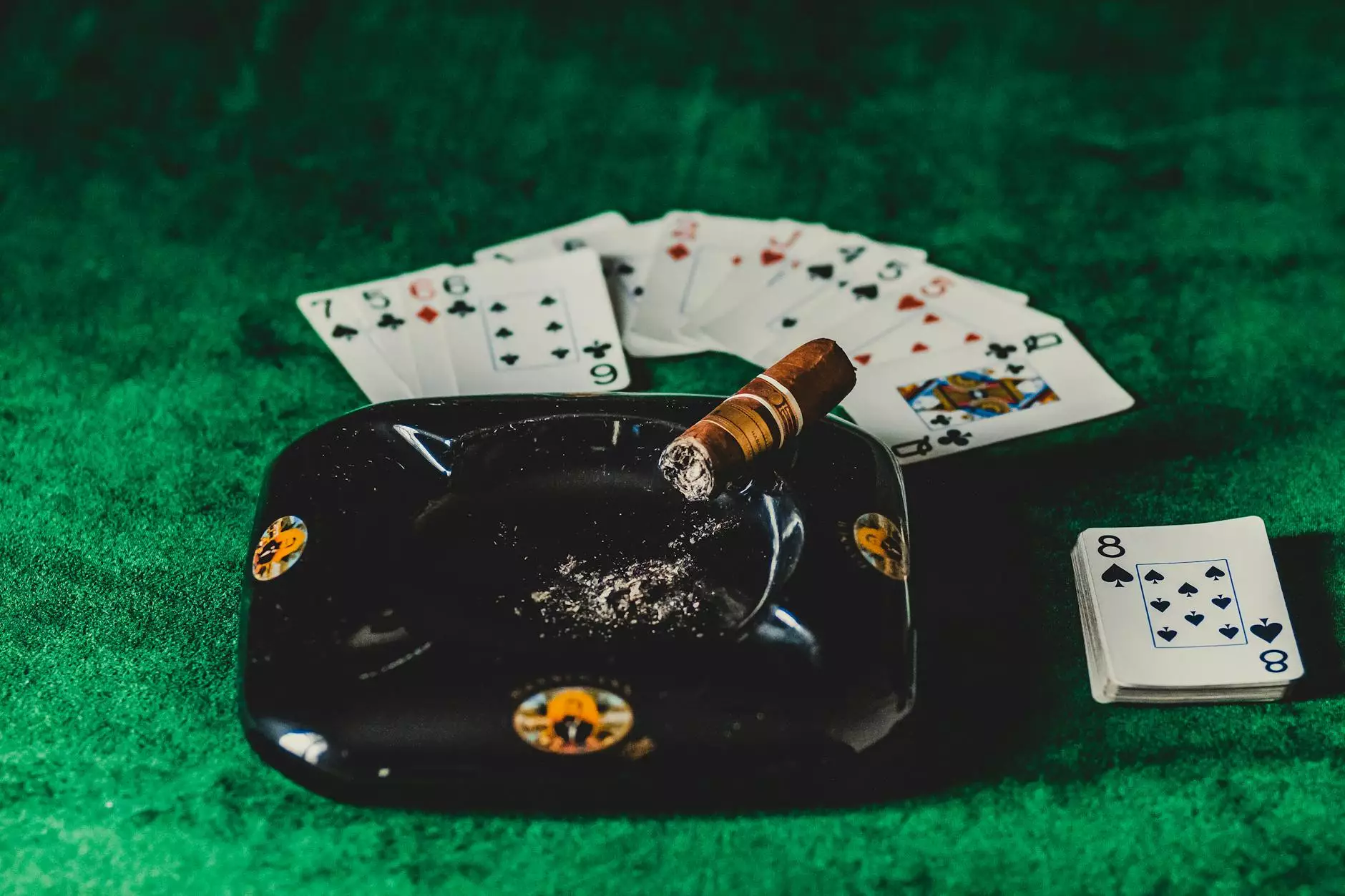 About Dan Schmitt
Meet Dan Schmitt, the President of Chapmans Amusements & 4 Kings Casino Parties in Richmond. With his extensive experience and passion for the performing arts industry, Dan has played a pivotal role in shaping the success of the company.
Background in Performing Arts
Dan Schmitt's journey in the performing arts began at a young age. From school plays to community theater productions, Dan's talent and dedication were evident. His innate ability to captivate audiences and bring characters to life set the stage for his future endeavors.
Early Influences
Under the guidance of influential mentors, Dan honed his skills and developed a deep appreciation for the performing arts. Their mentorship inspired him to pursue a career in an industry that thrives on creativity, expression, and captivating storytelling.
Professional Growth
Over the years, Dan Schmitt's passion for the performing arts led him to take on a variety of challenging roles. He worked with renowned theater companies and production houses, constantly pushing boundaries and seeking new ways to engage and entertain audiences.
Leadership at Chapmans Amusements & 4 Kings Casino Parties
As the President of Chapmans Amusements & 4 Kings Casino Parties, Dan Schmitt has spearheaded the company's growth and success in Richmond. His visionary leadership and commitment to excellence have solidified the company's position as a premier provider of entertainment services.
Innovative Entertainment Experiences
Under Dan's guidance, Chapmans Amusements & 4 Kings Casino Parties has revolutionized the entertainment industry by offering unique and unforgettable experiences. From immersive casino-themed events to exhilarating amusement rides, the company has become a go-to choice for memorable entertainment.
Unparalleled Customer Satisfaction
Dan Schmitt's unwavering focus on customer satisfaction has been instrumental in establishing Chapmans Amusements & 4 Kings Casino Parties as a trusted brand. By delivering exceptional service, attention to detail, and personalized experiences, the company has garnered a loyal clientele who keep coming back for more.
Contributions to the Performing Arts Industry
Dan's dedication to the performing arts industry extends beyond his role at Chapmans Amusements & 4 Kings Casino Parties. He actively participates in initiatives aimed at promoting the growth and development of arts and entertainment in Richmond and beyond.
Mentoring Emerging Talent
Recognizing the importance of nurturing new talent, Dan Schmitt mentors and supports emerging artists, helping them refine their skills and embark on successful careers in the performing arts. His invaluable guidance inspires young performers and encourages artistic excellence.
Collaboration with Local Organizations
Through strategic collaborations with local theaters, artistic groups, and community organizations, Dan Schmitt and Chapmans Amusements & 4 Kings Casino Parties actively contribute to the cultural fabric of Richmond. These partnerships foster creativity and enrich the lives of individuals across the region.
Embracing the Future
Dan Schmitt understands the importance of staying ahead of evolving entertainment trends. He constantly explores innovative technologies and interactive experiences, striving to deliver cutting-edge entertainment options that captivate audiences of all ages.
A Vision for the Future
With a clear vision for Chapmans Amusements & 4 Kings Casino Parties, Dan Schmitt is committed to taking the company to new heights. He envisions expanding their offerings, introducing groundbreaking concepts, and continuing to redefine the boundaries of entertainment.
Unmatched Entertainment Experience
By infusing every event with creativity, excitement, and unparalleled professionalism, Dan Schmitt and the team at Chapmans Amusements & 4 Kings Casino Parties ensure that each client receives an unforgettable entertainment experience that surpasses expectations.
Contact Dan Schmitt
To learn more about Dan Schmitt and his contributions to the performing arts industry or to discuss entertainment opportunities with Chapmans Amusements & 4 Kings Casino Parties, feel free to contact us. We are excited to bring your vision to life and create extraordinary memories that will last a lifetime.
Phone: 123-456-7890
Email: [email protected]
Address: 123 Main Street, Richmond, VA 12345