Events for September 30, 2023: Boardwalk Weekend
Oct 4, 2018
Events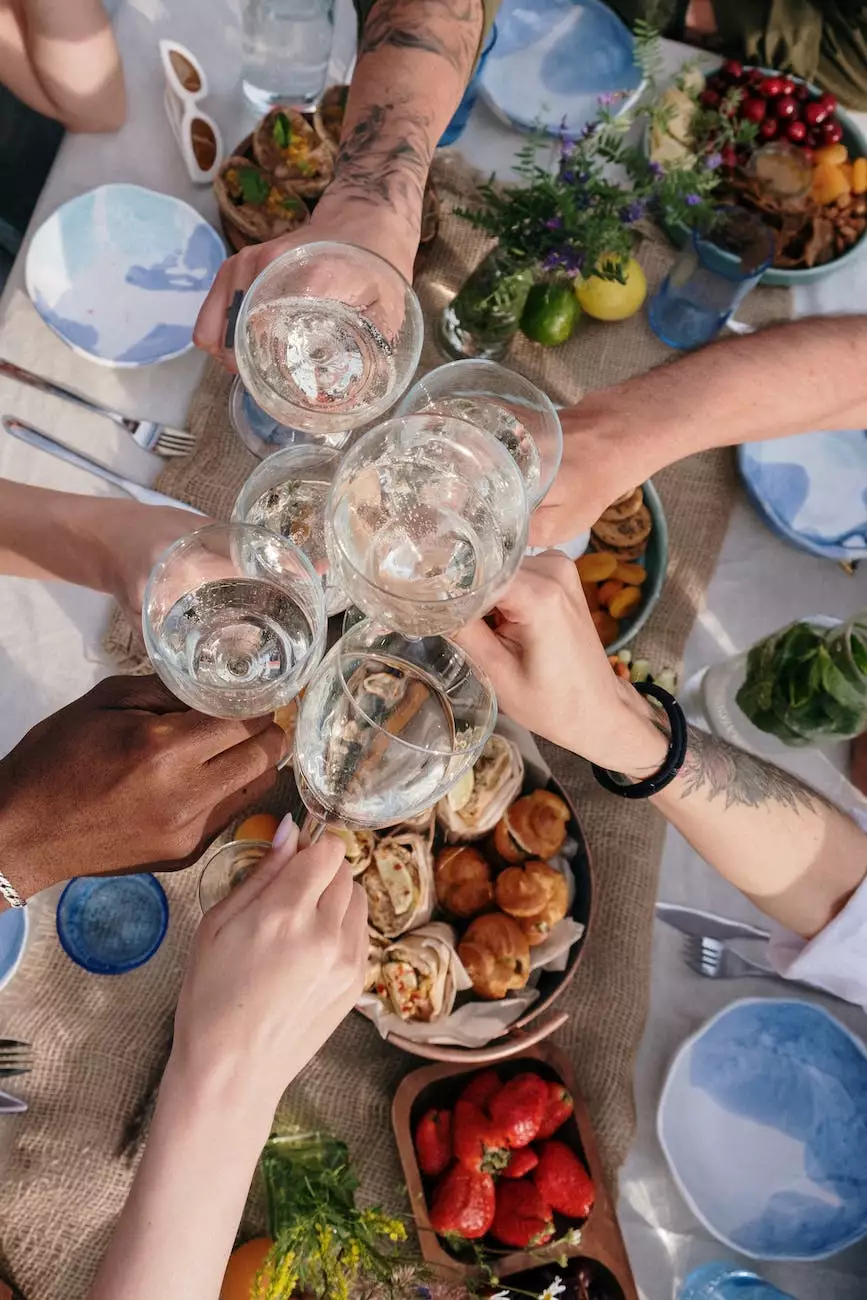 Experience Astonishing Arts & Entertainment at Chapmans Amusements & 4 Kings Casino Parties
Welcome to the world of Chapmans Amusements & 4 Kings Casino Parties, where entertainment and excitement await! On September 30, 2023, we invite you to join us for a thrilling day of Boardwalk Weekend. Get ready to immerse yourself in the vibrant world of performing arts, surrounded by talented artists and captivating performances.
Unforgettable Performances
Prepare to be spellbound by the array of remarkable performances lined up for Boardwalk Weekend. Our team has meticulously curated a selection of highly talented artists who will be showcasing their skills to mesmerize and entertain you.
The Magic of Illusion
Witness the impossible become possible as renowned illusionists take the stage. Prepare to be amazed by mind-bending tricks, disappearances, and jaw-dropping spectacles. Experience the wonder and suspense that only a world-class magician can provide.
Dazzling Aerial Acrobatics
Thrill-seekers, get ready for a breathtaking performance that will leave you on the edge of your seat. Talented aerial acrobats will defy gravity with astonishing flips, spins, and daring maneuvers. Watch in awe as they gracefully soar through the air, displaying strength and artistry in perfect harmony.
Delightful Music and Dance Performances
Let the rhythm move you as you witness the power of music and dance unfold before your eyes. Our Boardwalk Weekend event promises an extraordinary lineup of talented musicians, dancers, and performers who will captivate you with their skills and artistry.
Enchanting Live Bands
Tap your feet to the infectious beats of live bands that will fill the air with melodies. From soulful jazz to foot-stomping rock, the caliber of musicianship will astound you. Let the music wash over you as you enjoy the ambiance of a lively outdoor festival.
Vibrant Dance Troupes
Be enthralled by the elegance and precision of dance troupes who will grace the stage with their stunning choreography. From classical ballet to mesmerizing contemporary routines, these skilled dancers will transport you to a world of grace, beauty, and emotion.
Festivities for All Ages
Boardwalk Weekend is an event that caters to people of all ages. Whether you're a parent looking for family-friendly entertainment or an individual seeking a memorable experience, Chapmans Amusements & 4 Kings Casino Parties has something for everyone.
Exciting Rides and Games
Indulge your sense of adventure with an array of thrilling rides and exciting games. From classic carousels to gravity-defying roller coasters, there's an experience for every level of thrill-seeker. Test your skills at various game booths and see if you can win exciting prizes to take home as a token of your visit.
Enticing Food and Refreshments
Take a break from the excitement and savor delectable treats from our food vendors. From mouthwatering street food to refreshing beverages, there's a wide range of options to satisfy every palate. Sit back, relax, and enjoy the delightful flavors while soaking in the lively atmosphere.
Join Us for Boardwalk Weekend at Chapmans Amusements & 4 Kings Casino Parties
Mark your calendars for September 30, 2023, as Chapmans Amusements & 4 Kings Casino Parties welcomes you to an unforgettable day of Boardwalk Weekend. Immerse yourself in the world of performing arts, witness astonishing performances, and create lasting memories with your loved ones.