Welcome to RMC EVENTS - Exceptional Arts & Entertainment
Aug 7, 2020
Events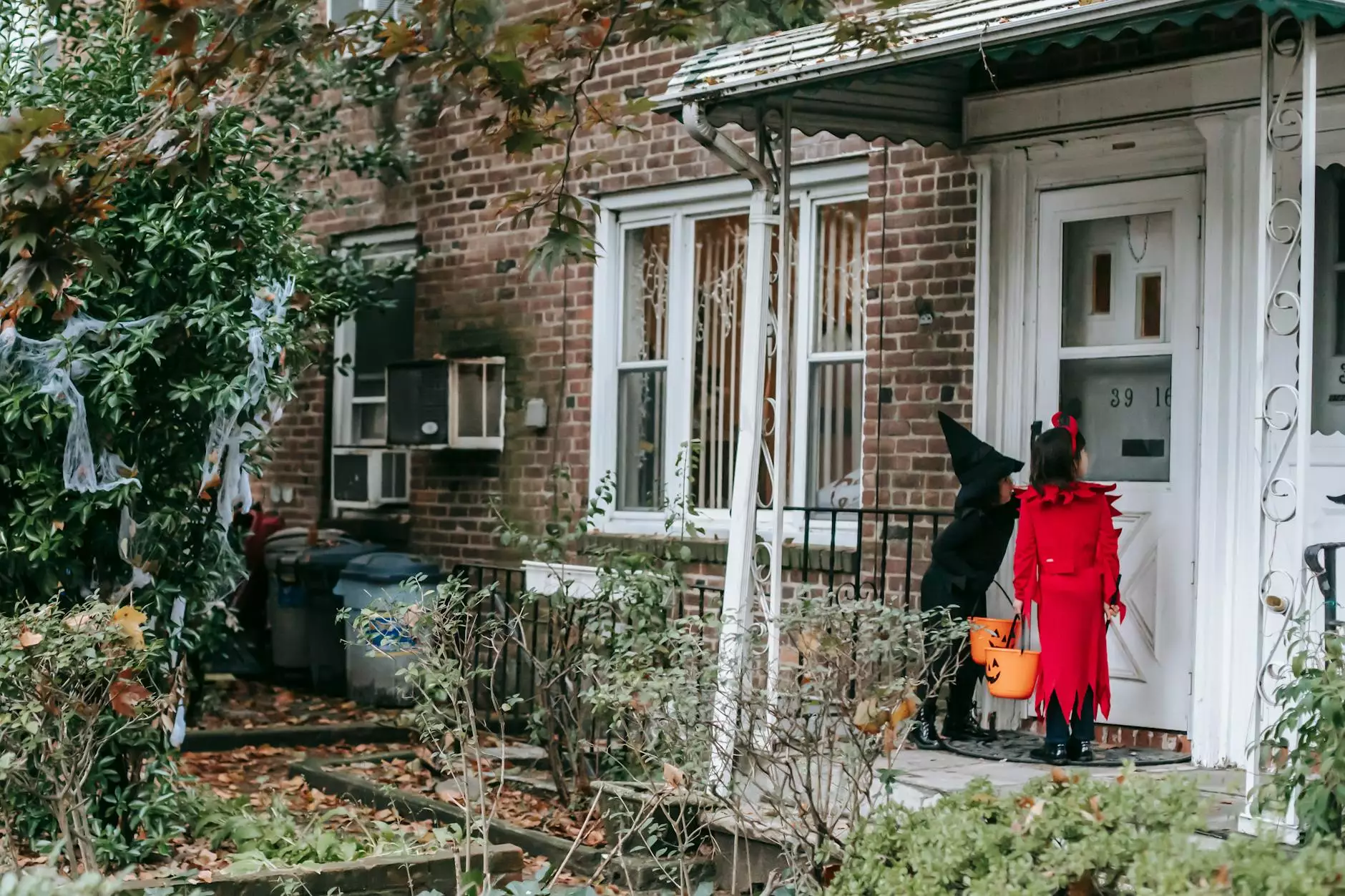 RMC EVENTS, a division of Chapmans Amusements & 4 Kings Casino Parties, brings you the finest arts and entertainment - performing arts experiences. With our wealth of expertise, attention to detail, and commitment to excellence, we go above and beyond to make each event a spectacular success.
Unforgettable Casino Nights
Experience the thrill of a lifetime with our captivating casino nights. We offer a wide range of casino games, including poker, blackjack, roulette, and more. Our professional dealers and authentic casino tables create an immersive environment that will transport your guests to the glamorous world of high-stakes gambling.
Whether you're planning a corporate event, a fundraiser, or a private party, our casino nights are guaranteed to leave a lasting impression. The excitement, the laughter, and the thrill of winning big will make your event one to remember.
Stunning Performances
Step into a world of awe-inspiring performances that will captivate your audience. From dazzling live shows to mesmerizing stage productions, RMC EVENTS offers a wide range of options to suit every occasion.
Our talented performers, including musicians, magicians, dancers, and acrobats, are masters of their craft. They bring energy, charm, and talent to the stage, creating an unforgettable experience for your guests. Whether you're hosting a wedding, a gala, or a corporate event, our performers will leave your audience in awe.
Making Every Event a Memorable Success
At RMC EVENTS, we believe that every event should be a memorable success. That's why we provide comprehensive event planning and management services, taking care of every detail to ensure a flawless experience.
From conceptualization to execution, our team of experts will work closely with you to understand your vision and bring it to life. We handle everything, including venue selection, decor, lighting, sound, logistics, and more. With our meticulous planning and attention to detail, your event will be a seamless and unforgettable affair.
Contact Us Now
Ready to turn your event into an extraordinary experience? Contact RMC EVENTS today and let us help you create an unforgettable evening of arts and entertainment - performing arts. Our team is ready to discuss your vision, offer creative solutions, and provide a personalized quote tailored to your needs.
Don't settle for ordinary. Choose RMC EVENTS for exceptional arts and entertainment that will elevate your event to new heights. Contact us now!