Shop | Page 2 of 2 | Virginia Beach Neptune Festival
Sep 17, 2023
Events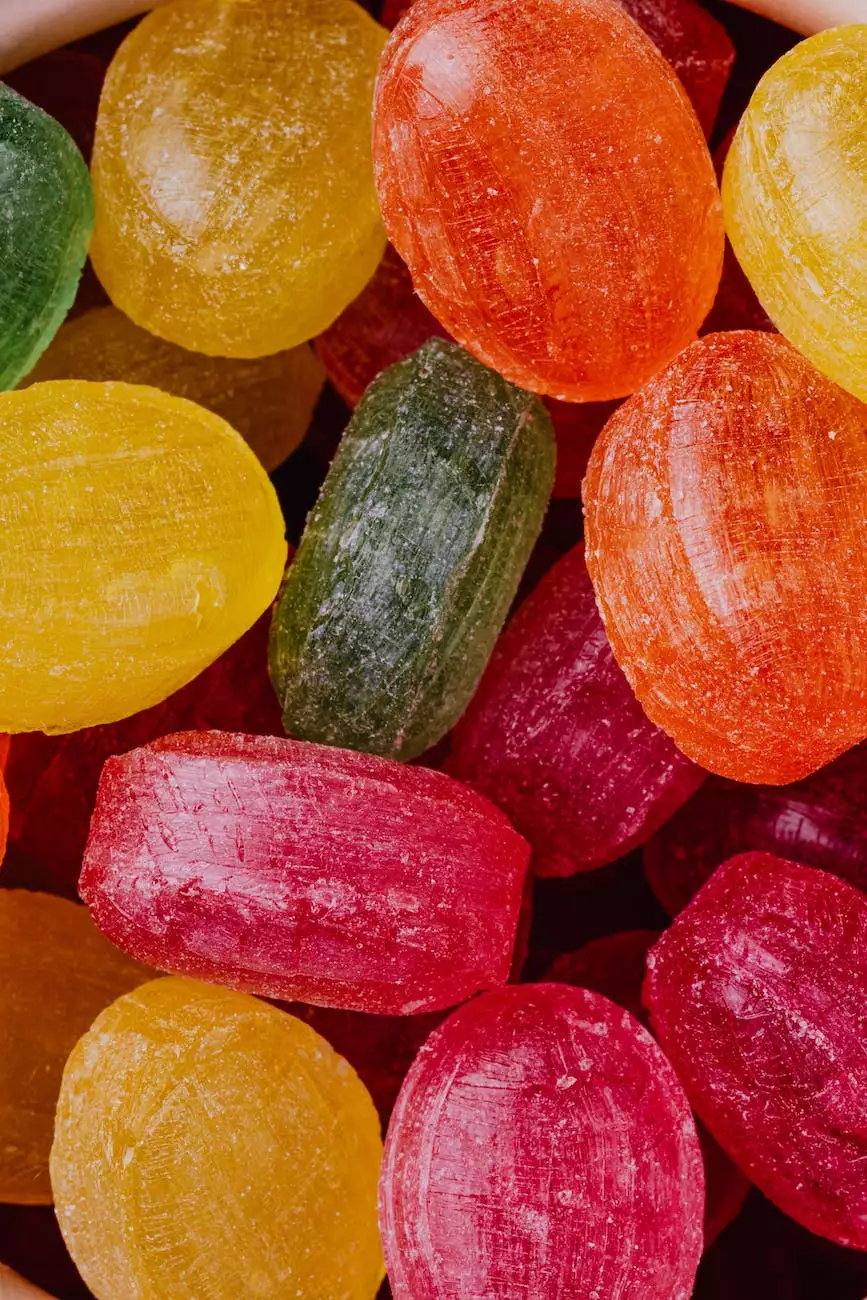 Browse Through Our Extensive Selection of Entertainment Options
Welcome to the Shop page of Chapmans Amusements & 4 Kings Casino Parties, your ultimate destination for all your entertainment needs. Whether you are organizing a birthday party, a corporate event, a wedding, or any other special occasion, we have you covered with our wide range of offerings.
Inflatables for Unlimited Fun
If you're looking to add excitement and entertainment to your event, look no further than our extensive selection of inflatables. From bounce houses and obstacle courses to water slides and giant games, we have something for everyone. Our inflatables are meticulously inspected and maintained to ensure the highest quality and safety standards for your guests.
Host a Casino Night Like No Other
Elevate your event with the thrill and sophistication of a casino night. Our casino party packages include a variety of popular games such as blackjack, poker, roulette, and craps, all professionally managed by our experienced dealers. Whether you're a seasoned gambler or a beginner, our casino parties provide an authentic and enjoyable experience for all.
Add Excitement with Arcade Games
We offer a wide selection of arcade games that will keep your guests entertained for hours. From classic favorites like Pac-Man and pinball to modern racing simulators and virtual reality experiences, our arcade games cater to all age groups and preferences. Create a nostalgic atmosphere or immerse yourself in cutting-edge technology - the choice is yours.
Make Your Event Unforgettable
Comprehensive Experience
At Chapmans Amusements & 4 Kings Casino Parties, we are committed to providing a comprehensive experience for our customers. We understand the importance of attention to detail, reliability, and top-notch customer service. Our team of dedicated professionals is here to assist you every step of the way, ensuring a seamless and unforgettable event.
Customize Your Entertainment Package
We believe in the power of customization. Every event is unique, and we strive to tailor our entertainment options to meet your specific requirements. Whether you want to mix and match different inflatables, create a custom casino night experience, or include a combination of arcade games, we are here to accommodate your vision and make it a reality.
Quality and Safety First
Your safety and satisfaction are our top priorities. We adhere to strict safety guidelines and standards to provide you with peace of mind. Our inflatables are made from durable materials and undergo rigorous testing to ensure optimal safety. Additionally, our casino equipment is regularly inspected and maintained to ensure fair play and a secure environment.
Contact Us to Plan Your Next Event
Don't settle for ordinary when you can have extraordinary. Contact Chapmans Amusements & 4 Kings Casino Parties today to discuss your event requirements and let us help you create a memorable experience for your guests. Our dedicated team is available to answer any questions, provide recommendations, and assist you in planning the perfect entertainment package for your special occasion.
Phone: 123-456-7890
Email: [email protected]
Address: 123 Main Street, Virginia Beach, VA