Zoom - Unleash the Extraordinary
May 24, 2023
Royal Court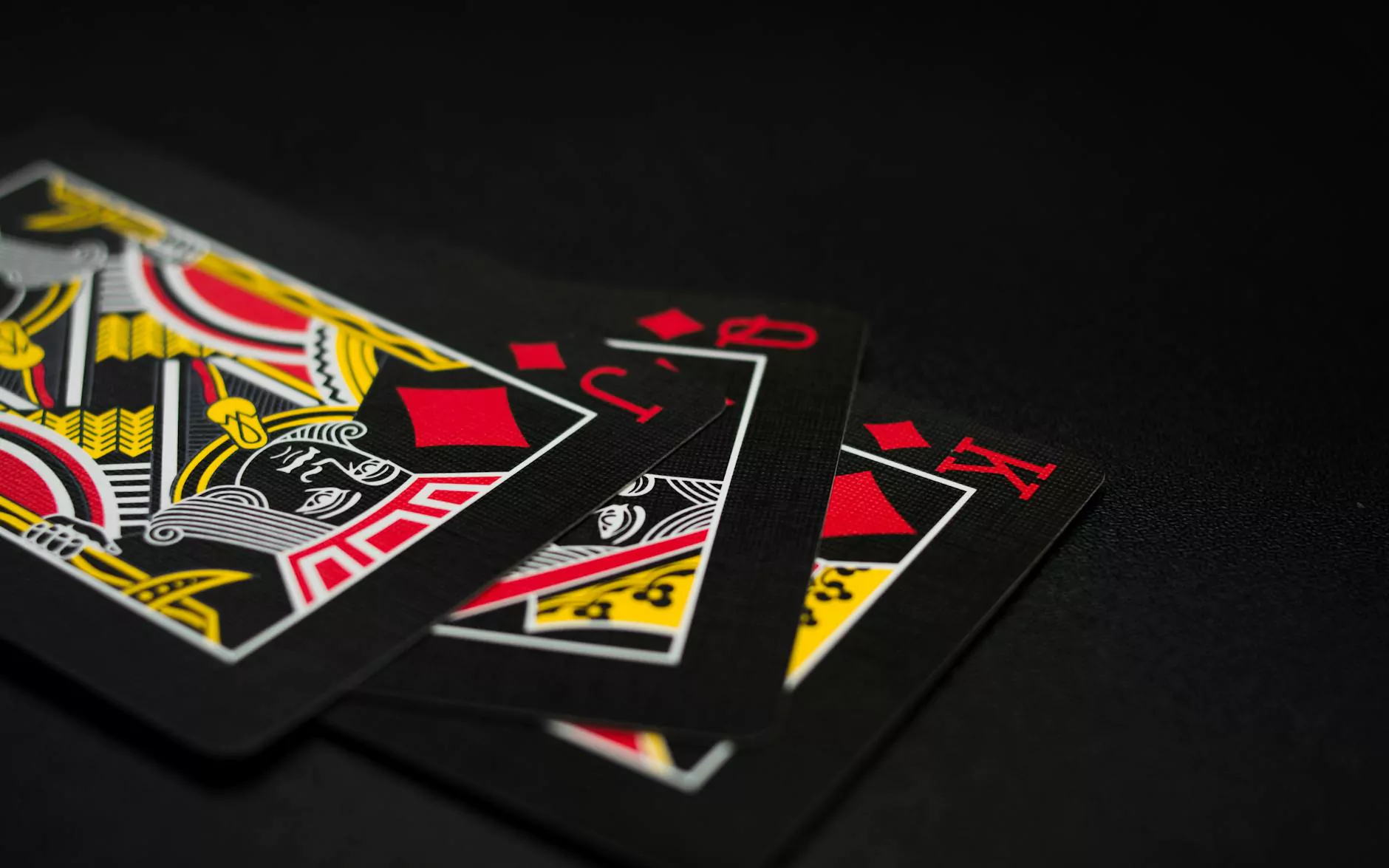 The Ultimate Spectacle of Arts & Entertainment
Experience the awe-inspiring entertainment of Zoom, brought to you by Chapman's Amusements & 4 Kings Casino Parties. We proudly present an extravaganza of innovative performing arts that pushes boundaries and breaks traditional norms. Zoom takes you on a journey through mesmerizing performances, captivating acts, and mind-blowing visual spectacles.
Unforgettable Performances
At Zoom, expect nothing less than extraordinary performances from world-class artists. Our team of talented professionals is dedicated to delivering exceptional entertainment that will leave you spellbound. From stunning acrobatic displays to breathtaking dance routines, every act is meticulously crafted to create unforgettable memories.
Immerse Yourself in a World of Innovation
Zoom goes beyond traditional entertainment experiences. We push the boundaries of creativity, incorporating cutting-edge technology, stunning visual effects, and intricate stage design to transport you to another dimension. Prepare to be amazed as our productions utilize state-of-the-art lighting, projection mapping, and multimedia integration to create immersive and mind-boggling performances.
The Magic of Live Music
Experience the energy and thrill of live music at Zoom. Our talented musicians and vocalists create mesmerizing soundscapes that enhance the performances and ignite your senses. Each show is accompanied by a carefully curated soundtrack, fusing various genres and styles to complement the visuals and emotions of the acts.
Unleashing the Wonders
Zoom aims to captivate audiences with a series of stunning acts and jaw-dropping displays:
Aerial Acrobatics
Watch in awe as our aerial acrobats defy gravity with their breathtaking stunts and graceful maneuvers. Suspended high above the stage, they showcase precision, strength, and elegance, leaving the audience on the edge of their seats.
Dazzling Dance Performances
Get ready to be mesmerized by the fluidity and artistry of our dancers. From contemporary to traditional styles, our performers effortlessly weave intricate moves, creating a feast for the eyes. Their energy and passion will sweep you away into a world of rhythm and grace.
Mind-bending Illusions
Prepare to have your perception challenged as our talented illusionists perform mind-bending tricks and illusions that defy logic. Witness disappearances, mind reading, and impossible transformations that will leave you questioning reality.
A Night to Remember
Zoom guarantees an unforgettable evening filled with excitement, wonder, and pure entertainment. Our shows cater to audiences of all ages and backgrounds, offering an inclusive and immersive experience for everyone.
Host Your Special Events with Zoom
Make your private or corporate event truly exceptional by partnering with Zoom. Our productions can be tailored to suit your event's theme, ensuring a unique and unforgettable experience for your guests. Whether it's a gala, award ceremony, or product launch, Zoom adds a touch of magic and sophistication to every occasion.
Book Your Zoom Experience Now
Don't miss out on the opportunity to witness the extraordinary. Book your tickets for Zoom now and secure your spot for an enchanting journey into the realm of performing arts like never before. Prepare to be amazed, inspired, and entertained as we take you on a rollercoaster ride of emotions and sensations.
Zoom - Unleash the Extraordinary!