Webinar - RMC EVENTS
Oct 29, 2021
Events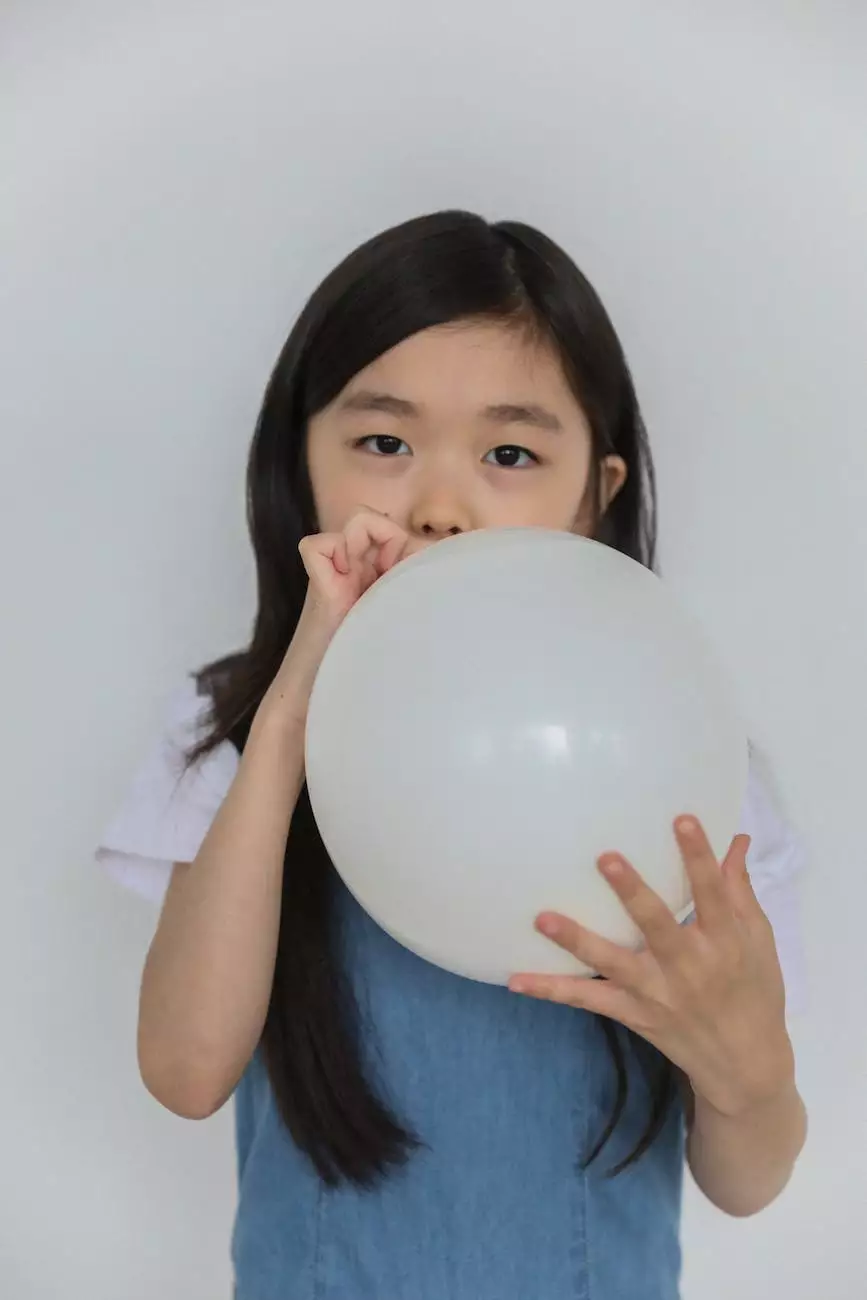 Unlocking the Boundless World of Performing Arts
In today's ever-evolving arts & entertainment industry, staying up-to-date with the latest trends, techniques, and knowledge is crucial for success. Chapmans Amusements & 4 Kings Casino Parties, in collaboration with RMC EVENTS, presents an exceptional opportunity to expand your horizons with our exclusive webinar series.
Why Choose RMC EVENTS Webinars
At RMC EVENTS, we pride ourselves on delivering high-quality educational experiences for individuals passionate about the performing arts. Our webinars bring together industry experts and professionals, providing a comprehensive platform for learning, networking, and gaining invaluable insights.
Unparalleled Expertise
Our team of seasoned professionals comprises distinguished artists, performers, instructors, and industry leaders. With decades of collective experience, they possess a wealth of knowledge to equip participants with the tools needed to thrive in the arts & entertainment field.
Broad Range of Topics
Our webinar series covers a wide array of fascinating subjects, including:
Discovering Your Artistic Identity
Mastering Stage Presence and Performance Techniques
Creating Captivating and Memorable Shows
Monetizing Your Talent for Success
Marketing and Branding in the Performing Arts
Exploring Innovative Technology in Productions
Collaborations in the Industry: Building Connections
Artistic Entrepreneurship: Navigating the Business Side
And much more!
Empowering Your Artistic Journey
Our webinar sessions are designed to empower artists, aspiring performers, event organizers, and anyone with a keen interest in the performing arts. Whether you're just starting or have years of experience, these webinars offer something for everyone.
Networking Opportunities
Building connections within the industry is essential for growth. Our webinars provide a platform to engage and interact with fellow participants, allowing you to expand your professional network. Collaborations, mentorship opportunities, and new friendships await.
Convenience and Flexibility
We understand the challenges of balancing personal and professional commitments. That's why our webinars are presented via an online platform, granting you the convenience and flexibility to access the sessions from anywhere, at any time. No matter your schedule, you can still participate and enhance your knowledge.
Join Our Exclusive Webinar Series
Enroll in RMC EVENTS' exclusive webinar series today and take your performing arts journey to new heights. Our comprehensive sessions, led by industry experts, guarantee to equip you with invaluable skills and insights. Don't miss this unique opportunity.
Contact Us
To learn more about our upcoming webinars or to inquire about any other services provided by Chapmans Amusements & 4 Kings Casino Parties, please contact us at [email protected] or call us at 123-456-7890.