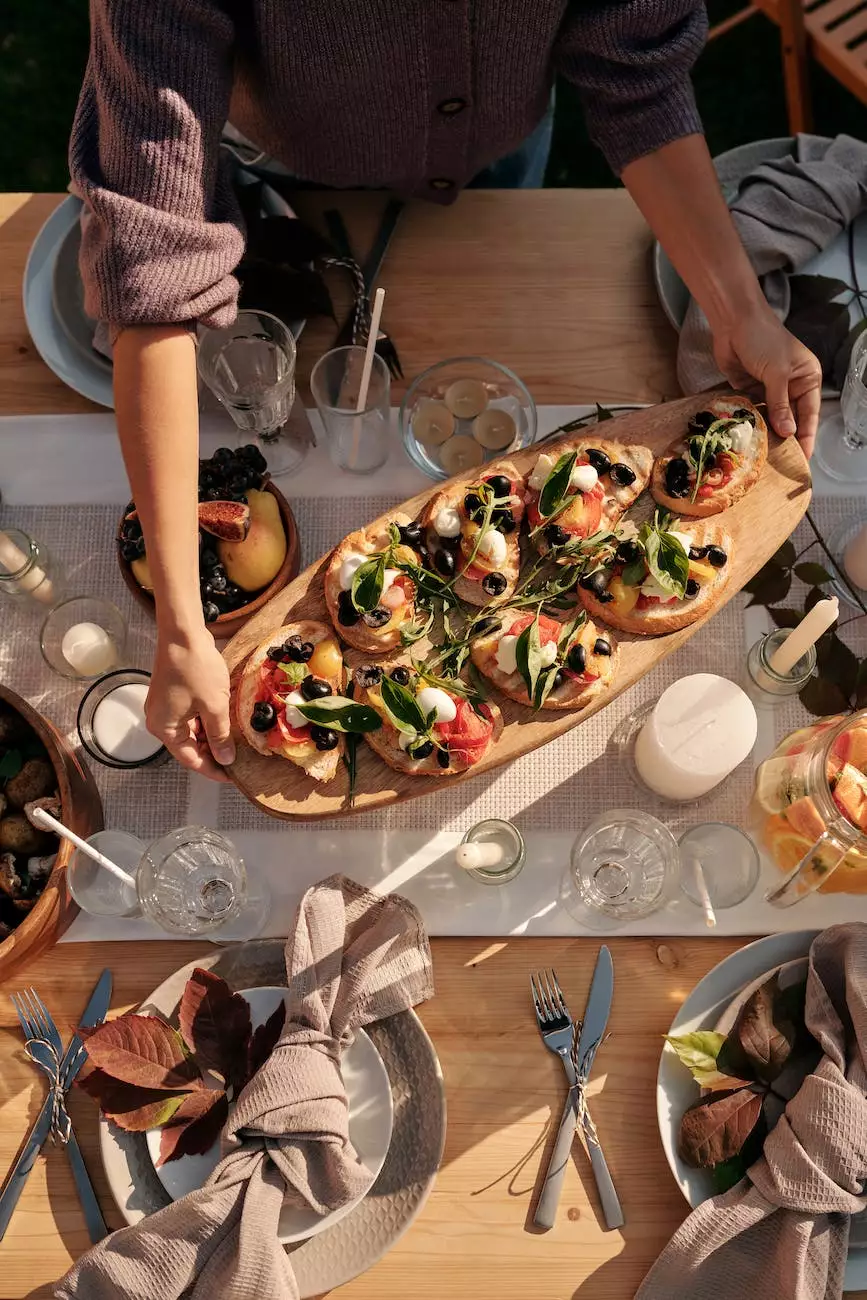 About Chapmans Amusements & 4 Kings Casino Parties
Chapmans Amusements & 4 Kings Casino Parties is a premier provider of enthralling arts and entertainment services. With years of experience in the performing arts industry, we take pride in delivering unforgettable experiences to our valued clients. From corporate events to private parties, our team is dedicated to making your event one to remember.
Our Services
1. Party Rentals
At Chapmans Amusements, we offer an extensive range of top-notch party rentals to transform your venue into a magical setting. Whether you're hosting a wedding, birthday party, or corporate gathering, we have the perfect equipment to suit your needs. From colorful inflatables to exciting carnival games, our rentals are sure to delight guests of all ages.
2. Professional Croupiers
One of the highlights of our services is our team of professional croupiers. Our skilled staff members are experts in managing casino games and ensuring a thrilling experience for all participants. With their in-depth knowledge of popular casino games like blackjack, roulette, and poker, they will create an authentic casino atmosphere at your event. Our croupiers are friendly, knowledgeable, and committed to providing exceptional customer service.
3. Event Planning and Coordination
Planning an event can be overwhelming, but with Chapmans Amusements, you can leave the logistics to us. Our experienced event planners will work closely with you to bring your vision to life. We handle everything from venue selection to decor setup, allowing you to relax and enjoy the occasion. Our meticulous attention to detail ensures that every aspect of your event is executed flawlessly.
Terms and Conditions
1. Booking and Deposit
To secure our services for your desired date, we require a non-refundable booking deposit. The deposit amount may vary depending on the scale of your event. This ensures that we reserve our equipment and staff exclusively for your party, providing you with a stress-free experience.
2. Cancellation Policy
In the event of cancellation, please notify us at least [insert cancellation notice period] in advance. Failure to do so may result in a partial or full loss of your booking deposit. We understand that unexpected circumstances may arise, and we will work with you to find a suitable solution whenever possible.
3. Liability and Insurance
Chapmans Amusements & 4 Kings Casino Parties maintains comprehensive liability insurance coverage. This ensures that you and your guests are protected in the unlikely event of accidents or damages during our services. We prioritize safety and adhere to all necessary regulations to guarantee a secure environment for everyone attending your event.
4. Payment Options
We accept various payment options, including credit cards, debit cards, and cash. Our flexible payment methods allow you to conveniently settle your balance before or on the day of your event. We will provide you with detailed payment instructions and work with you to accommodate your preferences.
Contact Us
Ready to make your next event unforgettable? Contact Chapmans Amusements & 4 Kings Casino Parties today to discuss your requirements and book our exceptional services. Our dedicated team is available to answer any questions you may have and provide personalized recommendations tailored to your event. Let us bring the excitement to your celebrations!