Fundraising Opportunities with Chapmans Amusements & 4 Kings Casino Parties
Jul 16, 2020
Events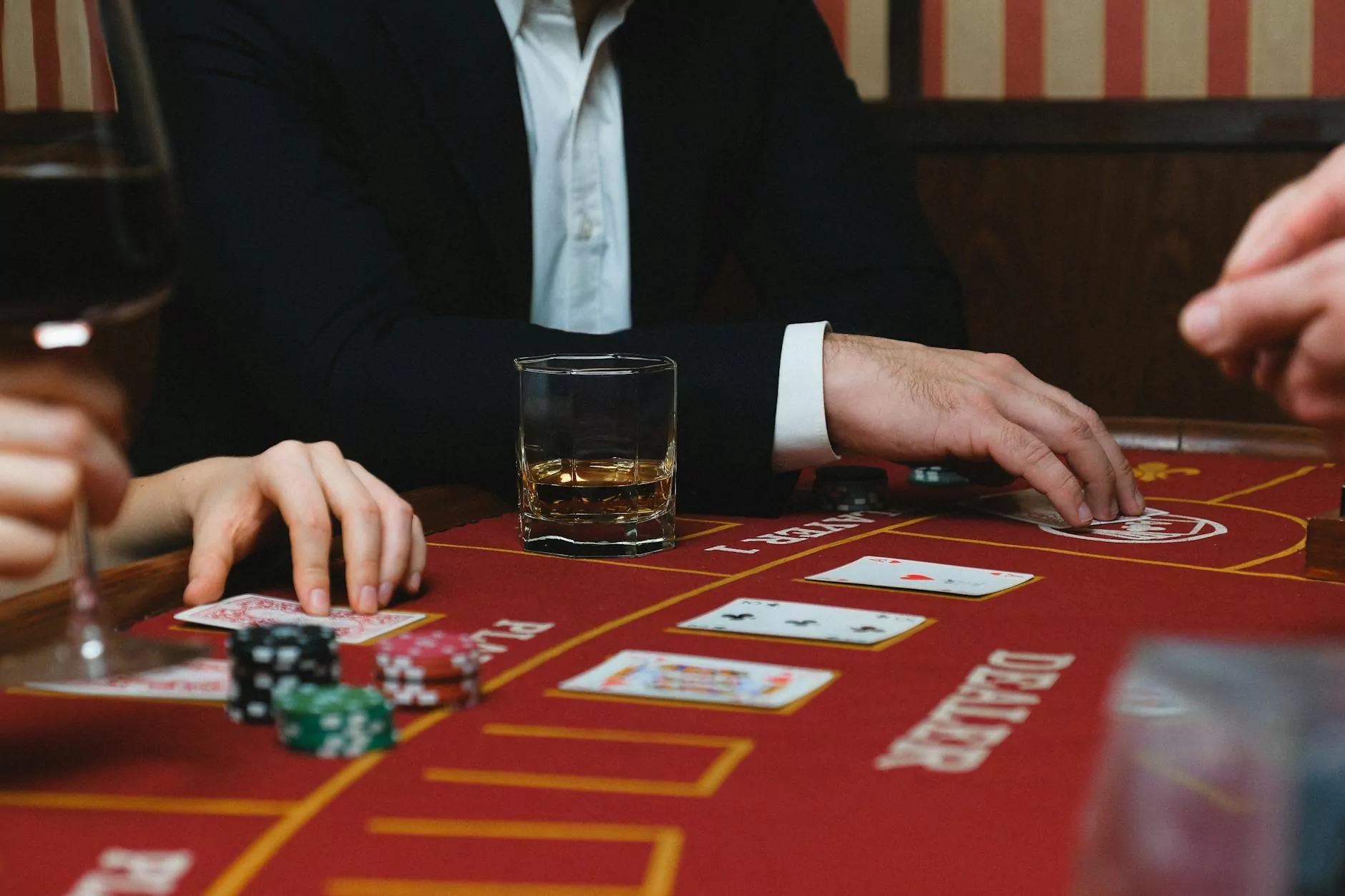 Welcome to Chapmans Amusements & 4 Kings Casino Parties, your premier destination for Arts & Entertainment - Performing Arts fundraising events! We understand the importance of finding unique and lucrative fundraising opportunities to support your cause. That's why we are here to offer you an array of exciting options to help you achieve your fundraising goals.
Why Choose Us for Your Fundraising Needs?
At Chapmans Amusements & 4 Kings Casino Parties, we believe in crafting memorable experiences while generating funds for your organization. With years of experience in the industry, we have perfected the art of delivering successful fundraising events that not only engage attendees but also create a positive impact in the community.
Our Wide Range of Fundraising Options
As an Arts & Entertainment - Performing Arts company, we pride ourselves on offering unique and diverse fundraising opportunities tailored to your specific needs. Whether you're planning a charity gala, a school fundraising night, or a community event, we have you covered.
1. Casino Nights: Bring the thrill and excitement of a Las Vegas casino to your fundraising event with our professional casino tables and experienced dealers. Your guests will have a fantastic time playing games such as blackjack, roulette, poker, and more. Our team will handle all the logistics, ensuring that your event runs smoothly from start to finish.
2. Inflatable Fun: Add a touch of fun and excitement with our wide selection of inflatables, including bounce houses, obstacle courses, and giant slides. These attractions are not only enjoyable for kids and adults alike, but they also attract a large crowd, resulting in higher fundraising potential.
3. Live Performances: Showcase the talent within your community with live performances from local artists, musicians, and dancers. Whether it's a concert, theater show, or dance performance, our team will help you curate an unforgettable experience that will leave a lasting impression on your attendees.
Maximize Profitability with our Expertise
At Chapmans Amusements & 4 Kings Casino Parties, we understand that the ultimate goal of any fundraising event is to generate maximum profit for your organization. That's why we offer our expertise to help you optimize your fundraising efforts.
1. Strategic Planning: Our team will work closely with you to develop a customized fundraising plan tailored to your goals and target audience. With our strategic approach, we ensure that every aspect of your event is carefully planned for success.
2. Marketing Support: We understand the importance of spreading the word about your fundraising event. Our marketing team will assist you in creating effective promotional materials, leveraging social media, and reaching out to potential sponsors and donors to maximize attendance and donations.
3. Event Execution: Our dedicated staff will be on-site on the day of your event to manage all the logistics, including set-up, operations, and tear-down. This allows you and your team to focus on engaging with attendees and building valuable connections.
Contact Us for an Unforgettable Fundraising Experience
Ready to take your fundraising efforts to the next level? Contact Chapmans Amusements & 4 Kings Casino Parties today to discuss your fundraising needs. Our dedicated team is passionate about helping organizations like yours make a meaningful impact while having a great time.
Remember, when it comes to successful fundraising events in the Arts & Entertainment - Performing Arts category, Chapmans Amusements & 4 Kings Casino Parties is your trusted partner. Let's work together to create an unforgettable experience that surpasses your expectations and leaves a positive and lasting impression on your supporters!