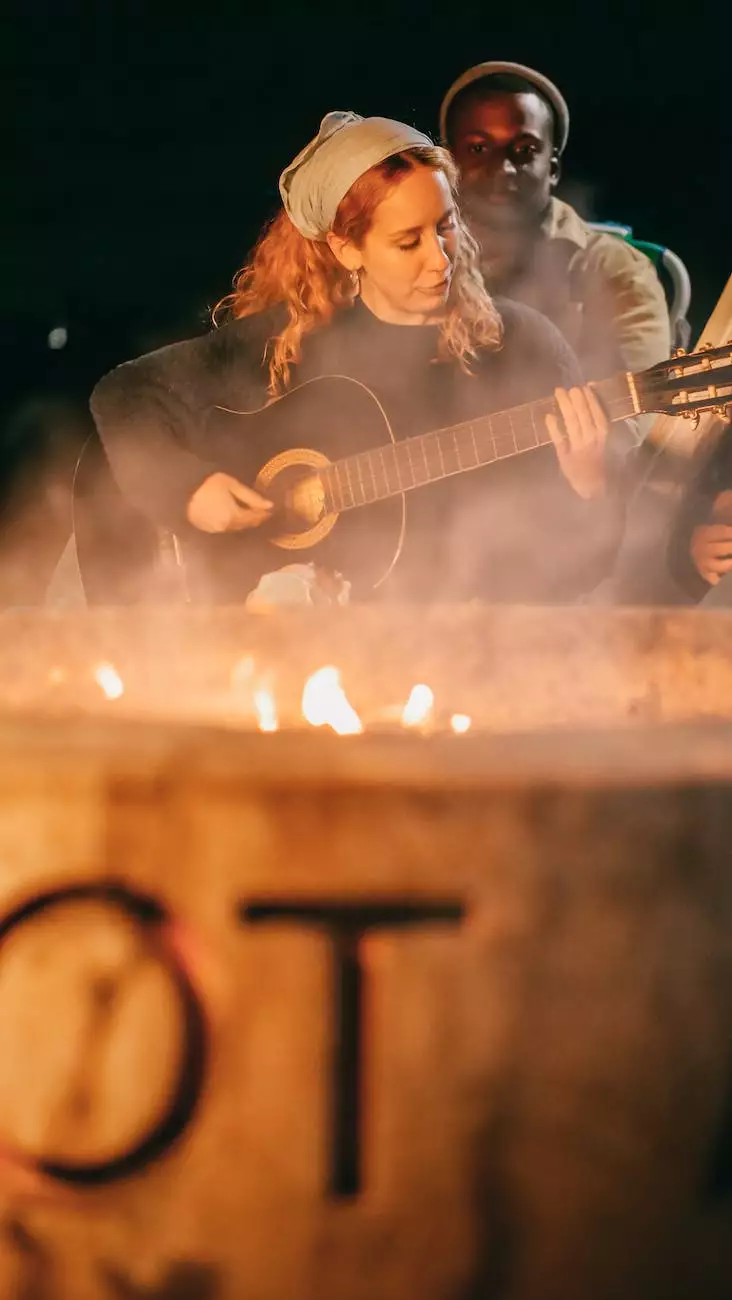 Welcome to Chapmans Amusements & 4 Kings Casino Parties - your go-to destination for awe-inspiring performances in the heart of Virginia Beach. We take immense pride in bringing together some of the most talented artists and performers across various disciplines of the performing arts. Expect nothing less than a mesmerizing and unforgettable entertainment experience when you attend our events.
Unparalleled Artistry and Creativity
At Chapmans Amusements & 4 Kings Casino Parties, we believe in showcasing the absolute best in performing arts. Our performers are handpicked for their exceptional talents, skill sets, and their ability to captivate audiences with their awe-inspiring craft. From dancers to acrobats, musicians to comedians, you can expect a diverse range of acts that will leave you in awe.
Interactive and Engaging Performances
Our performers thrive on audience interaction and engagement. We understand that a truly great performance is one that involves and enthralls the audience. From interactive comedy shows to exciting dance-offs, we ensure that our performances are not just limited to the stage. Prepare to be a part of the action as our talented performers break boundaries and create unforgettable memories.
A Platform for Emerging Artists
Chapmans Amusements & 4 Kings Casino Parties is committed to supporting emerging artists and nurturing their talents. We firmly believe that every artist deserves a chance to shine and showcase their skills to the world. Our platform gives aspiring performers an opportunity to take center stage, gain exposure, and carve a path towards success in the competitive world of performing arts.
Unforgettable Events and Festivals
Join us for a series of exciting events and festivals throughout the year, where our performers take center stage and provide an unforgettable experience. From themed performances that transport you to magical realms to high-energy shows that keep you on the edge of your seat, our events are meticulously curated to ensure a memorable time for attendees of all ages.
Collaborations with Local Institutions
Chapmans Amusements & 4 Kings Casino Parties collaborating with local institutions and arts organizations is at the heart of what we do. We strive to create opportunities for synergistic partnerships that further enhance the cultural landscape of Virginia Beach. By working closely with artists, schools, and community centers, we aim to foster a vibrant performing arts scene that benefits both performers and the local community at large.
Bookings and Inquiries
If you're interested in booking our performers for your next event or have any inquiries, we're here to assist you every step of the way. Our dedicated team is always ready to help you curate the perfect entertainment package that suits your unique requirements. Contact us today to discuss how we can make your event an unforgettable success.
The Best in Performing Arts
Chapmans Amusements & 4 Kings Casino Parties takes great pride in curating exceptional performances and providing a platform for artists to showcase their talents. With our commitment to delivering unforgettable entertainment experiences, we aim to establish ourselves as the go-to destination for performing arts in Virginia Beach and beyond.