Vendor Terms and Conditions | Virginia Beach
Feb 23, 2022
Services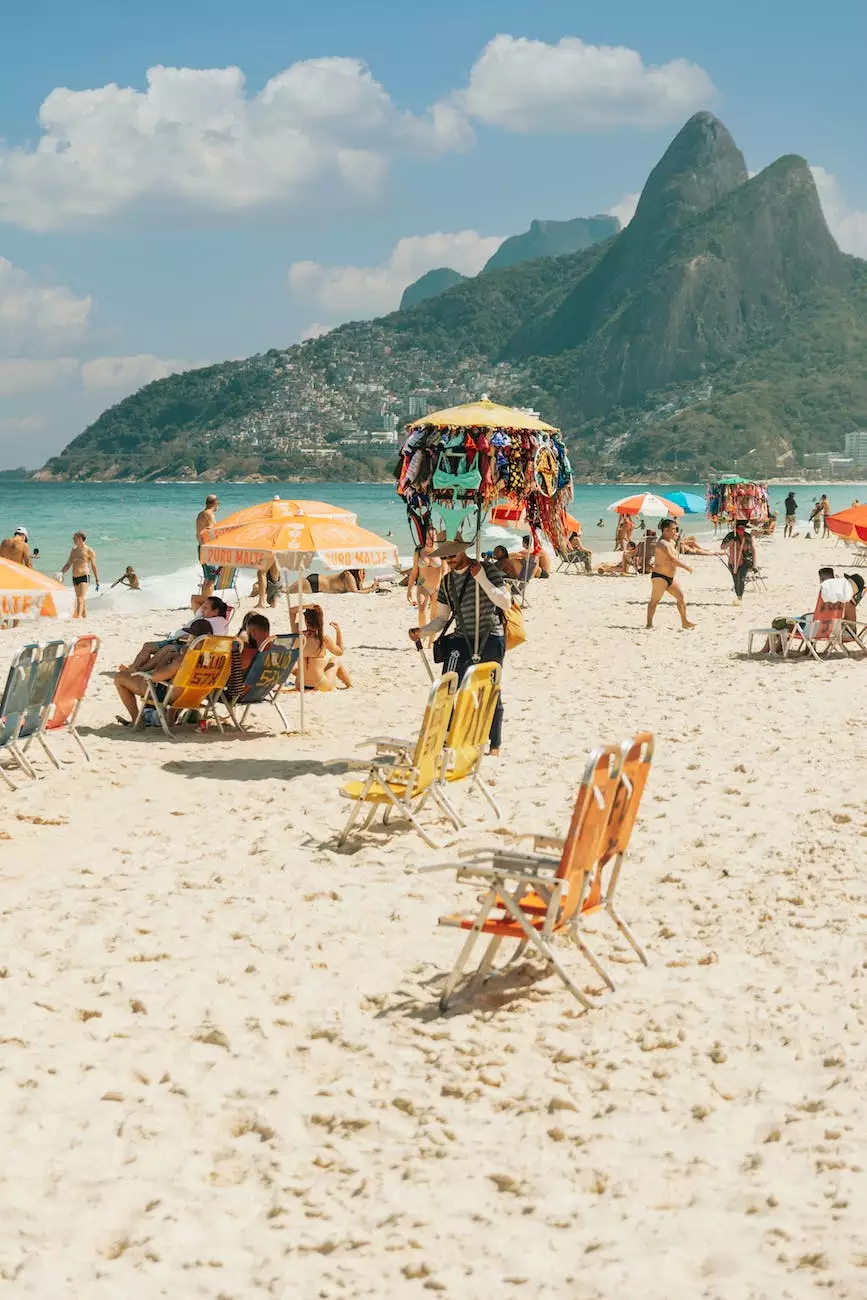 Introduction
Thank you for considering becoming a vendor at Chapmans Amusements & 4 Kings Casino Parties' arts & entertainment performing arts events in Virginia Beach. This page provides you with our vendor terms and conditions to ensure a smooth and successful partnership. Please read carefully before submitting your application.
1. Eligibility
To become a vendor at our events, you need to meet certain eligibility criteria. We welcome vendors who offer high-quality products and services that coincide with the nature of our events. We prioritize vendors who specialize in arts and entertainment, performing arts, and related areas.
We strive to create a diverse and vibrant atmosphere for our attendees. Therefore, we encourage vendors from various backgrounds to apply.
2. Application Process
To apply, please complete the vendor application form available on our website. It is important to provide accurate and up-to-date information to ensure a smooth processing of your application.
Our team will carefully review each application and make selections based on factors such as the uniqueness and quality of your products or services, relevance to our events, and overall fit within our vendor lineup.
3. Vendor Requirements
By becoming a vendor at our events, you agree to comply with the following requirements:
Provide high-quality products or services that meet industry standards.
Maintain a clean and aesthetically pleasing vendor booth.
Adhere to all applicable health and safety regulations.
Have all necessary permits and licenses to operate.
Respect and cooperate with event staff and fellow vendors.
Set up and dismantle your booth within designated timeframes.
Promote a positive and friendly atmosphere for attendees.
4. Fees and Payment
To secure your vendor spot, you will be required to pay a non-refundable vendor fee. The fee amount will be communicated to you upon acceptance of your application. Payment can be made through our secure online payment system.
Please note that the vendor fee covers your booth space, but additional charges may apply for extra services or equipment requested.
5. Cancellations and Refunds
If for any reason you need to cancel your participation as a vendor, please notify us as soon as possible. Cancellations made within 30 days of the event may not be eligible for a refund of the vendor fee.
We understand that unforeseen circumstances may arise, and we will review refund requests on a case-by-case basis.
6. Liability and Insurance
While we take all reasonable precautions to ensure a safe environment, Chapmans Amusements & 4 Kings Casino Parties cannot be held liable for any loss, damage, or injury that may occur during the event. Vendors are responsible for obtaining their own liability insurance to protect against any claims.
7. Promotion and Marketing
We actively promote our events through various marketing channels to maximize attendance. As a vendor, you are encouraged to take advantage of these promotional efforts by sharing event details on your website, social media, and other relevant platforms.
We appreciate your commitment to help us create a buzz around our events and attract a wider audience.
8. Termination
We reserve the right to terminate the vendor agreement at any time if you fail to comply with our terms and conditions or behave in a manner that may cause harm or disruption to the event, attendees, or other vendors. In such cases, no refunds will be provided.
9. Contact Information
For any inquiries or assistance regarding vendors and our events, please contact our vendor coordinator at [email protected]. We are here to support your success as a vendor and look forward to partnering with you.
Conclusion
Join Chapmans Amusements & 4 Kings Casino Parties as a vendor in our thrilling arts & entertainment performing arts events in Virginia Beach. By following our vendor terms and conditions, you can ensure a seamless and rewarding experience. Apply now and be a part of the excitement!