About Marc Sartori - A Master in the Performing Arts
Feb 9, 2023
About Us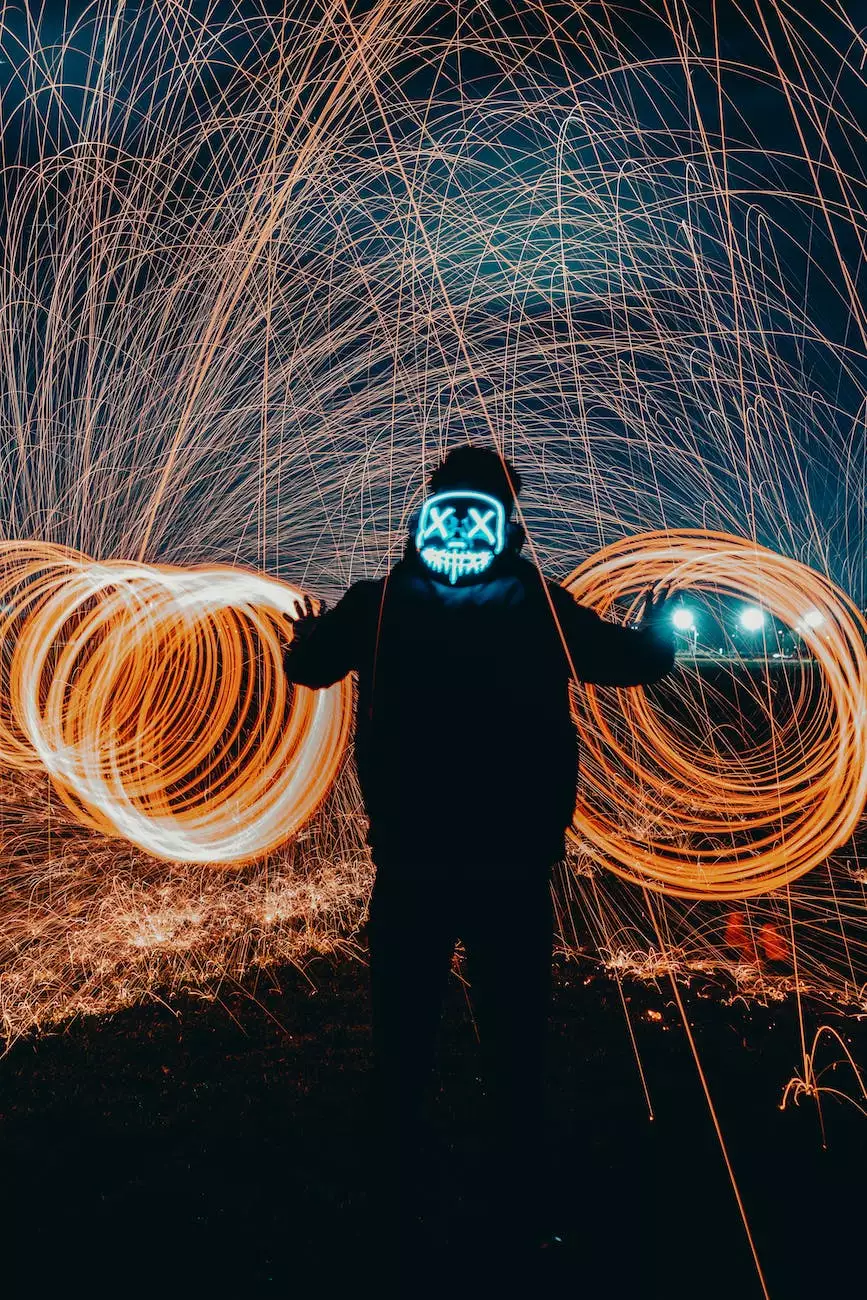 Welcome to the world of Marc Sartori, a captivating performer who enchants audiences with his extraordinary talent in the realm of performing arts. With a remarkable blend of creativity, skill, and passion, Marc Sartori has established himself as a leading figure in this dynamic industry.
Unleashing Creativity through Performing Arts
Marc Sartori's journey in the performing arts began at a young age when he discovered his passion for captivating audiences with his mesmerizing acts. From the very beginning, he exhibited an innate ability to captivate an audience's attention and evoke powerful emotions through his performances.
With his tireless dedication and continuous pursuit of excellence, Marc has honed his craft over the years, pushing the boundaries of what is possible in the performing arts. Combining elements of dance, theatre, and illusion, his shows are an immersive experience that transports audiences into a realm of wonder and excitement.
The Magic of Marc Sartori
Step into the enchanting world of Marc Sartori and prepare to be amazed. His shows weave together a tapestry of visual artistry, music, and storytelling, creating an unforgettable experience that leaves audiences spellbound. From elegant dance routines to mind-bending illusions, Marc's performances are a true feast for the senses.
Each act is meticulously choreographed to perfection, highlighting Marc's attention to detail and his commitment to delivering a flawless performance. With his innate stage presence and magnetic charisma, he effortlessly connects with his audience, creating a bond that transcends the boundaries between performer and spectator.
Award-Winning Performances
Marc Sartori's commitment to excellence has been recognized by industry professionals and audiences worldwide. His talent has earned him numerous accolades and prestigious awards, cementing his status as one of the finest performers in the business.
Whether it's on the grand stage of a theater, at an intimate gathering, or even on the screen, Marc's performances consistently captivate and inspire. His ability to seamlessly blend artistry and technical mastery sets him apart, ensuring an unforgettable experience for all who have the pleasure of witnessing his talent.
Bringing Unforgettable Entertainment to Your Event
Chapmans Amusements & 4 Kings Casino Parties is honored to present Marc Sartori as a premier artist in our extensive lineup of entertainment options. Our commitment to delivering exceptional experiences perfectly aligns with Marc's dedication to his craft.
With Chapmans Amusements & 4 Kings Casino Parties, you have the opportunity to witness Marc Sartori's incredible performances firsthand. Whether you're celebrating a special occasion, organizing a corporate event, or planning a wedding reception, Marc's captivating shows will leave a lasting impression on your guests.
Contact Us for an Unforgettable Experience
Don't miss out on the chance to witness the brilliance of Marc Sartori's performances. Contact Chapmans Amusements & 4 Kings Casino Parties today to book Marc for your next event. Our experienced team will be delighted to assist you in planning an unforgettable entertainment experience that will exceed your expectations.