Welcome to Peter Wallen's Page
Aug 9, 2022
Our Story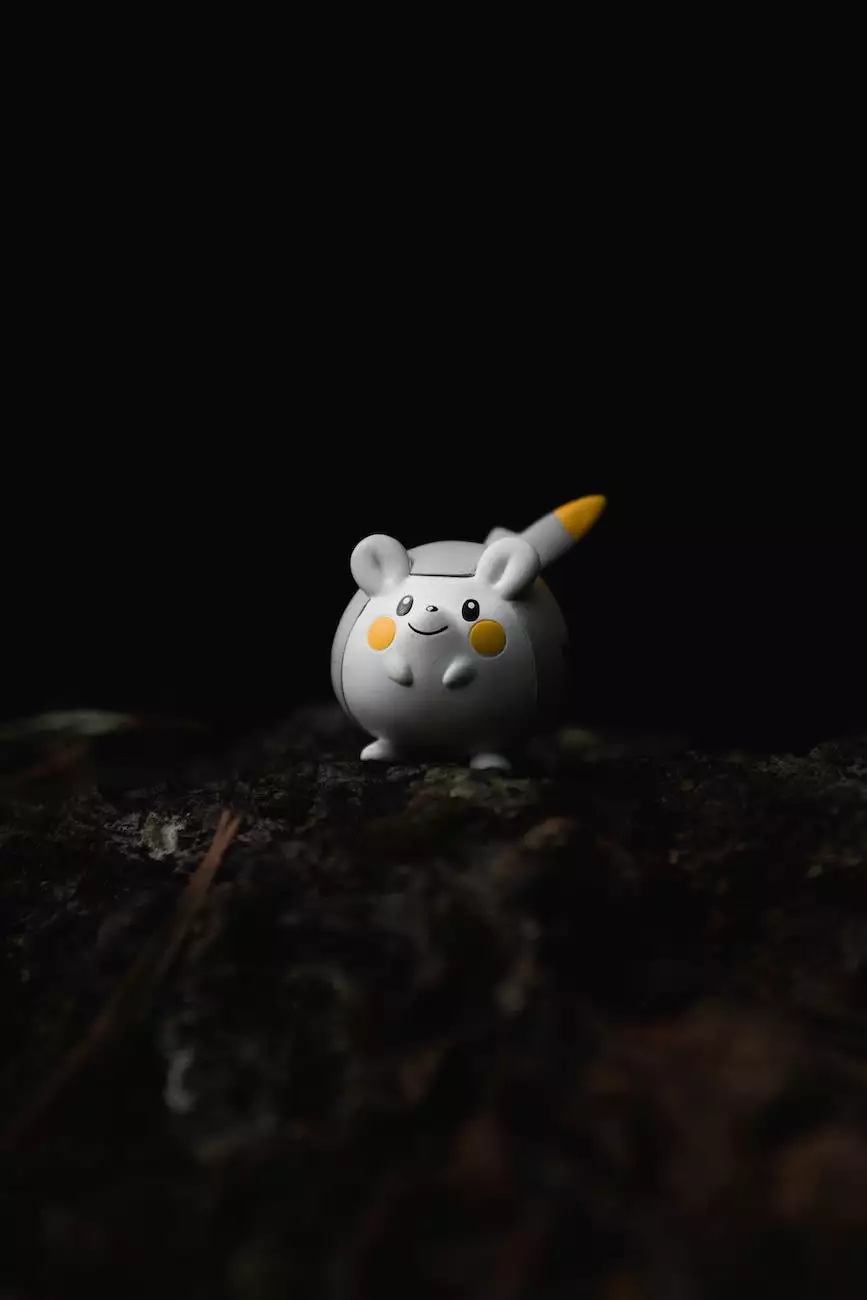 About Peter Wallen
Peter Wallen is a renowned performer associated with Chapmans Amusements & 4 Kings Casino Parties, an esteemed establishment in the world of arts and entertainment. With years of experience and immense talent, Peter Wallen has captivated audiences from all walks of life.
Performing Arts Extraordinaire
Peter Wallen's passion for the performing arts is evident in every act he delivers. As a professional entertainer, Peter has mastered a wide range of skills, including magic, comedy, and illusions. His performances are not only visually stunning but also sprinkled with a touch of his unique storytelling abilities.
With his charming stage presence and unrivaled showmanship, Peter has graced numerous events and venues, leaving audiences in awe with his incredible talent. Whether it's a corporate event, private party, or a grand casino night, Peter Wallen's performances have been celebrated for their entertainment value and interactive nature.
Unforgettable Casino Nights
One of Peter Wallen's specialties is enhancing the thrill of casino nights. As part of Chapmans Amusements & 4 Kings Casino Parties, Peter has become a prominent figure in orchestrating memorable and authentic casino experiences. His expertise lies in creating an atmosphere that transports guests into the enchanting world of casinos.
Through meticulously crafted performances, Peter adds an extra layer of excitement to any casino-themed event. His engaging personality and ability to connect with the audience make him an invaluable asset, ensuring that every guest has an unforgettable time.
Contributions to the Arts & Entertainment Industry
Peter Wallen's impact on the arts and entertainment industry extends beyond his incredible stage presence. He is a true advocate for the performing arts, investing time and effort in nurturing emerging talents. Peter conducts workshops and mentoring sessions for aspiring performers, sharing his skills and knowledge to help them refine their craft.
Additionally, Peter Wallen actively participates in charitable events, using his talent to raise funds and awareness for various causes. His commitment to making a positive difference in the community showcases his dedication not only to his craft but also to the betterment of society.
The Legacy of Peter Wallen
Peter Wallen's legacy is one that continues to inspire and captivate audiences. His unique blend of magic, comedy, and storytelling has left an indelible mark on the performing arts scene. Countless individuals, from event organizers to fellow performers, have been influenced by Peter's dedication and passion.
As Chapmans Amusements & 4 Kings Casino Parties continues to transcend expectations in the arts and entertainment industry, Peter Wallen remains an indispensable part of their success. His ability to entertain, engage, and create unforgettable experiences has solidified his position as a treasured performer.
Contact Peter Wallen
For inquiries, bookings, or to learn more about Peter Wallen's performances and upcoming events, don't hesitate to get in touch. You can reach out to Chapmans Amusements & 4 Kings Casino Parties through their website or by phone. Experience the magic and entertainment that only Peter Wallen and Chapmans Amusements & 4 Kings Casino Parties can provide.
Experience Unforgettable Moments with Peter Wallen and Chapmans Amusements & 4 Kings Casino Parties!