Posters Archives | Page 2 of 2 | Virginia Beach | Chapmans Amusements & 4 Kings Casino Parties
May 15, 2020
Services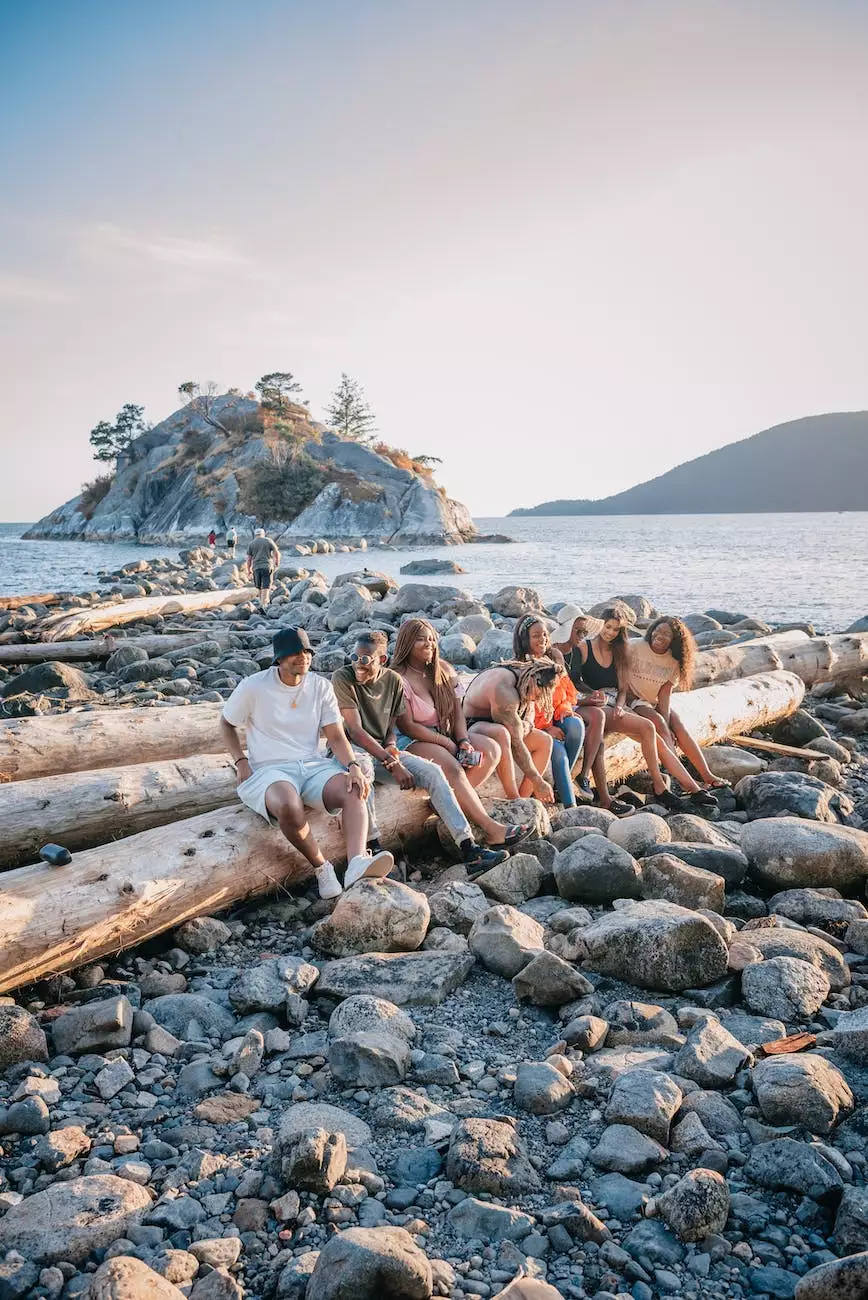 Welcome to the Poster Archives page at Chapmans Amusements & 4 Kings Casino Parties in Virginia Beach. Here, you will find a wide selection of posters from various performing arts categories. Whether you are hosting an event, planning a party, or simply looking to add some artistic flair to your space, our collection of posters is sure to impress.
Discover our Extensive Collection of Posters
At Chapmans Amusements & 4 Kings Casino Parties, we understand the importance of visual appeal when it comes to creating an immersive experience. That's why our posters are carefully curated to feature artwork that represents the essence of performing arts. From Broadway musicals to live music performances, our collection covers a wide range of genres and themes to suit every taste.
With over 500 posters in stock, you can explore an extensive selection of designs that capture the spirit of iconic shows, legendary artists, and memorable performances. Our posters are printed on high-quality materials, ensuring durability and vibrant colors that will enhance any space. Whether you're a fan of classic works or contemporary masterpieces, our collection has something for everyone.
Find the Perfect Poster for Your Event or Party
Planning an event or party and looking to create a captivating ambiance? Look no further than our exceptional collection of posters. With the ability to transport your guests to a world of entertainment, our posters add a touch of elegance and sophistication to any occasion.
Whether you're organizing a theater production, a music festival, or a themed party, our posters can serve as eye-catching decorations that set the mood and captivate your audience. Browse through our categories to find the perfect poster that matches the theme of your event.
Unleash Your Creativity and Imagination
At Chapmans Amusements & 4 Kings Casino Parties, we believe in the power of art to inspire, evoke emotions, and ignite imagination. Our collection of posters is designed to unleash creativity and bring your vision to life. Whether you're an artist, an event planner, or simply someone who appreciates the beauty of performing arts, our posters will leave a lasting impression.
With their intricately detailed designs and rich colors, our posters serve as a medium to express your individuality and style. Hang them in your office, studio, home, or event space to create a captivating atmosphere that reflects your personal taste and passion for the arts.
Explore the Poster Archives Page 2 of 2
On this page, you have reached the second part of our poster archives. As you scroll through, you'll discover even more hidden gems waiting to be uncovered. Explore the rich collection of posters and let your imagination run wild as you envision the endless possibilities for incorporating them into your life or event.
Broadway Musicals: Immerse yourself in the magic of Broadway with our stunning collection of posters featuring beloved musicals such as "The Phantom of the Opera," "Hamilton," and "Les Misérables."
Concerts and Live Performances: Experience the thrill of live music with our posters showcasing iconic artists like Elvis Presley, Queen, and Michael Jackson.
Theater Productions: Get a taste of the theater world with our posters from acclaimed productions such as "Romeo and Juliet," "Macbeth," and "A Streetcar Named Desire."
Film and Movie Posters: Create a cinematic atmosphere with our selection of movie posters, featuring timeless classics like "Casablanca," "Gone with the Wind," and "The Godfather."
Dance Performances: Celebrate the art of dance with our posters capturing captivating performances from ballets, contemporary dances, and folk dances.
Comedy Shows: Bring laughter to your space with our posters featuring legendary comedians and stand-up comedy shows.
Circus and Magic Shows: Step into a world of wonder with our posters showcasing the excitement and spectacle of circus and magic acts.
Choose Quality and Excellence with Chapmans Amusements & 4 Kings Casino Parties
When it comes to finding the perfect poster to elevate your space or event, trust the expertise and dedication of Chapmans Amusements & 4 Kings Casino Parties. Our commitment to quality and excellence is evident in every piece of art we offer. With our wide selection, exceptional designs, and superior customer service, we strive to exceed your expectations and bring your artistic vision to life.
Browse through our Poster Archives page 2 of 2 and embark on a journey of artistic discovery. Whether you're a theater enthusiast, a music lover, or simply someone who appreciates the beauty of the performing arts, our collection of posters is sure to captivate your imagination and inspire your creativity.