Vendor Payments Archives
Nov 1, 2020
Services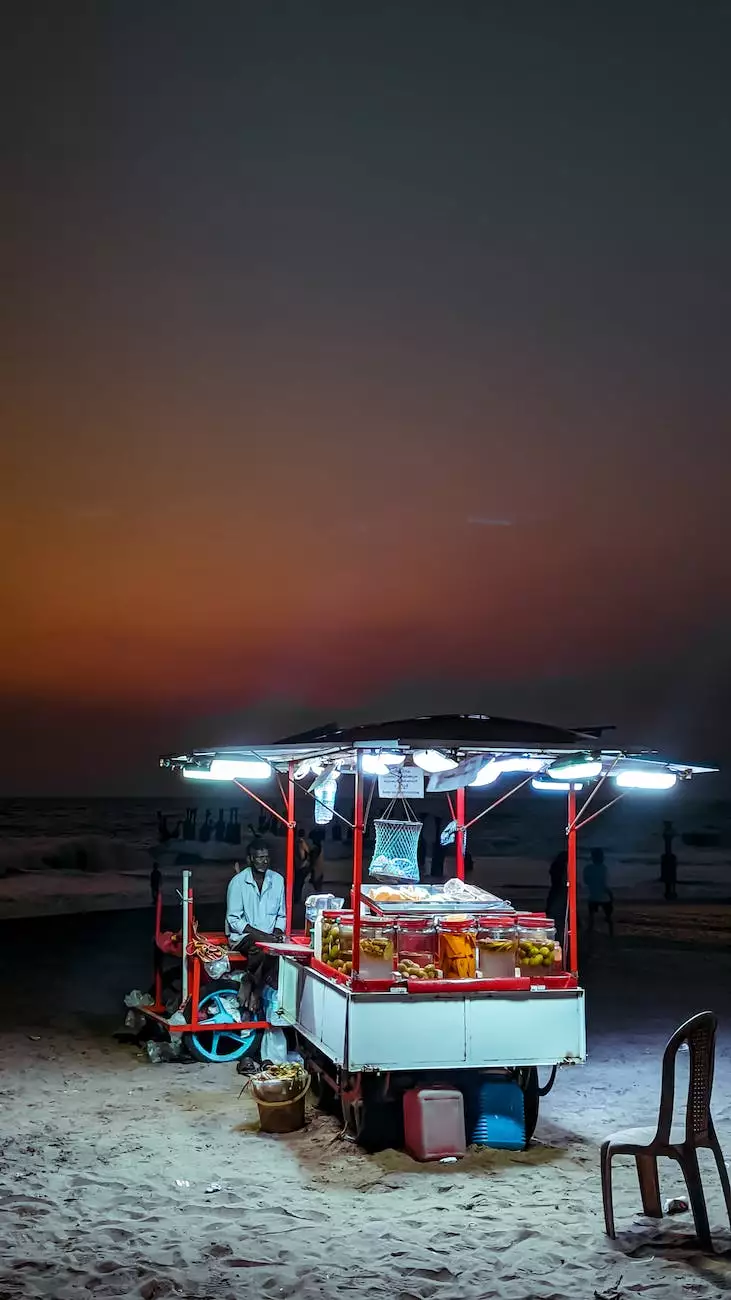 Chapmans Amusements & 4 Kings Casino Parties: Your Premier Arts & Entertainment Provider
Welcome to the Vendor Payments Archives of Chapmans Amusements & 4 Kings Casino Parties, the leading provider of arts and entertainment services within the performing arts category. As a trusted and experienced company, we offer a wide range of exciting attractions and casino-themed experiences that will make any event unforgettable.
Unparalleled Arts & Entertainment Services
At Chapmans Amusements & 4 Kings Casino Parties, we take pride in delivering top-notch arts and entertainment services tailored to your specific needs. Whether you're organizing a corporate event, a wedding reception, or a community gathering, our team of professionals is dedicated to ensuring a seamless and memorable experience for all attendees.
The Best Casino Parties in Virginia Beach
If you're searching for an extraordinary casino party experience in Virginia Beach, look no further. Our casino-themed events are renowned for their authenticity and excitement. With a wide selection of popular casino games, such as blackjack, poker, roulette, and more, we bring the thrill of a Las Vegas casino right to your doorstep.
Professional Casino Equipment
Our state-of-the-art casino equipment sets us apart from the competition. We provide high-quality tables, chips, and cards to ensure an immersive and realistic casino atmosphere. Our professional dealers are not only skilled but also friendly, ensuring that everyone feels included and has an amazing time.
Customized Casino Packages
At Chapmans Amusements & 4 Kings Casino Parties, we understand that every event is unique. That's why we offer customizable casino packages that fit your specific requirements. Whether you're organizing a small private party or a large-scale corporate event, our experienced team will work closely with you to create a personalized experience that exceeds your expectations.
A Variety of Other Entertainments
In addition to our exceptional casino parties, we also offer a variety of other entertainment options to elevate your event. From thrilling inflatable attractions to captivating live performances, our portfolio of offerings is designed to cater to diverse tastes and preferences.
Inflatable Attractions
Chapmans Amusements specializes in providing exciting inflatable attractions that are perfect for all kinds of events. From giant slides to bouncy castles, our wide range of inflatables guarantees endless fun for guests of all ages.
Live Performances
Immerse your audience in an unforgettable experience with our captivating live performances. From talented magicians to high-energy dancers, our roster of performers will bring your event to life and leave a lasting impression on your attendees.
Contact Us Today
Ready to elevate your event with unparalleled arts and entertainment services? Contact Chapmans Amusements & 4 Kings Casino Parties today. Our team is dedicated to providing exceptional experiences that will exceed your expectations. Let us make your event the talk of the town!