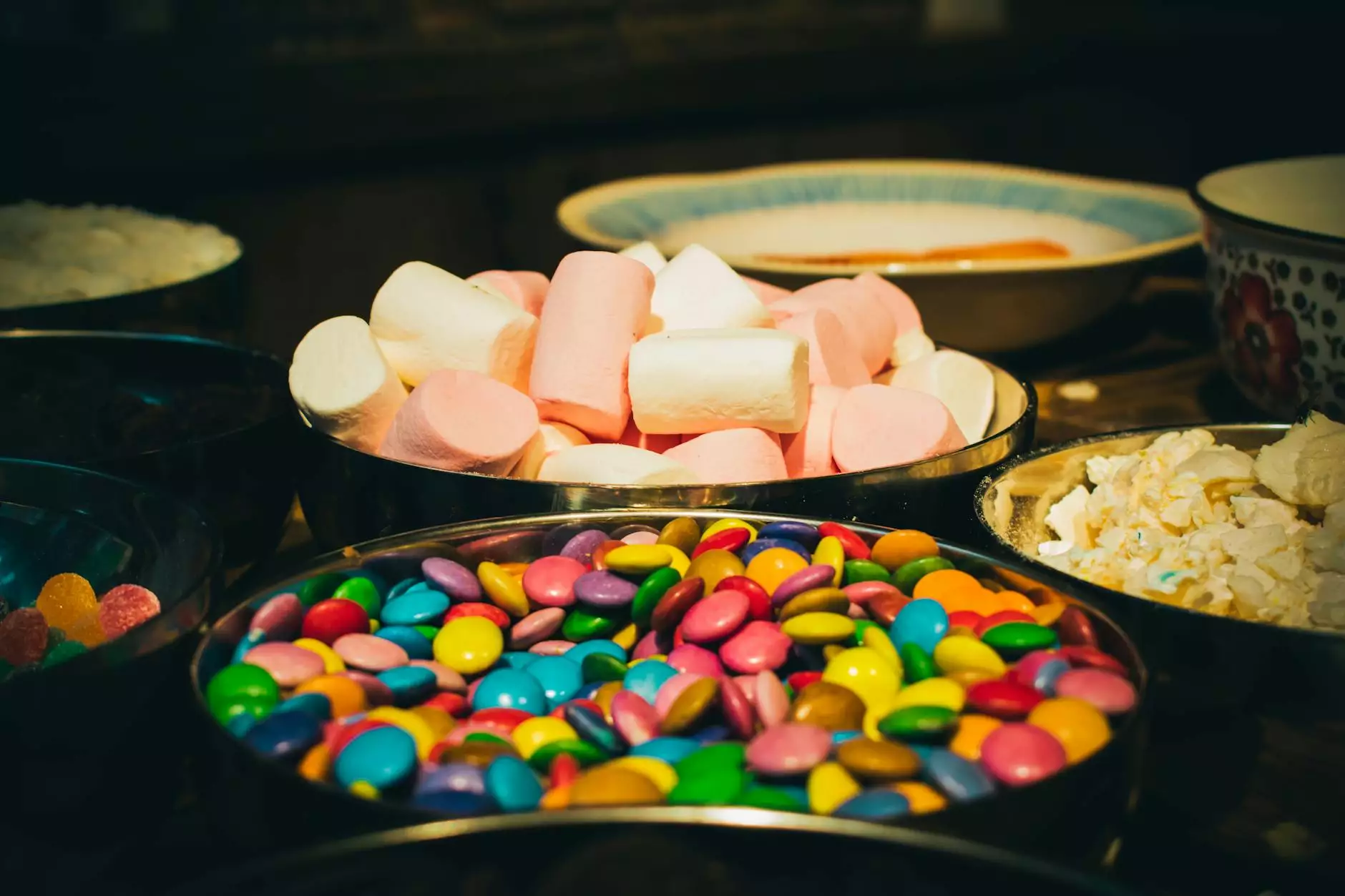 Experience the Thrill of the Sugar Bowl at Chapmans Amusements & 4 Kings Casino Parties
Welcome to Chapmans Amusements & 4 Kings Casino Parties, your ultimate destination for top-quality entertainment and unforgettable experiences. When it comes to arts and entertainment, we take pride in creating memorable moments for our guests. Get ready to immerse yourself in the excitement of the Sugar Bowl, where we bring together the best of performing arts, dazzling shows, and incredible talent.
Unforgettable Performances and Dazzling Shows
At the Sugar Bowl, we strive to provide our audience with unforgettable performances that leave them in awe. Our team of talented artists, performers, and entertainers work tirelessly to create unique and captivating shows that are sure to keep you on the edge of your seat. From mesmerizing dance routines to mind-blowing acrobatics and everything in between, our performances are a true feast for the senses.
Immerse yourself in the world of live entertainment as you witness breathtaking acts that push the boundaries of what you thought was possible. Our team of professionals is dedicated to delivering exceptional performances that will captivate and inspire you.
Unparalleled Talent and Expertise
At Chapmans Amusements & 4 Kings Casino Parties, we pride ourselves on working with the most talented individuals in the industry. Our performers and artists are not only highly skilled but also passionate about their craft. Each act is carefully curated to showcase their unique talents and abilities, ensuring an unparalleled experience for our audience.
From world-class magicians to mesmerizing dancers, our talent lineup is diverse and extraordinary. We believe in celebrating the art of entertainment and providing a platform for talented individuals to showcase their skills. Join us at the Sugar Bowl and witness the magic unfold before your eyes.
Upcoming Events and Booking Information
Stay up-to-date with our latest events and secure your spot at the Sugar Bowl today. Our website provides comprehensive information about upcoming shows, ticket availability, and booking options. Whether you're planning a night out with friends or looking for a unique date night experience, the Sugar Bowl has something for everyone.
Experience the magic of the Sugar Bowl at Chapmans Amusements & 4 Kings Casino Parties. Don't miss out on the opportunity to witness extraordinary talent and be a part of an unforgettable experience. Book your tickets now and prepare yourself for an evening of entertainment that will leave you wanting more.
Join Us at the Sugar Bowl - Book Your Tickets Today
Get ready to indulge in an evening of arts and entertainment like no other. The Sugar Bowl at Chapmans Amusements & 4 Kings Casino Parties is waiting to take you on a thrilling journey filled with spellbinding performances, breathtaking shows, and extraordinary talent. Secure your seats now and prepare yourself for an unforgettable experience.