Areas We Service | Game Truck Party
Aug 15, 2023
Services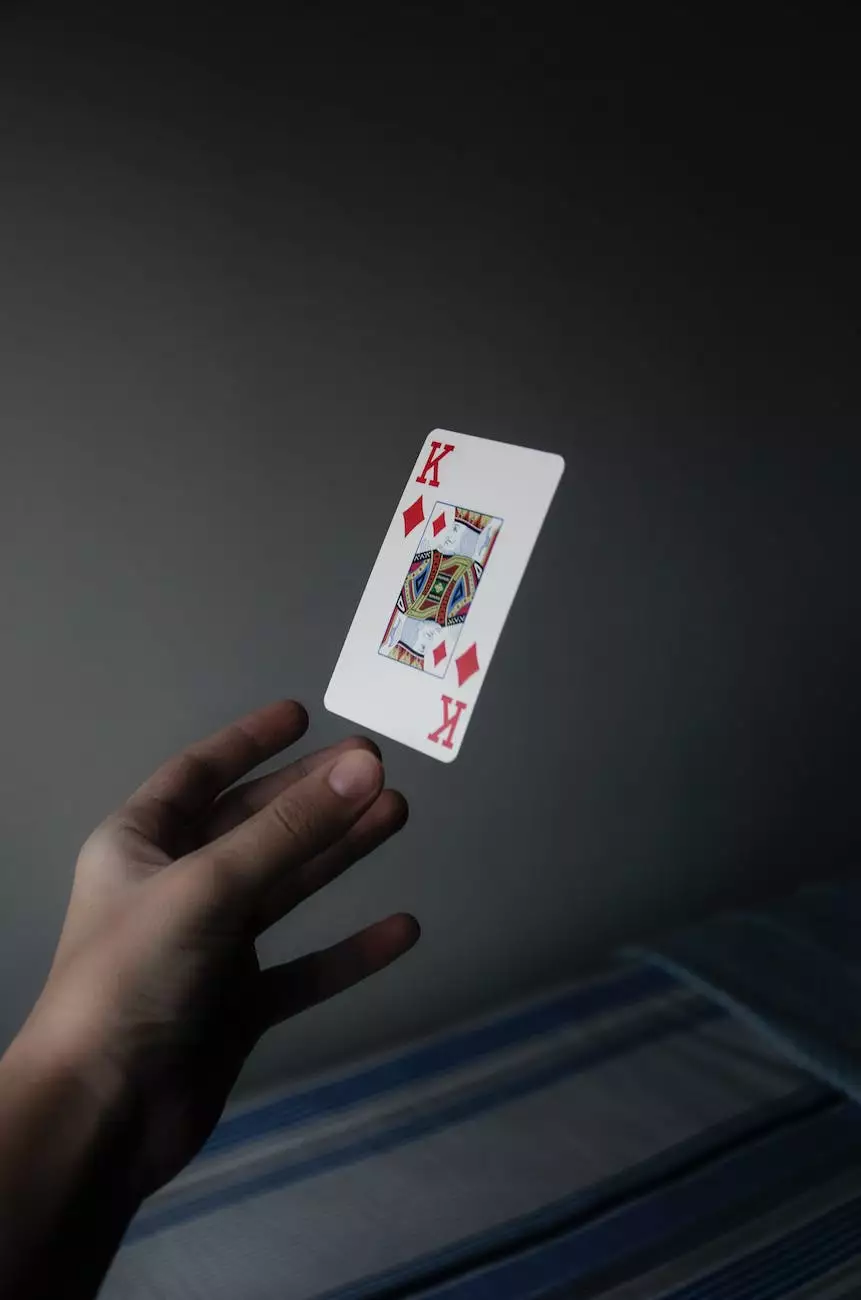 Explore Our Expansive Service Areas
At Chapmans Amusements & 4 Kings Casino Parties, we pride ourselves on providing top-notch game truck parties in various locations. Whether you are hosting a birthday party, corporate event, or any type of special occasion, we've got you covered. Our exceptional services are available in the following areas:
1. Raleigh
Raleigh is not only the capital city of North Carolina but also a vibrant hub for arts and entertainment. With our game truck parties, you can take your celebration to the next level. Enjoy the convenience of having our professional team organize and host an unforgettable event right at your doorstep.
2. Durham
Located in the heart of Research Triangle Park, Durham is a city known for its cultural attractions. Our game truck parties in Durham offer an exciting entertainment experience for all ages. Let us handle the logistics while you and your guests immerse yourselves in non-stop gaming fun.
3. Cary
Cary, often referred to as the "Technology Town of North Carolina," is a thriving community that perfectly blends leisure and technology. With our game truck parties, you can create unforgettable memories right in the heart of Cary. Let us bring the party to you!
4. Chapel Hill
Home to the esteemed University of North Carolina at Chapel Hill, this vibrant town offers a rich cultural scene. Our game truck parties in Chapel Hill are perfect for birthday celebrations, graduations, or simply gathering friends for an exciting gaming experience like no other.
5. Apex
Looking to make your event in Apex truly special? Look no further! Our game truck parties in Apex provide an immersive gaming experience that will keep your guests entertained for hours. Get ready to enjoy the thrill of gaming right in your own backyard!
Why Choose Chapmans Amusements & 4 Kings Casino Parties?
When it comes to hosting a game truck party, you deserve the best. Here's why Chapmans Amusements & 4 Kings Casino Parties stands out:
Years of Experience
With over two decades of experience in the industry, we have perfected the art of creating unforgettable gaming experiences. Our dedicated team has honed their skills to ensure seamless party planning and execution.
Highly Trained Staff
Our team of professionals is passionate about providing exceptional service. From our talented game coaches to our friendly event planners, we go above and beyond to exceed your expectations and ensure a memorable celebration.
State-of-the-Art Equipment
At Chapmans Amusements & 4 Kings Casino Parties, we believe in offering the best possible gaming experience. Our game trucks are equipped with the latest consoles, high-definition screens, and a wide selection of games catering to all ages and preferences.
Customizable Packages
We understand that every event is unique, which is why we offer customizable packages tailored to your specific needs. Whether you need additional gaming stations, specialized themes, or specific time durations, our team will work closely with you to create a personalized package that fits your requirements.
Outstanding Customer Reviews
Don't just take our word for it. Our satisfied customers speak for themselves. Check out our exceptional customer reviews and testimonials, which reflect our commitment to excellence and customer satisfaction.
Book Your Game Truck Party Today
Ready to elevate your next event with a thrilling game truck party? Contact Chapmans Amusements & 4 Kings Casino Parties today to book your reservation. Our dedicated team is standing by to assist you and ensure an unforgettable gaming experience in the areas we serve.