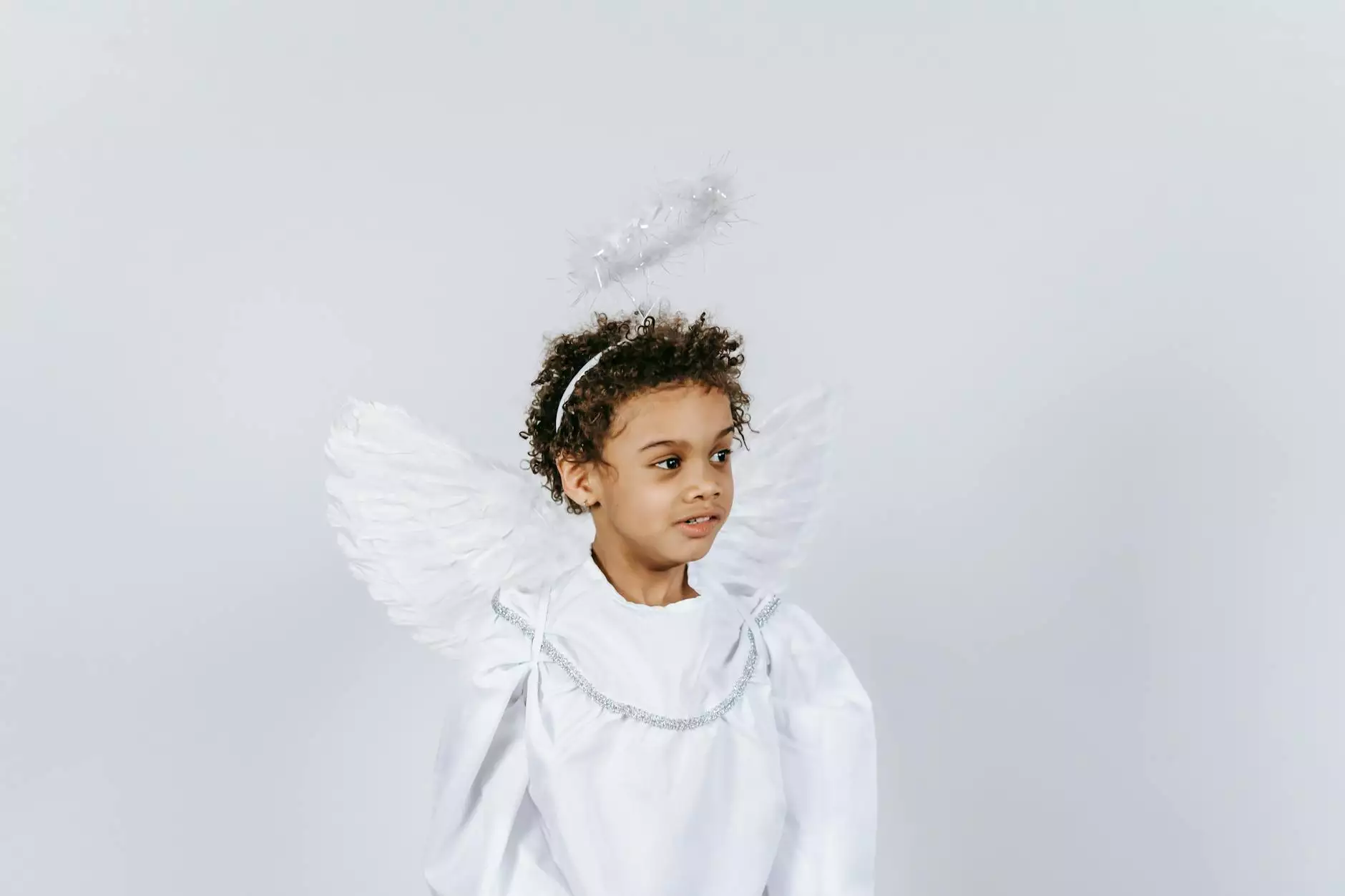 Introduction
Welcome to the FAQs page of Glamich Events - the ultimate destination for unforgettable arts and entertainment experiences in Virginia Beach! Here at Chapmans Amusements & 4 Kings Casino Parties, we pride ourselves on providing top-notch services and ensuring that every event is a memorable one.
General Information
Planning a special event can be overwhelming, and we understand that you may have numerous questions. To help you make informed decisions, we've compiled a list of frequently asked questions about our services, offerings, and what sets us apart from the competition.
Our Services
At Chapmans Amusements & 4 Kings Casino Parties, we offer a wide range of services in the performing arts category. Whether you're hosting a corporate event, a wedding reception, or a private party, we have you covered.
1. What types of entertainment services do you provide?
We specialize in providing casino-themed entertainment, including professional dealers, authentic casino games, and personalized event planning. Our team ensures that your guests have a truly immersive experience, allowing them to enjoy the thrill of Las Vegas right here in Virginia Beach.
2. Can you customize the entertainment options based on my event theme?
Absolutely! We understand the importance of personalization to make your event stand out. Our experienced team will work closely with you to understand your event theme and tailor our entertainment options accordingly. Whether you prefer a classic casino night or something more unique, we'll create an experience that exceeds your expectations.
3. Are your services suitable for both small and large-scale events?
Yes, indeed! Whether you're hosting an intimate gathering or a grand celebration, our services can be customized to suit your needs. From small private parties to large-scale corporate events, we have the resources and expertise to make any occasion unforgettable.
4. Can you provide additional event services apart from casino-themed entertainment?
Absolutely! Alongside our exceptional casino-themed entertainment, we offer a range of additional services to enhance your event. From photo booths and DJ services to event planning and décor, you can rely on us for a comprehensive event experience.
Booking and Pricing
Planning the logistics and understanding the costs involved are essential for a successful event. Here's an overview of our booking process and pricing structure:
1. How can I book your services for my event?
Booking our services is straightforward. Simply reach out to our dedicated team via phone or email, and we'll guide you through the process. We encourage early bookings to ensure availability, especially during peak seasons.
2. Is there a minimum duration for booking your services?
Yes, we do have a minimum duration requirement for our services to guarantee the best experience for you and your guests. The duration may vary depending on the specific services you choose, and our team will provide accurate information during the booking process.
3. How can I obtain a quote for my event?
To obtain a personalized quote for your event, please provide us with some basic details such as date, location, expected number of guests, and any specific services you are interested in. Our team will promptly prepare a comprehensive quote tailored to your requirements.
4. Are there any additional fees I should be aware of?
While we strive to provide transparent pricing, there may be additional fees for certain services or specific requests. Our team will discuss all applicable fees during the booking process to ensure complete transparency and avoid any surprises.
Event Planning
Planning an event can be stressful, but with our expertise, you can sit back and relax while we handle the details. Here's how we help you make your event seamless:
1. What is the event planning process like?
Our event planning process begins with a consultation to understand your vision, preferences, and budget. We'll collaborate with you to design a customized event plan that includes not only our entertainment services but also other essential elements such as décor, lighting, and logistics.
2. Can you assist with venue selection for my event?
Absolutely! We have extensive experience working with various venues in and around Virginia Beach. Based on your event requirements, budget, and guest count, we can recommend suitable venues and assist with the booking process.
3. Do you offer on-site event coordination?
Yes, we do! Our team understands that you want to enjoy your event stress-free. That's why we offer on-site event coordination services to ensure everything runs smoothly. From setup to breakdown, we'll handle all logistics, leaving you free to mingle with your guests and create lasting memories.
Customer Satisfaction
At Chapmans Amusements & 4 Kings Casino Parties, our primary goal is customer satisfaction. We go above and beyond to ensure your event is a resounding success. Here's what our clients have to say:
"The entertainment provided by Glamich Events was exceptional! Our guests were thoroughly engaged, and the customized casino setup added a touch of elegance to our corporate event. Highly recommended!" - John D.
"Working with Chapmans Amusements was a breeze. From the initial consultation to the execution of our wedding reception, everything was flawless. Our guests had an incredible time, and we can't thank the team enough!" - Sarah J.
"The attention to detail, professionalism, and outstanding customer service truly set Glamich Events apart. I had high expectations for my private party, and they exceeded every one of them!" - Michael T.
Contact Us
Ready to make your event unforgettable? Contact our team today to discuss your requirements and secure your booking. We can't wait to bring the magic of Glamich Events to your next Virginia Beach celebration!
© 2021 Chapmans Amusements & 4 Kings Casino Parties. All rights reserved.