Luxury Picnics | Chapmans Amusements & 4 Kings Casino Parties
Jun 20, 2020
Events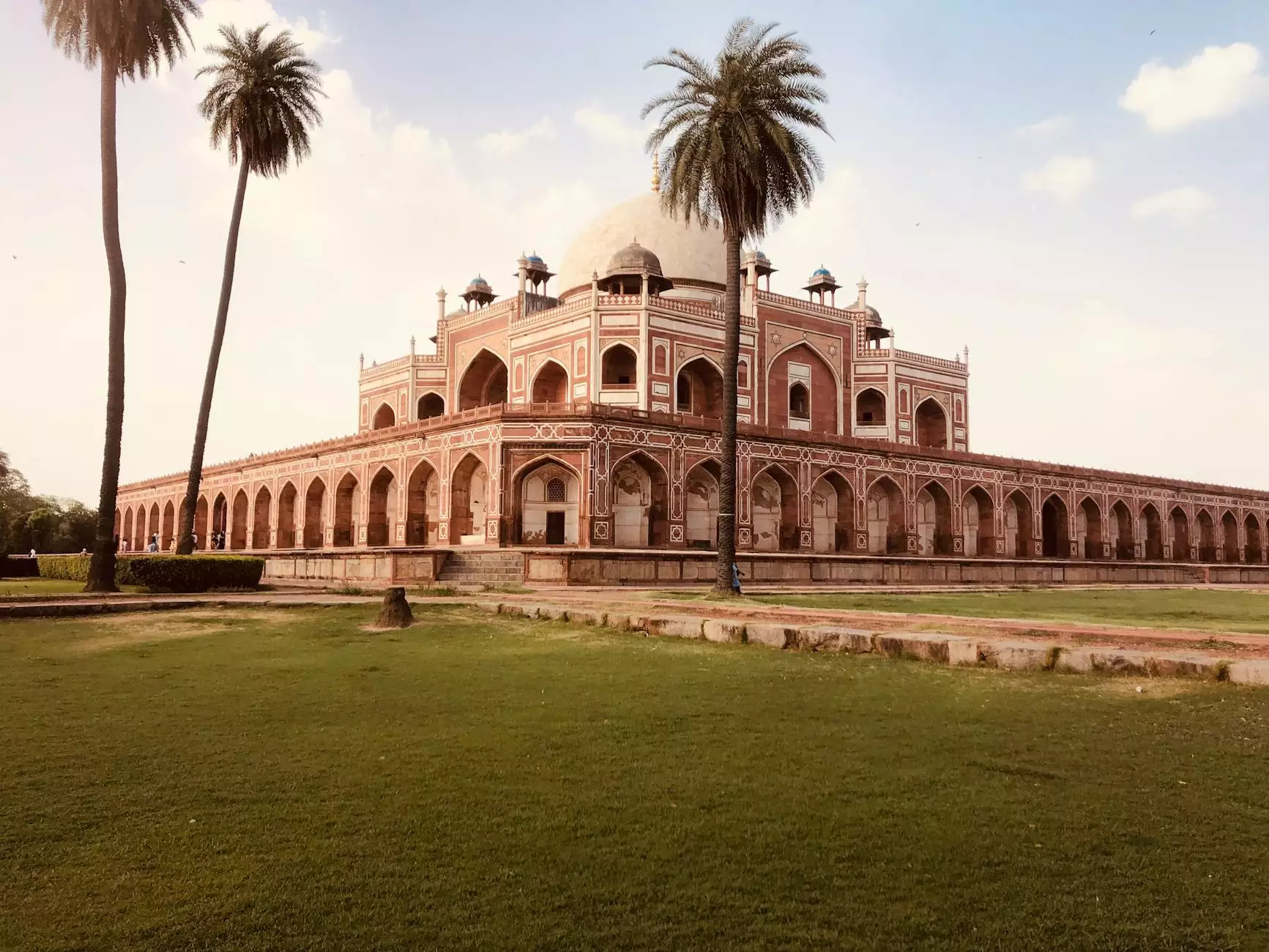 Experience Unforgettable Luxury Picnics
Welcome to the world of opulent picnics curated by Glamich Events, a subsidiary of Chapmans Amusements & 4 Kings Casino Parties. We take immense pride in delivering exceptional picnic experiences designed to fulfill your desire for utmost luxury and sophistication. Escape from the ordinary and embark on a journey of elegance and relaxation with our bespoke luxury picnic services.
The Epitome of Elegance
Our luxury picnics are meticulously crafted to ensure every aspect emanates elegance. Whether you want to surprise a loved one, celebrate a special occasion, or simply indulge in an opulent day out, our extraordinary picnics offer an unparalleled experience. We bring together the finest elements, from picturesque settings to gourmet cuisine, to create a lavish and enchanting ambiance.
Indulge in Gourmet Delights
At Chapmans Amusements & 4 Kings Casino Parties, we believe that luxury picnics should be a sensorial feast. Our team of culinary experts carefully curates delectable menus featuring an exquisite selection of artisanal dishes, delightful bites, and refreshing beverages. From mouthwatering charcuterie boards to artisan cheeses and decadent desserts, every culinary creation is crafted to perfection.
Immerse in Scenic Beauty
Step into a tranquil oasis as you immerse yourself in the beauty of nature. Our luxury picnics are set amidst stunning locations, carefully chosen to provide an idyllic backdrop that complements the sophistication of the experience. From lush parks to serene gardens, we ensure that every picnic venue boasts breathtaking views and a serene atmosphere for you to unwind and create unforgettable memories.
Unparalleled Attention to Detail
With Chapmans Amusements & 4 Kings Casino Parties, no detail goes unnoticed. From the moment you book your luxury picnic experience with us, our dedicated team will work tirelessly to ensure every aspect, no matter how small, exceeds your expectations. We customize each picnic to suit your preferences, ensuring a flawless execution that leaves you free to simply savor the indulgence.
Seize the Day of Opulence
Embark on a journey to create cherished memories with your loved ones as you experience the epitome of luxury and refinement. Delight in the joy of unwinding amidst stunning landscapes while savoring gourmet delights. Our luxury picnics offer a unique opportunity to connect with nature, indulge in exquisite food, and relish the company of those who matter most.
Book Your Unforgettable Luxury Picnic Today!
If you are ready to experience the allure of luxury picnics, book your memorable outing with Chapmans Amusements & 4 Kings Casino Parties today. Whether it's a romantic celebration, a family gathering, or a corporate event, our bespoke luxury picnic experiences will ensure an unforgettable day of elegance and decadence. Don't miss your chance to immerse yourself in luxury - contact us now!