Jobs at Chapmans Amusements & 4 Kings Casino Parties
Dec 5, 2021
Services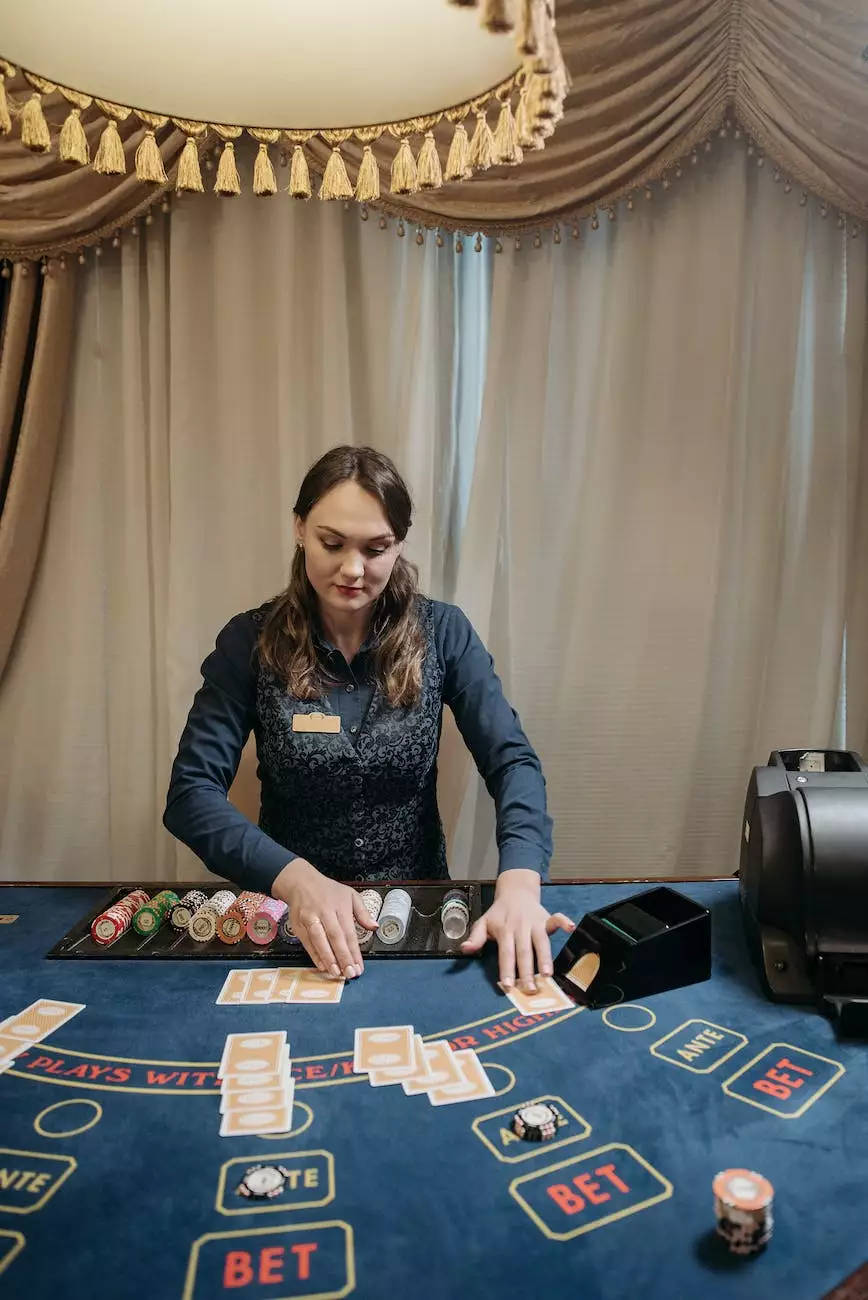 Join Our Team in the Performing Arts Industry
Are you passionate about the performing arts? Looking for an opportunity to be a part of creating unforgettable entertainment experiences? Look no further than Chapmans Amusements & 4 Kings Casino Parties! We are a leading company in the Arts & Entertainment industry, specializing in providing top-notch entertainment services.
Why Choose Chapmans Amusements & 4 Kings Casino Parties?
At Chapmans Amusements & 4 Kings Casino Parties, we believe that our success is driven by our exceptional team. We are committed to creating a positive and inclusive work environment that fosters creativity, collaboration, and growth.
Exciting Job Opportunities
With our expansive range of services, we offer a variety of exciting job opportunities. Whether you have experience in performing arts, event management, customer service, or technical fields, we have a role that suits your skills and interests.
Performers: Join our talented troupe of performers and showcase your skills in various entertaining acts. From mesmerizing magic tricks to captivating stage performances, there's always a spot for exceptional performers at Chapmans Amusements & 4 Kings Casino Parties.
Event Managers: If you excel in organizing and coordinating events, you'll find our event management positions stimulating. Use your expertise to plan and execute successful entertainment events, ensuring seamless experiences for our clients and guests.
Customer Service Representatives: Our customer service team plays a crucial role in providing exceptional service to our clients and guests. If you have excellent communication skills and a passion for delivering outstanding customer experiences, this might be the perfect fit for you.
Technical Experts: Behind the scenes, our technical experts make sure that all the audio, lighting, and other technical aspects of our events run smoothly. If you have technical prowess and a keen eye for details, our technical positions might be the right fit for you.
Benefits and Growth Opportunities
At Chapmans Amusements & 4 Kings Casino Parties, we value our team members and believe in rewarding their hard work and dedication. When you join us, you can expect a competitive salary, comprehensive benefits package, and opportunities for career advancement.
We provide our employees with ongoing training and development programs, ensuring that they stay up-to-date with the latest trends and techniques in the performing arts industry. We also encourage a culture of innovation and creativity, giving our team members the freedom to explore new ideas and pursue their professional passions.
How to Apply
If you are ready to embark on an exciting career in the performing arts industry, we would love to hear from you. Visit our Careers page on our website to explore our current job openings and submit your application.
Join the Chapmans Amusements & 4 Kings Casino Parties family today and be a part of creating magical moments that leave lasting impressions!