Richmond - A Destination for Performing Arts
May 11, 2018
Services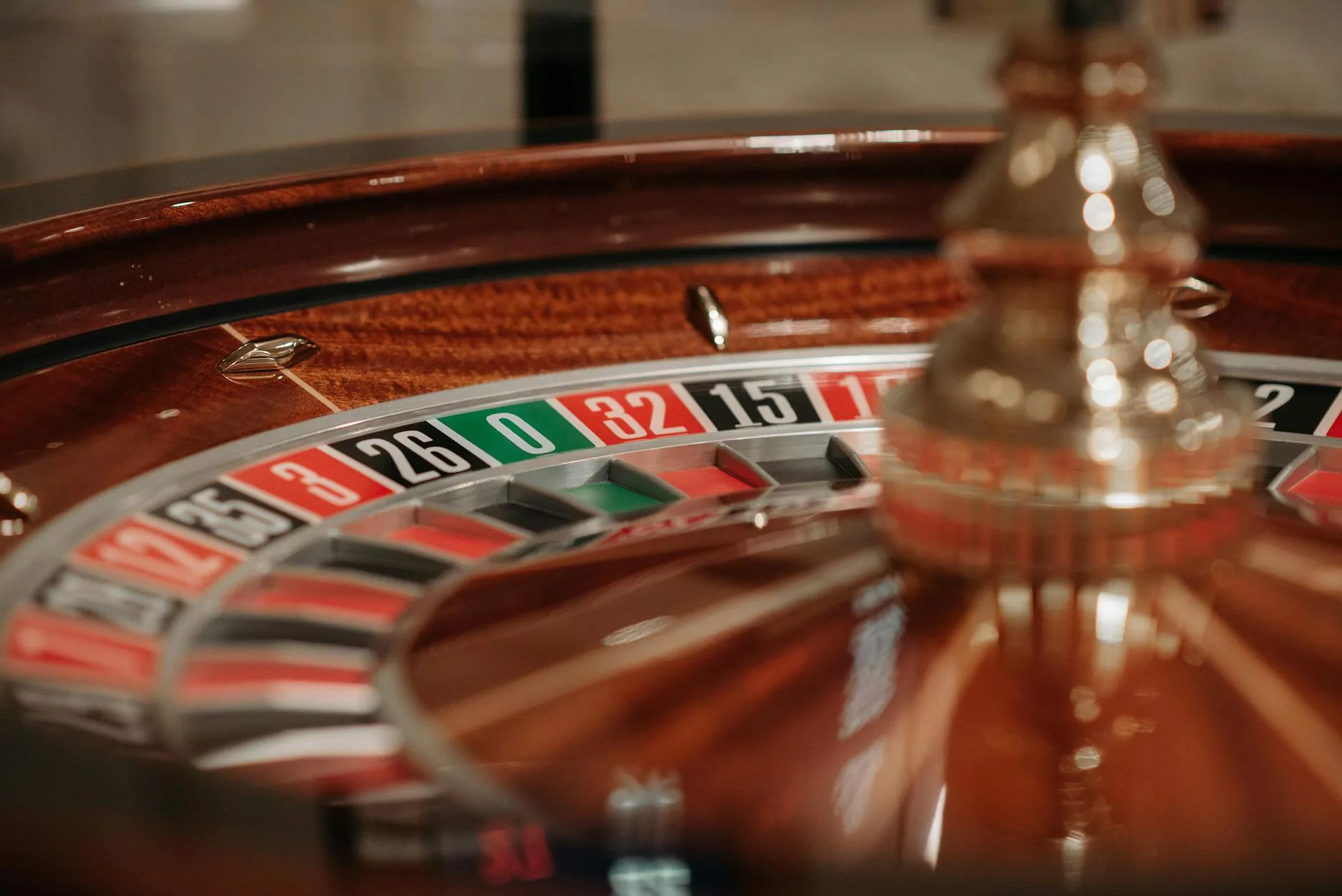 Welcome to the lively city of Richmond, Virginia, where arts and entertainment thrive! Richmond is known for its vibrant performing arts scene, offering a plethora of options to satisfy any cultural palate. At Chapmans Amusements & 4 Kings Casino Parties, we are proud to showcase the very best of Richmond's arts and entertainment offerings. Join us as we explore the artistic wonders that make Richmond a stand-out destination.
Theaters & Venues
Richmond is home to a variety of world-class theaters and venues that host a range of performances, from Broadway shows to local productions. The Dominion Energy Center, a premier performing arts venue in Richmond, boasts multiple theaters and stages, providing an exceptional platform for various performances. With state-of-the-art facilities and a vibrant atmosphere, the Dominion Energy Center remains at the heart of Richmond's arts scene.
Another notable theater in Richmond is the historic Landmark Theater. Its stunning architecture and rich history offer an immersive experience for theater enthusiasts. The National Theater is yet another esteemed venue that hosts a broad range of entertainment, including music concerts, stand-up comedy shows, and more.
For outdoor performances, Richmond's Dogwood Dell Amphitheater is a perfect setting. Surrounded by lush greenery, this open-air venue offers a serene ambiance and plays host to a diverse range of performances, including concerts, plays, and dance recitals.
Showcasing Local Talent
In Richmond, local talent shines through a multitude of performing arts organizations and events. The Richmond Symphony Orchestra presents awe-inspiring classical concerts that showcase incredible musical prowess. Their captivating performances are a testament to the exceptional musical talent found within Richmond.
The Richmond Ballet, recognized as one of the finest ballet companies in the nation, enthralls audiences with their graceful and technically impressive performances. Their dedication to the craft and commitment to artistic excellence make them a significant contributor to Richmond's performing arts scene.
Additionally, the Richmond Theater Critics Circle Awards celebrate outstanding achievements in local theater. This esteemed recognition acknowledges the exceptional talent and hard work of actors, directors, and production teams, promoting the growth and development of theater arts within Richmond.
Festivals & Events
Richmond hosts a plethora of festivals and events throughout the year, creating a vibrant and dynamic arts culture. The Richmond Folk Festival, a three-day celebration of traditional music, dance, and crafts, attracts visitors from all over the country. This lively event showcases the cultural diversity and heritage of Richmond, providing a memorable experience for all who attend.
The Firehouse Theatre, a local gem, presents an array of innovative and thought-provoking productions throughout the year. Their commitment to pushing artistic boundaries and promoting emerging artists makes them an essential part of Richmond's theater community.
Unforgettable Experiences
Chapmans Amusements & 4 Kings Casino Parties is dedicated to curating unforgettable experiences through our top-notch entertainment services. Our commitment to excellence spans casino parties, inflatables, and more. As a trusted provider of entertainment in Richmond, we constantly strive to provide unique and thrilling experiences that leave lasting memories.
Whether you're hosting a corporate event, private party, or community gathering, Chapmans Amusements & 4 Kings Casino Parties can cater to your entertainment needs. Our experienced team will ensure that your event is seamlessly executed, and your guests are thoroughly entertained.
Don't Miss Out on Richmond's Arts & Entertainment
Richmond's arts and entertainment offerings are truly a treasure trove waiting to be explored. From the awe-inspiring performances at renowned theaters to the vibrant local talent that graces the stage, there is something for everyone in this vibrant city.
Immerse yourself in the captivating world of Richmond's performing arts scene and discover the magic that awaits. Make Chapmans Amusements & 4 Kings Casino Parties your guide to the best that Richmond has to offer in arts and entertainment. Contact us today to start planning your next unforgettable experience in Richmond.