Generator - Reliable Power for Your Events and Projects
Jun 11, 2022
Services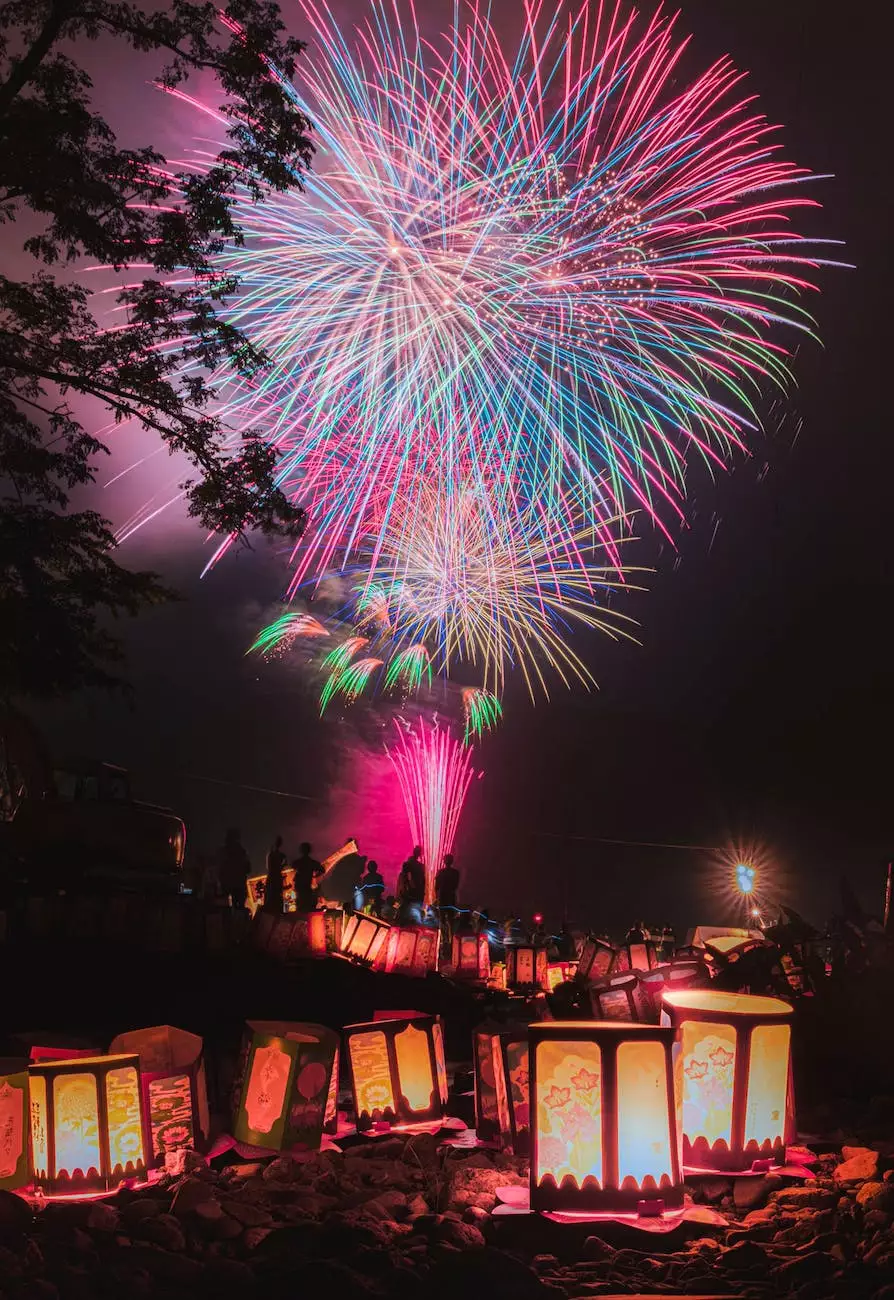 Providing Uninterrupted Power Solutions
Chapman's Amusements & 4 Kings Casino Parties is thrilled to offer a wide range of top-quality generators for various events and projects. Our commitment to excellence ensures that you receive the most reliable power solutions to meet your needs. Whether you are planning a large outdoor event, organizing a trade show, or require backup power for construction projects, our generators have you covered.
Why Choose Our Generators?
When it comes to selecting a generator for your specific requirements, it is crucial to consider the reliability, durability, and performance. Our generators are meticulously chosen to offer seamless power backup, allowing you to focus on what matters most – your successful event or project.
Reliability
Our generators are manufactured by renowned brands with a proven track record in providing reliable power solutions. Whether you need a generator for a single event or prolonged usage, our selection guarantees uninterrupted power supply throughout.
Durability
We understand that events and projects often require equipment that can withstand rigorous use. Our generators are built to be durable and tough, capable of withstanding challenging environments. Rest assured, our generators will power through any situation, providing you with peace of mind.
Performance
At Chapman's Amusements & 4 Kings Casino Parties, we prioritize performance to ensure your events or projects run smoothly. Our generators deliver stable power output, enabling you to operate all necessary systems efficiently. With our generators, you won't have to worry about disruptions or power shortages.
The Perfect Power Solution for Various Events
Whether you're organizing a concert, wedding, trade show, or outdoor festival, our generators are tailored to meet the specific power needs of diverse events. From small, intimate gatherings to large-scale productions, we have the right generator to ensure uninterrupted power supply throughout your event.
Powering Construction Projects
Construction projects often require portable power solutions to keep essential equipment running smoothly. Our generators are designed to withstand the demands of construction sites, providing reliable power for tools, lighting systems, and other equipment. With our generators, construction projects can proceed seamlessly, minimizing downtime and increasing productivity.
Choose Quality, Choose Chapman's
When it comes to powering your events or projects, compromising on quality is never an option. At Chapman's Amusements & 4 Kings Casino Parties, we take pride in offering high-quality generators that deliver exceptional performance and reliability. With our comprehensive selection and expert advice, you can be confident in finding the perfect generator for your specific needs.
Contact Us Today
Don't let power outages ruin your events or construction projects. Contact Chapman's Amusements & 4 Kings Casino Parties today to explore our range of powerful generators. Our experienced team is ready to assist you in selecting the ideal generator to ensure uninterrupted power supply. Let us help you make your event or project a resounding success.

Chapman's Amusements & 4 Kings Casino Parties 123 Main Street, Anytown, USA Phone: 123-456-7890