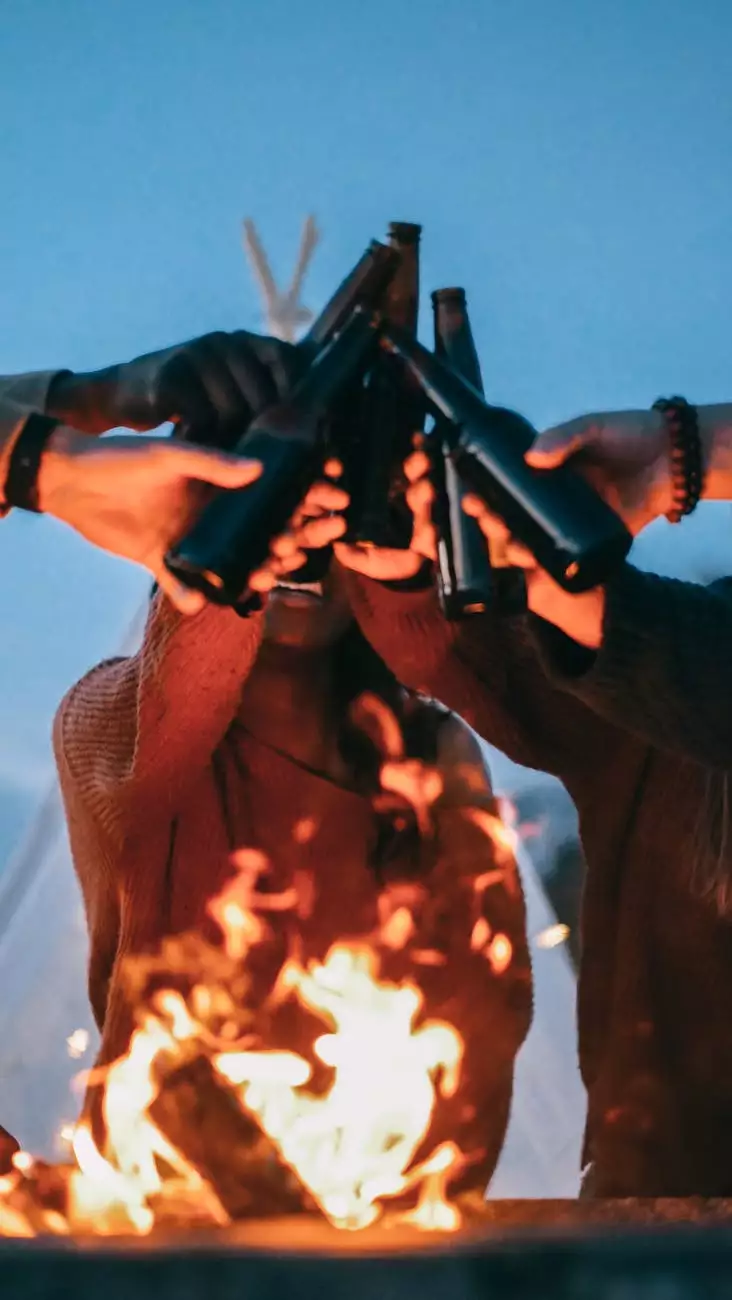 Enhance Your Outdoor Experience with High-Quality Tent Swags
At Chapmans Amusements & 4 Kings Casino Parties, we offer a diverse selection of top-notch tent swags that are designed to elevate your outdoor experience. Whether you're planning a camping trip, attending a festival, or hosting a backyard party, our tent swags are the perfect addition to create a cozy and comfortable space.
Superior Quality for Unmatched Durability
We understand the importance of providing our customers with products that are built to last. That's why all our tent swags are crafted using premium materials and exceptional craftsmanship. From the sturdy frame to the weather-resistant fabrics, every aspect of our tent swags is designed to withstand the rigors of the outdoors. You can trust that our tent swags will stand strong against various weather conditions, ensuring you have a reliable shelter wherever you go.
Unique Features for Ultimate Convenience
Our tent swags are packed with innovative features that enhance usability and convenience. With easy setup mechanisms and intuitive designs, you can have your tent swag ready in minutes, allowing you to spend more time enjoying your outdoor adventures. Thoughtful details like built-in pockets for storage, mesh windows for ventilation, and reinforced zippers for added security make our tent swags a reliable choice for any occasion.
Endless Versatility for Every Event
No matter the occasion, our tent swags are versatile enough to suit your needs. Use them for family camping trips, music festivals, beach outings, or even as a cozy backyard retreat. The possibilities are endless. Our wide range of sizes, designs, and styles ensure that you'll find the perfect tent swag to complement your outdoor lifestyle. Experience the joy of sleeping under the stars while enjoying the comfort and protection of our premium tent swags.
Unparalleled Comfort for a Restful Sleep
A good night's sleep is essential when spending time outdoors. Our tent swags feature spacious interiors and comfortable sleeping areas, so you can rest easy after a day filled with adventures. The carefully selected materials provide softness and support, while the innovative designs maximize airflow to keep you cool and comfortable throughout the night. Wake up refreshed and ready to tackle your next outdoor escapade.
Customer Satisfaction is Our Priority
At Chapmans Amusements & 4 Kings Casino Parties, we pride ourselves on delivering exceptional customer satisfaction. Our knowledgeable team is always ready to assist you in finding the perfect tent swag for your needs. We offer a hassle-free shopping experience, fast shipping, and a comprehensive warranty to ensure your complete peace of mind.
Shop Tent Swags at Chapmans Amusements & 4 Kings Casino Parties
Explore our wide range of tent swags and choose the one that suits your outdoor lifestyle. With our commitment to quality, durability, and customer satisfaction, you can trust Chapmans Amusements & 4 Kings Casino Parties to provide you with the best tent swag for your outdoor adventures. Elevate your camping experience with our exceptional tent swags today!