Tents and Seating Sizing Guide
Dec 12, 2017
Services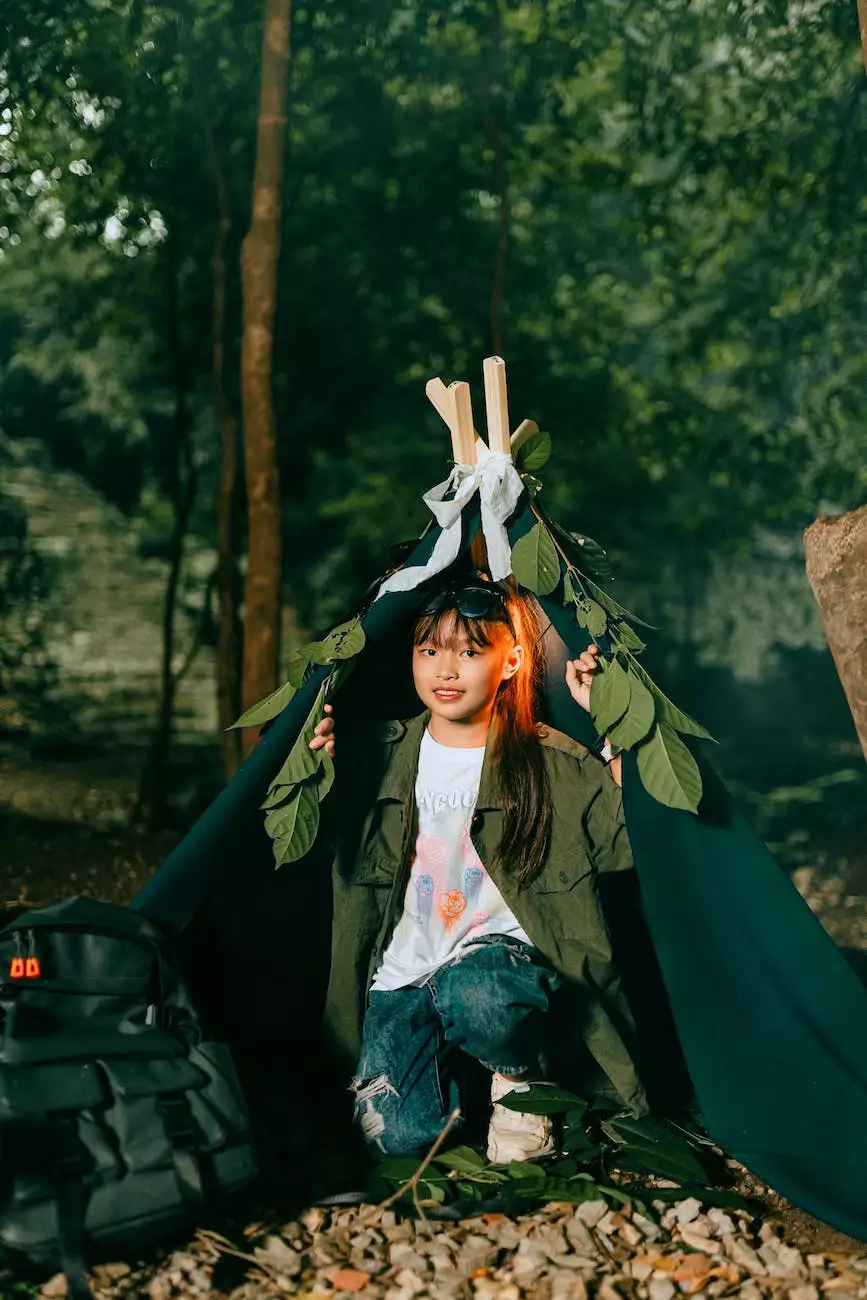 Introduction
Welcome to our Tents and Seating Sizing Guide! Planning an arts and entertainment event requires careful consideration of various factors, and choosing the right tents and seating arrangement is crucial for a successful gathering. At Chapmans Amusements & 4 Kings Casino Parties, we specialize in providing top-notch event services to ensure an unforgettable experience. In this guide, we will take you through the process of selecting the perfect tents and seating setup for your event.
Importance of Tents and Seating
When organizing an arts and entertainment event, one must pay close attention to the comfort and convenience of the attendees. Tents provide shelter from the elements, ensuring that the event can proceed smoothly regardless of the weather conditions. Additionally, proper seating arrangements guarantee that everyone can enjoy the performances without discomfort.
Factors to Consider
Choosing the right size of tents and seating arrangements depends on several factors. Here are some key considerations:
Venue Size
The dimensions of your venue play a vital role in determining the appropriate size for your tents and seating. It's important to measure the available space accurately to ensure that everything fits perfectly. Our expert team at Chapmans Amusements & 4 Kings Casino Parties can assist you in determining the ideal dimensions based on your venue's specifications.
Expected Attendance
Estimating the number of attendees is crucial for planning the tents and seating arrangements. You don't want your guests to feel cramped or have inadequate seating options. By providing us with an estimate of the expected attendance, we can recommend the right size of tents and seating to accommodate everyone comfortably.
Event Type
The nature of your arts and entertainment event also influences the choice of tents and seating. Different events require different setups. For example, a concert may call for a large open tent with a stage, while a theater performance might require a raised seating arrangement for optimum visibility. Our team has experience in a wide range of event types and can guide you in selecting the most suitable options.
Tents
At Chapmans Amusements & 4 Kings Casino Parties, we offer a comprehensive range of tents to suit various event needs. From elegant marquees to spacious outdoor canopies, we have options for every occasion. Here are some popular tent types:
Marquees
Marquees are perfect for upscale events, adding a touch of elegance and sophistication. They come in various sizes and styles, allowing you to create a unique atmosphere for your guests. Whether it's a wedding reception or a gala dinner, marquees provide a versatile and visually pleasing option.
Canopies
If you're hosting an outdoor event, canopies provide excellent protection against the sun and light rain showers. They are easy to set up and can be customized to fit your venue perfectly. Canopies are a cost-effective solution that doesn't compromise on aesthetic appeal.
Tents with Stage
For performing arts events, having a dedicated stage is crucial. We offer tents with built-in stages that provide a professional setting for concerts, theater performances, and more. These tents ensure optimal sound quality, visibility, and audience engagement.
Seating
Comfortable seating is essential for any arts and entertainment event. At Chapmans Amusements & 4 Kings Casino Parties, we offer a wide range of seating options to cater to different preferences and event sizes. Here are some popular choices:
Chairs and Benches
Traditional seating options like chairs and benches are versatile and can be arranged in various configurations. Depending on your event's theme and ambiance, you can choose from different chair styles, including classic banquet chairs or more contemporary options. Benches are an ideal choice for outdoor events, providing a relaxed and communal seating experience.
Stadium-style Seating
If you're hosting a large-scale event, stadium-style seating offers maximum capacity with excellent visibility. These tiered seating arrangements ensure an unobstructed view for every attendee, making it ideal for concerts, sports events, and theatrical performances.
Lounge Seating
For events with a more relaxed and casual vibe, lounge seating options like sofas, bean bags, and cushioned chairs create a cozy atmosphere. This type of seating encourages socializing and creates comfortable pockets for attendees to mingle and enjoy the event.
Conclusion
Planning an arts and entertainment event involves careful consideration of various elements, and tents and seating play a significant role in ensuring a memorable experience for your attendees. By selecting the right size and type of tents and seating arrangements, you can create a comfortable and visually appealing environment that enhances the overall event atmosphere. At Chapmans Amusements & 4 Kings Casino Parties, we have the expertise and resources to guide you in making the best choices for your upcoming gathering. Contact us today and let our event professionals assist you in planning a truly remarkable event!