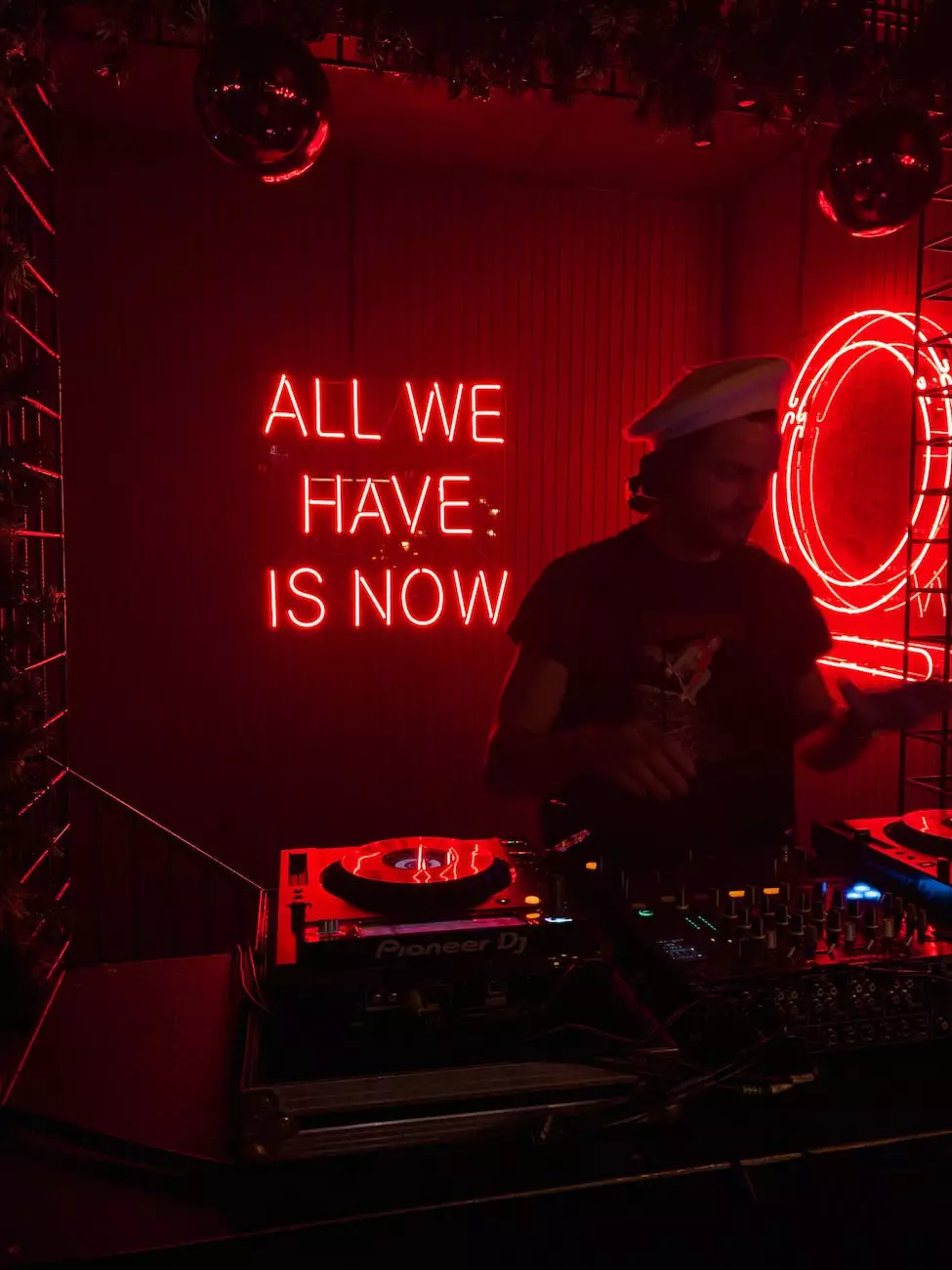 Introduction
Welcome to Chapmans Amusements & 4 Kings Casino Parties, your premier destination for all your entertainment needs in the Arts & Entertainment - Performing Arts industry. We take pride in providing top-notch solutions and equipment that enable you to create unforgettable experiences. In this section, we present our exceptional stage ramps designed for optimal performance and safety.
Why Choose Our Stage Ramps?
When it comes to hosting performing arts events, having a reliable stage ramp is crucial. Our stage ramps offer a wide range of benefits that set us apart from the competition:
Durability
Our stage ramps are built to last, constructed from high-quality materials that ensure longevity even with frequent use. They are engineered to withstand various weather conditions and heavy loads, making them suitable for indoor and outdoor events alike.
Versatility
We understand that different events may have unique requirements. Our stage ramps are designed with versatility in mind, offering adjustable height options and modular designs that can accommodate different stage setups. Whether you need a small platform or an extended ramp, our products can be tailored to suit your specific needs.
Safety
The safety of your performers and audience members is of utmost importance to us. Our stage ramps are equipped with non-slip surfaces and sturdy railings to prevent accidents and ensure a secure performance environment. Additionally, our ramps adhere to industry safety standards, providing you with peace of mind.
Features of Our Stage Ramps
Our stage ramps come packed with features that enhance functionality and convenience:
Easy Setup
Setting up our stage ramps is a breeze. With user-friendly designs and clear instructions, you can assemble them quickly and efficiently, saving valuable time during event preparation.
Customizability
We believe in providing tailored solutions to meet your specific requirements. Our stage ramps can be customized with different sizes, angles, and materials, ensuring the perfect fit for your event.
Portability
Mobility is essential when hosting events. Our stage ramps are designed with portability in mind, featuring lightweight construction and foldable options for easy transportation.
Applications of Our Stage Ramps
Our versatile stage ramps can be used across a range of performing arts events, including but not limited to:
Concerts and Music Festivals
Set the stage for unforgettable musical performances with our stage ramps. The adjustable height options allow performers to showcase their talent with ease, while the durable construction ensures stability even with intense movement.
Theater Productions
Enhance the theatrical experience with our stage ramps, enabling seamless scene transitions and creating dynamic visual elements for your audience. The safety features guarantee a secure environment for actors, allowing them to focus on their craft.
Dance Performances
Our stage ramps provide dancers with a sturdy platform to showcase their skills. The non-slip surfaces prevent accidents, while the customizable options allow for the creation of unique stage designs that complement the choreography.
Conclusion
At Chapmans Amusements & 4 Kings Casino Parties, we understand the importance of high-quality equipment in delivering exceptional performing arts events. Our stage ramps are designed with performers, event organizers, and the audience in mind. With features like durability, versatility, and safety, our stage ramps ensure an unforgettable experience for everyone involved. Browse our selection today and take your events to new heights!