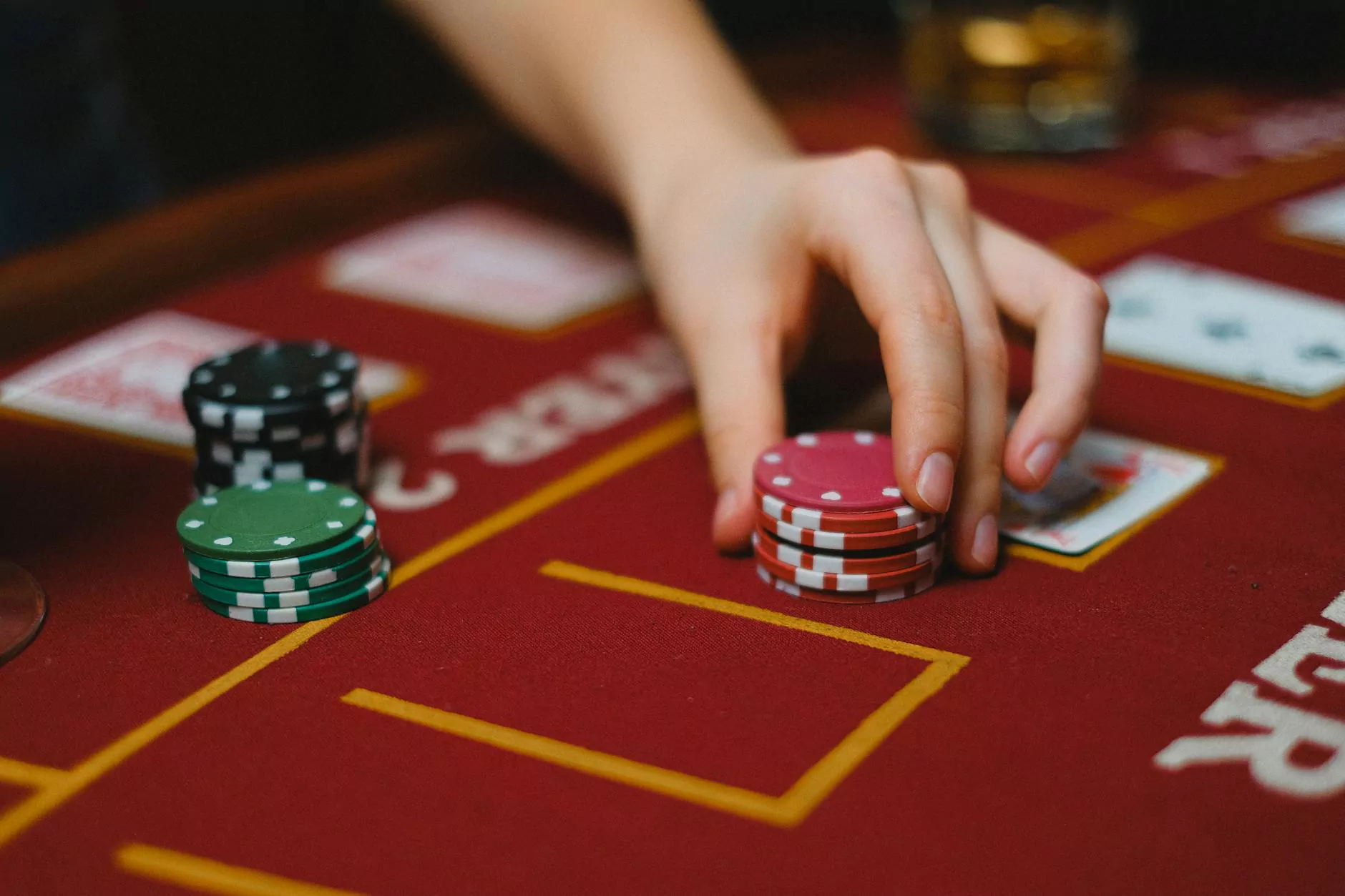 At Chapmans Amusements & 4 Kings Casino Parties, we take pride in our talented and dedicated workforce. As an Arts & Entertainment company specializing in Performing Arts, we understand the importance of having a skilled team to provide exceptional entertainment services. Our diverse group of professionals is committed to making your event in North Carolina unforgettable. Read on to learn more about our amazing team.
Experienced and Professional Performers
Our workforce consists of highly experienced and professional performers who are passionate about their craft. Each team member undergoes a rigorous selection process to ensure their talent and expertise align with the high standards we uphold. Whether you're hosting a corporate event, a wedding, or a private party, our performers will bring their A-game to entertain your guests.
Magicians
Our team includes skilled magicians who can mesmerize audiences of all ages. From mind-bending illusions to captivating card tricks, our magicians will leave your guests in awe. With years of practice and a flair for showmanship, they can create a magical atmosphere that will make your event truly memorable.
Acrobats and Contortionists
Our acrobats and contortionists defy gravity with their incredible strength and flexibility. Watch them perform breathtaking aerial maneuvers or twist their bodies into mind-boggling positions. Their stunning displays of agility and grace will leave your guests enthralled.
Live Musicians
We have a talented roster of live musicians who can set the perfect mood for your event. From soulful soloists to energetic bands, our musicians cover a wide range of genres and musical styles. Sit back, relax, and let their melodious tunes create an unforgettable ambiance for your guests.
Event Planners and Coordinators
Our workforce also includes skilled event planners and coordinators who will ensure that every detail of your event is meticulously organized. From conceptualizing themes to coordinating logistics, our team will work closely with you to bring your vision to life. They will handle everything from venue selection to managing vendors, allowing you to enjoy a stress-free and seamless event experience.
Customer Service Excellence
At Chapmans Amusements & 4 Kings Casino Parties, we strive for customer service excellence. Our dedicated workforce goes above and beyond to meet your expectations and create lasting memories. We understand that each event is unique, and we take pride in tailoring our services to suit your specific needs.
Equipped for Success
In addition to our talented performers and event planners, our workforce is equipped with state-of-the-art equipment and facilities. We invest in the latest technology and resources to ensure that your event runs smoothly and seamlessly. From sound and lighting systems to stage setups, we have everything needed to create a visually stunning and immersive experience for your guests.
Contact Us
If you're ready to elevate your event with exceptional entertainment, don't hesitate to get in touch with our workforce at Chapmans Amusements & 4 Kings Casino Parties. Our team is always ready to discuss your event requirements and provide you with a customized entertainment package that suits your needs and budget. Contact us today to start planning an unforgettable experience!
Address:
123 Entertainment Street, North Carolina, USA
Phone:
+1 123-456-7890
Email: