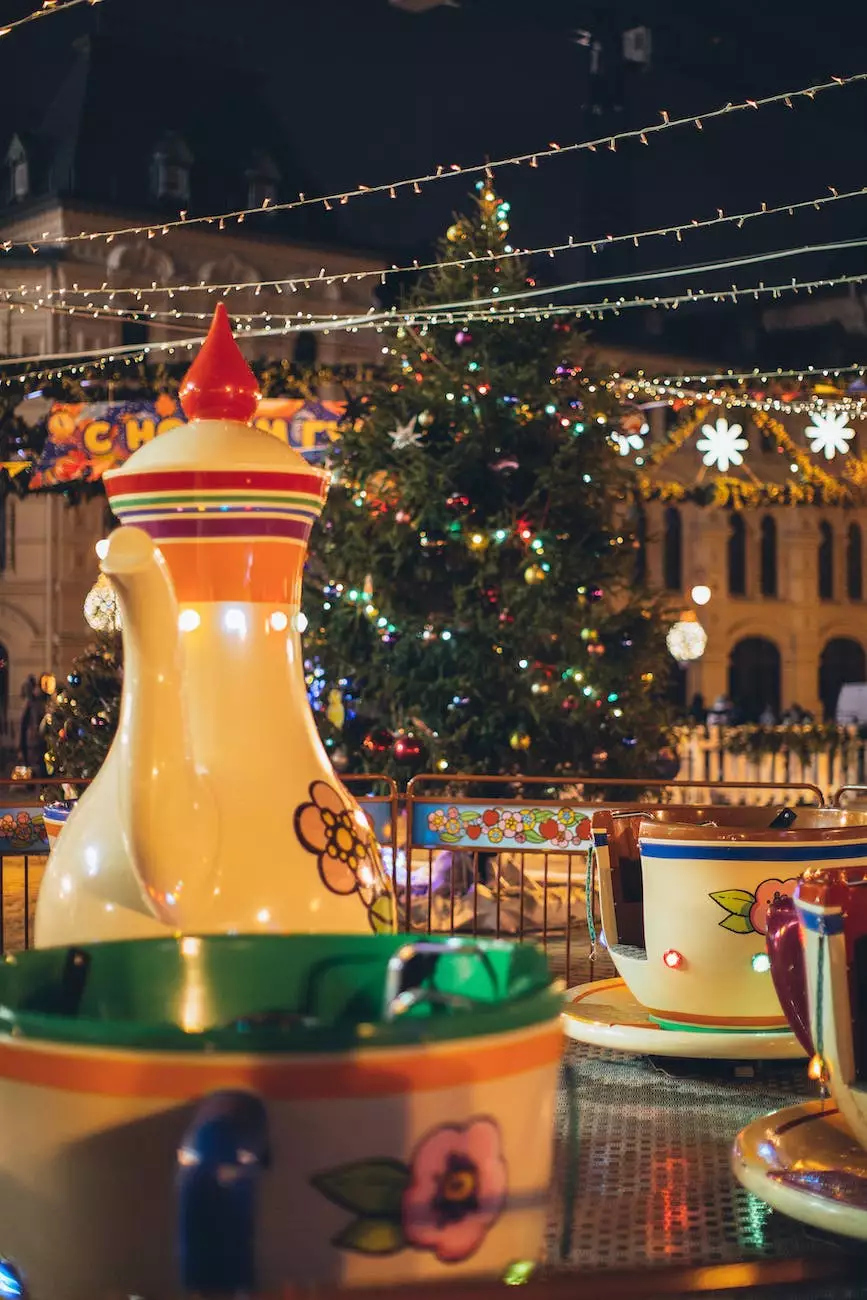 Creating Unforgettable Events with Chapmans Amusements & 4 Kings Casino Parties
Welcome to Chapmans Amusements & 4 Kings Casino Parties, your premier provider of exceptional event entertainment and equipment. As a leader in the Arts & Entertainment - Performing Arts industry, we pride ourselves on delivering unforgettable experiences for a wide range of events, from corporate gatherings to private parties.
Explore Our Extensive Selection of Add-ons
At Chapmans Amusements & 4 Kings Casino Parties, we understand the importance of catering to the unique needs and preferences of our clients. That's why we offer a comprehensive range of add-ons to enhance your event and create an atmosphere of excitement and joy.
Inflatables for Fun and Thrills
Our collection of inflatables is perfect for both children and adults, guaranteeing hours of jumping, sliding, and bouncing fun. From impressive bounce houses to exhilarating slides, our inflatables are crafted with top-quality materials to ensure safety and enjoyment for all. Whether you're organizing a birthday party, a community festival, or a company picnic, our inflatables will take your event to the next level.
Rock Climbing Walls for Adventurous Souls
For those seeking a thrilling challenge, our rock climbing walls are the ideal addition to your event. Watch as participants test their strength and agility while reaching for new heights. Our rock climbing walls are designed to provide a safe and exhilarating experience for climbers of all skill levels. Whether it's a team-building exercise or a recreational activity, our rock climbing walls will leave a lasting impression.
Casino Games for a Night of Excitement
Transform your event into a glamorous casino night with our wide variety of casino games. From blackjack to roulette and poker, we offer professional-grade tables and equipment, ensuring an authentic casino experience. Our knowledgeable and friendly staff will guide your guests through the games, creating an atmosphere of excitement and friendly competition. Add a touch of sophistication to your event with our casino games.
Photo Booths for Fun and Memories
Create lasting memories with our state-of-the-art photo booths. Our photo booths are equipped with high-quality cameras and an array of exciting props, allowing your guests to capture fun and candid moments throughout the event. With customizable templates and instant printing, our photo booths are a hit with guests of all ages. Document the joy and laughter at your event with our top-notch photo booths.
Why Choose Chapmans Amusements & 4 Kings Casino Parties?
With Chapmans Amusements & 4 Kings Casino Parties, you can expect nothing but exceptional service and top-quality equipment. We go above and beyond to ensure that every aspect of your event is taken care of, from initial planning to the final setup. Here are just a few reasons why we stand out from the competition:
Extensive Experience and Expertise
With years of experience in the industry, we have honed our skills and expertise to deliver outstanding events tailored to your specific needs. Our team of professionals will work closely with you to understand your vision and bring it to life with precision and creativity.
Unparalleled Customer Satisfaction
We take pride in our commitment to customer satisfaction. From prompt and reliable communication to seamless event execution, we strive to exceed your expectations every step of the way. Our dedicated staff is available to address any questions or concerns you may have, ensuring a stress-free and enjoyable planning process.
Top-quality Equipment and Safety Measures
When it comes to event equipment, safety is our top priority. We only offer the highest quality inflatables, rock climbing walls, casino games, and other add-ons to ensure the well-being of your guests. Our equipment is routinely inspected and maintained to guarantee optimal performance and safety standards.
Customization and Flexibility
We understand that every event is unique, and that's why we offer customization options to suit your specific requirements. Whether you need branding on our inflatables, personalized casino chips, or tailored photo booth templates, we are here to make your event truly one-of-a-kind.
Contact Us Today for Exceptional Add-ons and Unforgettable Events
Ready to take your event to the next level with our exceptional add-ons? Contact Chapmans Amusements & 4 Kings Casino Parties today to discuss your event needs and discover how we can elevate your gathering into a truly extraordinary occasion. We're excited to be a part of creating lasting memories for you and your guests.