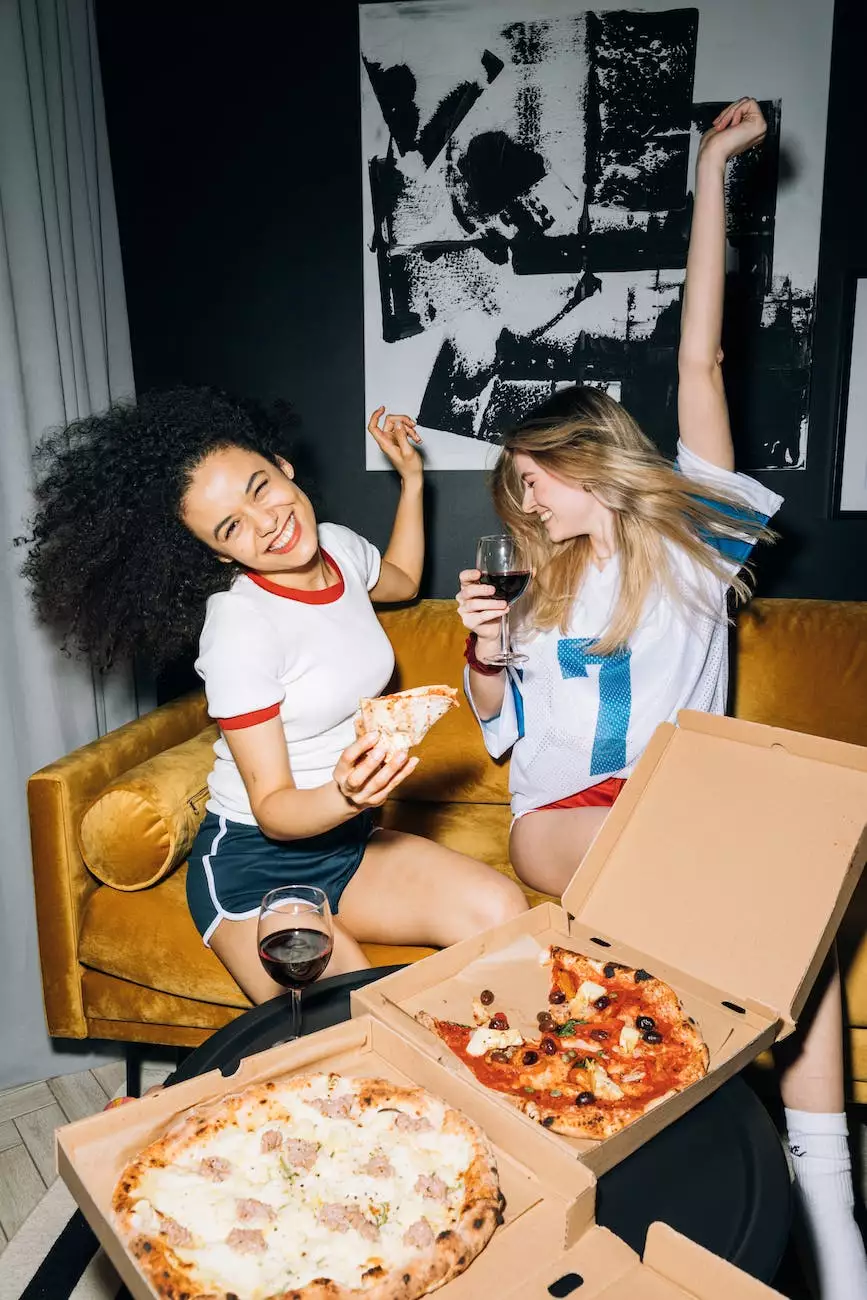 Catering Services for Memorable Events
At Chapmans Amusements & 4 Kings Casino Parties, we understand the importance of offering exceptional culinary experiences to complement your event. Our Meal Requests service ensures that you and your guests can indulge in a wide array of delicious meals, carefully tailored to suit your preferences.
Diverse Menu Selection
We take pride in our diverse menu selection, crafted to cater to a variety of tastes and dietary requirements. Whether you're organizing a corporate event, wedding reception, or private party, our team of expert chefs and culinary professionals will work closely with you to create a menu that exceeds your expectations.
Our menu features an extensive range of mouthwatering options, including:
Appetizers: Start your event off right with a delectable selection of appetizers that will awaken your palate. From savory finger foods to refreshing bite-sized treats, our appetizers are designed to impress.
Main Courses: Relish in our exquisite main course options, showcasing a fusion of flavors and international cuisines. From succulent meats and seafood to vegan and vegetarian dishes, our main courses are sure to satisfy even the most discerning palates.
Side Dishes: Complement your main course with a tantalizing array of side dishes. From creamy mashed potatoes to crisp and refreshing salads, our side dishes add both flavor and visual appeal to your meal.
Desserts: Indulge your sweet tooth with our heavenly dessert options. From decadent chocolate creations to elegant fruit tarts, our desserts provide the perfect ending to a truly memorable dining experience.
Beverages: Quench your thirst with our selection of refreshing beverages. From handcrafted cocktails and mocktails to fine wines and soft drinks, we offer a variety of options to complement your meal.
Customized Menus for Every Occasion
Understanding that each event is unique, we provide personalized menu customization to ensure your meal perfectly aligns with your event's theme and atmosphere. Our team will take into account dietary restrictions, cultural preferences, and any specific requests to create a menu tailored specifically to your needs.
Whether you prefer an elegant fine dining experience or a casual buffet-style setup, our culinary experts will guide you through the menu planning process, offering their expertise and creative suggestions to enhance your event.
Premium Quality Ingredients
One of our core values is providing exceptional quality in every aspect of our service. We source only the freshest and highest quality ingredients to create our meals, ensuring that every bite is bursting with flavor.
From locally-sourced produce to premium cuts of meat and sustainable seafood, we are committed to promoting sustainability and supporting local producers whenever possible. Our dedication to quality ingredients is what sets us apart, guaranteeing an unforgettable dining experience for you and your guests.
Contact Us for Your Customized Menu
Ready to elevate your event with our exquisite catering service? Contact Chapmans Amusements & 4 Kings Casino Parties to discuss your meal requests and let our team of culinary experts bring your vision to life.
Discover the endless possibilities of our menu options and experience the unparalleled taste and presentation that only Chapmans Amusements & 4 Kings Casino Parties can provide. Trust us to deliver excellence in every bite, making your event truly memorable.