CHARITIES WE Support
Sep 26, 2017
Services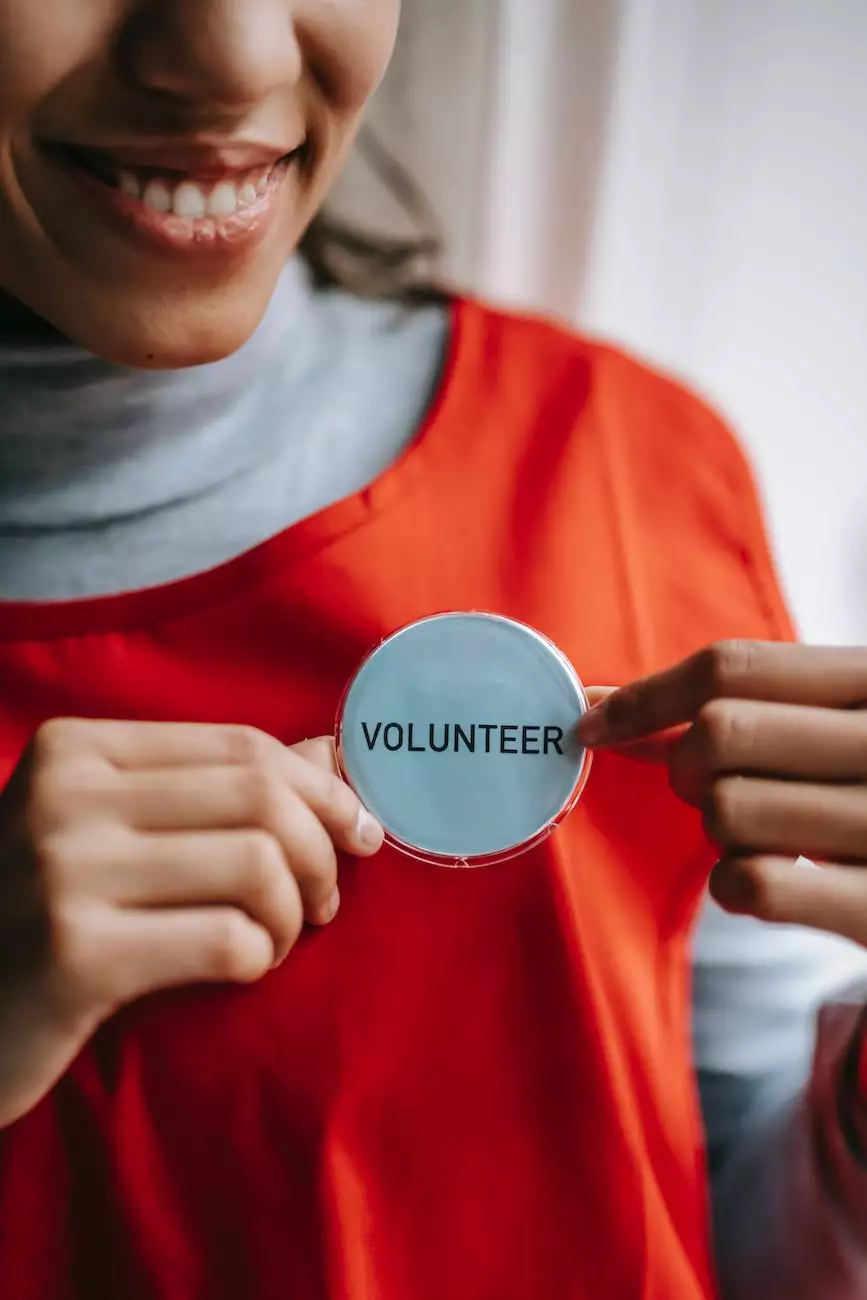 Supporting the Arts & Entertainment Community
At Chapmans Amusements & 4 Kings Casino Parties, we understand the importance of giving back to our community. As a prominent player in the Arts & Entertainment - Performing Arts industry, we are committed to supporting charitable organizations that make a difference in our society.
Our Commitment to Charitable Causes
We believe that the performing arts have the power to inspire, educate, and uplift individuals. By supporting charitable causes related to the arts and entertainment, we aim to foster the growth and development of talented artists and performers while making a positive impact on our community.
Collaborating with Local Charities
We collaborate with various local charities to provide them with financial aid, resources, and awareness. By partnering with these organizations, we strive to empower them in their mission to enrich the cultural fabric of our society. Together, we can create a lasting impact and ensure that the performing arts continue to thrive.
Chapmans Amusements & 4 Kings Casino Parties Scholarship Fund
In our commitment to nurturing artistic talent, we have established the Chapmans Amusements & 4 Kings Casino Parties Scholarship Fund. This initiative aims to support aspiring artists who may face financial barriers in pursuing their dreams. Through this fund, we provide scholarships and opportunities for talented individuals to receive the education and training they need to excel in the performing arts.
Arts Education for the Next Generation
We believe in the transformative power of arts education in shaping young minds. By investing in the arts education of the next generation, we can foster creativity, self-expression, and personal growth. Our company actively supports arts education programs in schools, providing students with the opportunity to explore their artistic passions and develop essential skills.
Partnering with Schools and Educational Institutions
We work closely with schools and educational institutions to develop comprehensive arts programs and provide the necessary resources and support. By collaborating with educators and administrators, we aim to create a vibrant arts community within educational settings and cultivate the talents of young artists.
Community Engagement and Outreach Programs
As part of our commitment to community engagement, we actively participate in outreach programs that bring the performing arts to underserved communities. We believe that everyone deserves access to the arts and the opportunity to experience the transformative power of live performances.
Organizing Special Events and Performances
Through organizing special events and performances, we aim to showcase the talents of local artists while engaging and entertaining diverse audiences. By bringing the performing arts to various communities and venues, we strive to break down barriers and make the arts accessible to all.
Get Involved and Make a Difference
We invite you to join us in our mission to support the performing arts and make a difference in our community. Whether through donations, volunteering, or attending our events, your support can help us continue to uplift and empower talented individuals and organizations.
Make a Donation Today
Your generous contribution can directly impact the lives of aspiring artists and support charitable organizations dedicated to the arts. Visit our Donations page to learn more about how you can make a difference.
Volunteer Opportunities
Volunteering your time and skills can have a significant impact on the success of our charitable endeavors. Explore our Volunteer Opportunities page to find out how you can get involved and contribute to the performing arts community.
Upcoming Events
Stay up to date with our upcoming events, performances, and fundraisers by visiting our Events page. Join us in celebrating the performing arts and supporting local artists and organizations.
Contact Us
If you have any inquiries or would like to learn more about our charitable initiatives, please don't hesitate to contact us. We appreciate your interest and support.