Sliders | DeFazios Catering Service | Virginia
Aug 17, 2023
Services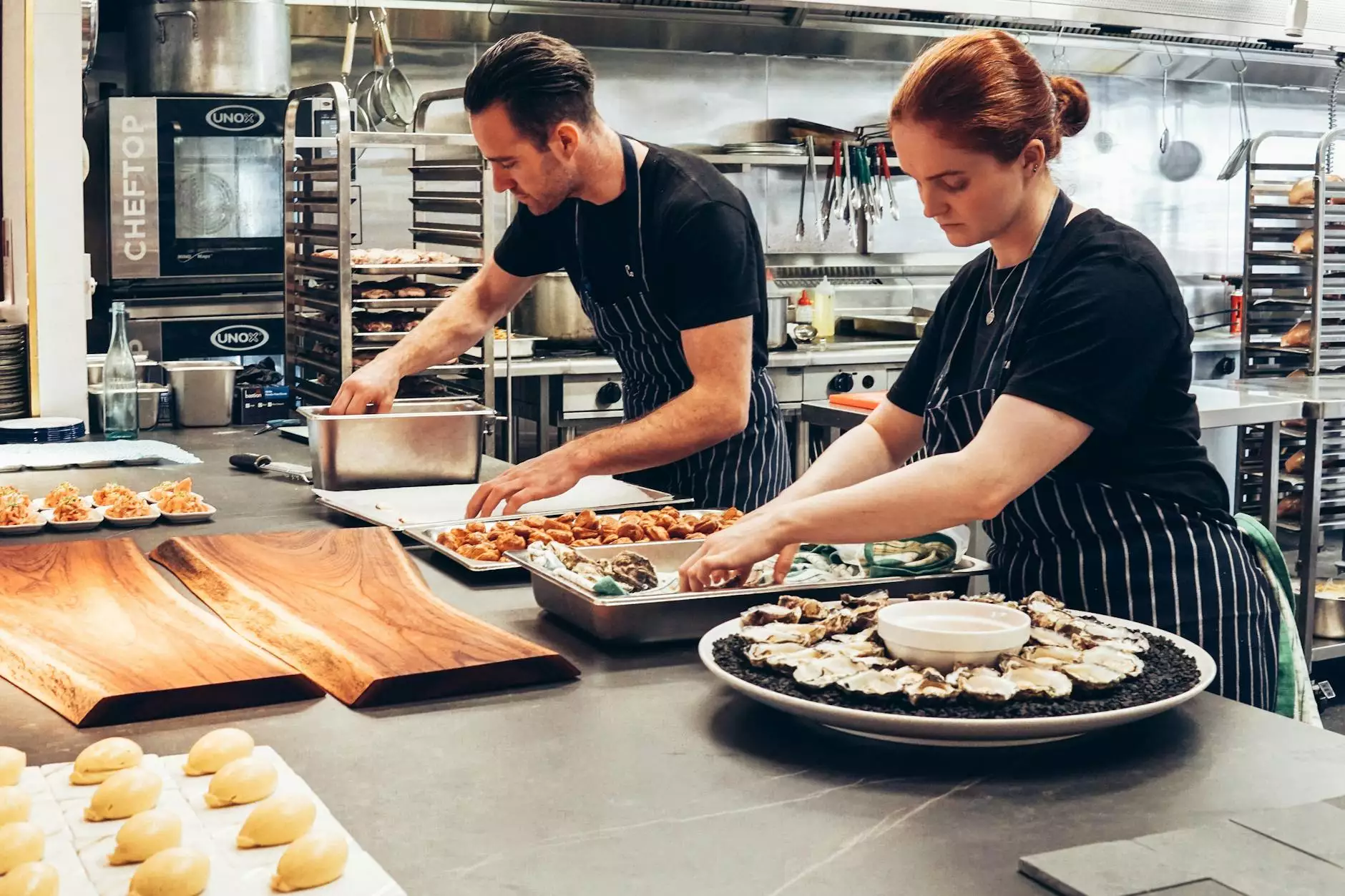 Delicious Sliders for Every Occasion
Welcome to Chapmans Amusements & 4 Kings Casino Parties, your premier destination for exceptional catering services in Virginia. We are proud to introduce our slider menu, crafted with passion and precision by our expert team at DeFazios Catering Service. Whether you are hosting a corporate event, wedding, or private party, our sliders are sure to impress your guests and leave them craving for more.
The Perfect Combination of Flavors
Our sliders are carefully crafted using the finest ingredients sourced locally to ensure the highest quality and taste. Each slider is a masterpiece that brings together a dynamic blend of flavors in every bite. Made to perfection, our sliders never fail to tantalize even the most discerning palate.
Wide Variety of Slider Options
At DeFazios Catering Service, we understand that every event is unique, and so are the preferences of your guests. That's why we offer a wide selection of slider options to cater to every taste and dietary requirement. From classic beef sliders with melted cheese to savory chicken and flavorful vegetarian options, there is something to please everyone.
Our menu includes:
Classic Beef Sliders: Juicy, mouthwatering sliders made with prime beef, seasoned to perfection, and topped with a slice of melted cheese.
Tender Chicken Sliders: Succulent chicken breast sliders marinated in a special blend of herbs and spices, creating an explosion of flavors.
Vegetarian Delights: Delicious vegetarian sliders made with fresh vegetables, grilled to perfection, infused with aromatic herbs, and served with a tangy sauce.
Seafood Sensation: Seafood lovers will enjoy our delectable seafood sliders, featuring the finest catches of the ocean.
Unforgettable Slider Experience
At DeFazios Catering Service, we believe in delivering an unforgettable dining experience for your guests. It's not just about the exceptional taste; it's about the entire journey from the first bite to the last. Our sliders are crafted with attention to detail, ensuring that every aspect, including the bun, fillings, and garnishes, harmonize perfectly to create a symphony of flavors.
A Trusted Partner for Catering in Virginia
When it comes to catering in Virginia, DeFazios Catering Service stands out as a trusted partner. With years of experience in the industry, our dedicated team understands the nuances of planning and executing flawless events. From menu creation to presentation, our commitment to excellence shines through in every slider we serve.
When you choose DeFazios Catering Service, you can expect:
Prompt and professional service
Attention to detail
Uncompromising quality
Flexible and customizable menu options
Exceptional presentation
Contact Us Now!
If you're ready to elevate your event with our mouthwatering sliders, don't hesitate to reach out to us. Our friendly team is here to assist you in creating a memorable experience for your guests. Contact DeFazios Catering Service today to discuss your catering needs and let us make your event an unforgettable success!