Hor D'oeuvres Richmond VA | Catering Service
Jun 19, 2021
Services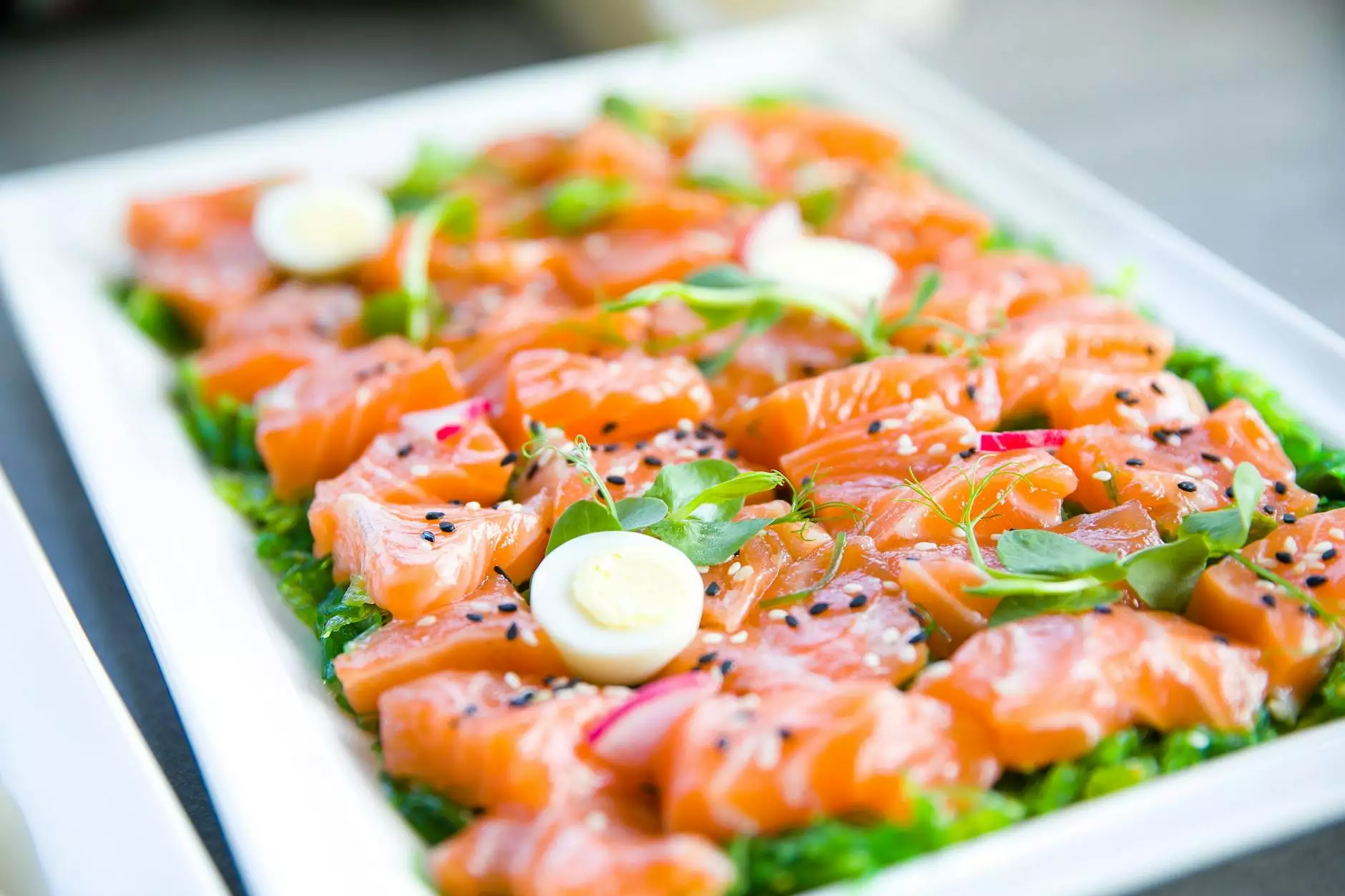 Delicious Hor D'oeuvres That Elevate Your Event in Richmond, VA
Looking to add an extra touch of elegance and flavor to your event in Richmond, VA? Chapmans Amusements & 4 Kings Casino Parties brings you a delectable selection of hors d'oeuvres that will leave your guests craving for more. Our talented team of experienced chefs and catering professionals are here to ensure that every bite is a culinary delight.
Catering Services Tailored to Your Unique Event
At Chapmans Amusements & 4 Kings Casino Parties, we understand that every event is unique and deserves a personalized touch. Whether you are organizing a corporate gathering, wedding reception, anniversary celebration, or any other special occasion, our catering services are tailored to meet your specific needs and preferences.
Exquisite Flavors and Fresh Ingredients
We pride ourselves on using only the finest and freshest ingredients to create our hors d'oeuvres. From locally-sourced produce to top-quality meats and cheeses, every element is carefully selected to ensure exceptional taste and quality. Our chefs bring their expertise and passion to every dish they create, resulting in a harmonious blend of flavors that will wow your guests.
Wide Range of Options
Our hor d'oeuvres menu offers a diverse range of options to suit various tastes and dietary requirements. From classic favorites like mini quiches and bruschetta to innovative creations like bacon-wrapped dates and goat cheese-stuffed mushrooms, our selection has something for everyone.
Savor Every Bite
Imagine your guests delighting in bite-sized morsels of culinary artistry. Our hor d'oeuvres are not only visually stunning but also designed to maximize flavor in every bite. From the perfect balance of sweet and savory to the delicate texture combinations, each piece is crafted to be an explosion of taste and enjoyment.
Unmatched Attention to Detail
When it comes to creating a memorable event, the seamless execution of every detail is crucial. Our team at Chapmans Amusements & 4 Kings Casino Parties takes pride in delivering unparalleled service and attention to detail. From the presentation of our hor d'oeuvres to the professionalism of our staff, we go above and beyond to exceed your expectations.
Flexible Catering Packages
Whether you are hosting an intimate gathering or a grand celebration, we offer flexible catering packages to accommodate any event size. Our experienced event planners will work closely with you to customize your menu, taking into consideration your budget, theme, and specific requirements. Leave the catering worries to us, and enjoy a stress-free event planning experience.
Exceptional Presentation
We understand that presentation plays a vital role in delighting your guests. Our hors d'oeuvres are not only delicious but also artfully designed to captivate and impress. Each platter is meticulously arranged, showcasing the vibrant colors, textures, and intricate details of our culinary creations. Prepare to dazzle your guests with our exquisite presentation.
Contact Us Today for Exquisite Hor D'oeuvres in Richmond, VA
Ready to elevate your event with our mouthwatering hor d'oeuvres? Contact Chapmans Amusements & 4 Kings Casino Parties today to discuss your catering needs. Our team is eager to work closely with you and help create an unforgettable culinary experience for your guests. Trust us to bring the flavors and style that will make your event truly sensational.