Peak Seasonal Event Staff - Chapmans Amusements & 4 Kings Casino Parties
May 28, 2022
Services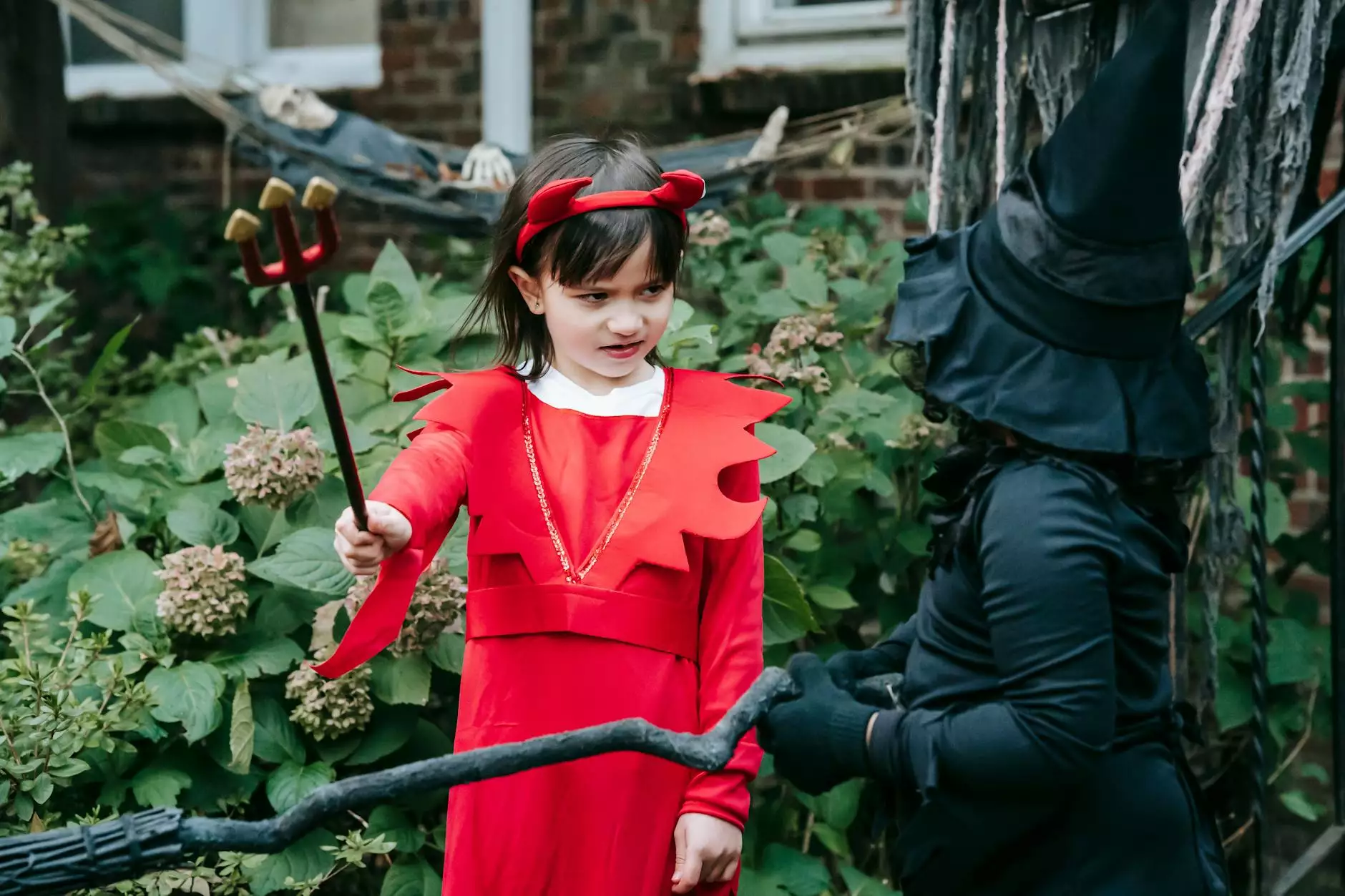 The Best Seasonal Event Staff for Your Unforgettable Experience
When it comes to planning a successful event, having the right staff is crucial. At Chapmans Amusements & 4 Kings Casino Parties, we understand the importance of providing exceptional seasonal event staff who will elevate your event to new heights. Our highly skilled and reliable team is dedicated to delivering top-notch performances and ensuring an unforgettable experience for you and your guests.
Experienced and Professional Performers
With years of experience in the performing arts industry, our seasonal event staff members are experts in their respective fields. Whether you need talented musicians, dazzling dancers, charismatic magicians, or entertaining comedians, we have the perfect performers to match your event's theme and atmosphere. Each staff member is meticulously selected and trained to guarantee their professionalism and ability to captivate any audience.
Wide Range of Services
At Chapmans Amusements & 4 Kings Casino Parties, we offer a wide range of services to fulfill all your entertainment needs. From live music bands and interactive DJs to specialty acts and theatrical performances, our seasonal event staff covers it all. Whatever your event type or size, we have the talent and the expertise to create an immersive and engaging experience for everyone involved.
Personalized Approach to Event Planning
We understand that each event is unique and deserves special attention. That's why our team takes a personalized approach to event planning and staffing. We work closely with you to understand your vision, goals, and specific requirements. Whether it's a corporate function, a wedding reception, a fundraising gala, or any other special occasion, we tailor our services to match your event's theme, style, and budget.
Unmatched Attention to Detail
At Chapmans Amusements & 4 Kings Casino Parties, we believe that it's the smallest details that make the biggest difference. Our seasonal event staff pays meticulous attention to every aspect of your event, from set design and choreography to lighting and sound. We ensure that the ambiance and atmosphere perfectly align with your event's theme and create a memorable experience for all attendees.
Contact Us Now
If you want the best seasonal event staff for your peak entertainment needs, look no further than Chapmans Amusements & 4 Kings Casino Parties. We pride ourselves in providing top-quality performers and entertainers who will leave a lasting impression on your guests. Contact us now to discuss your event requirements and let us help you create an unforgettable experience!