Dylan Gordon - Performing Arts Extraordinaire
Jul 12, 2021
Our Story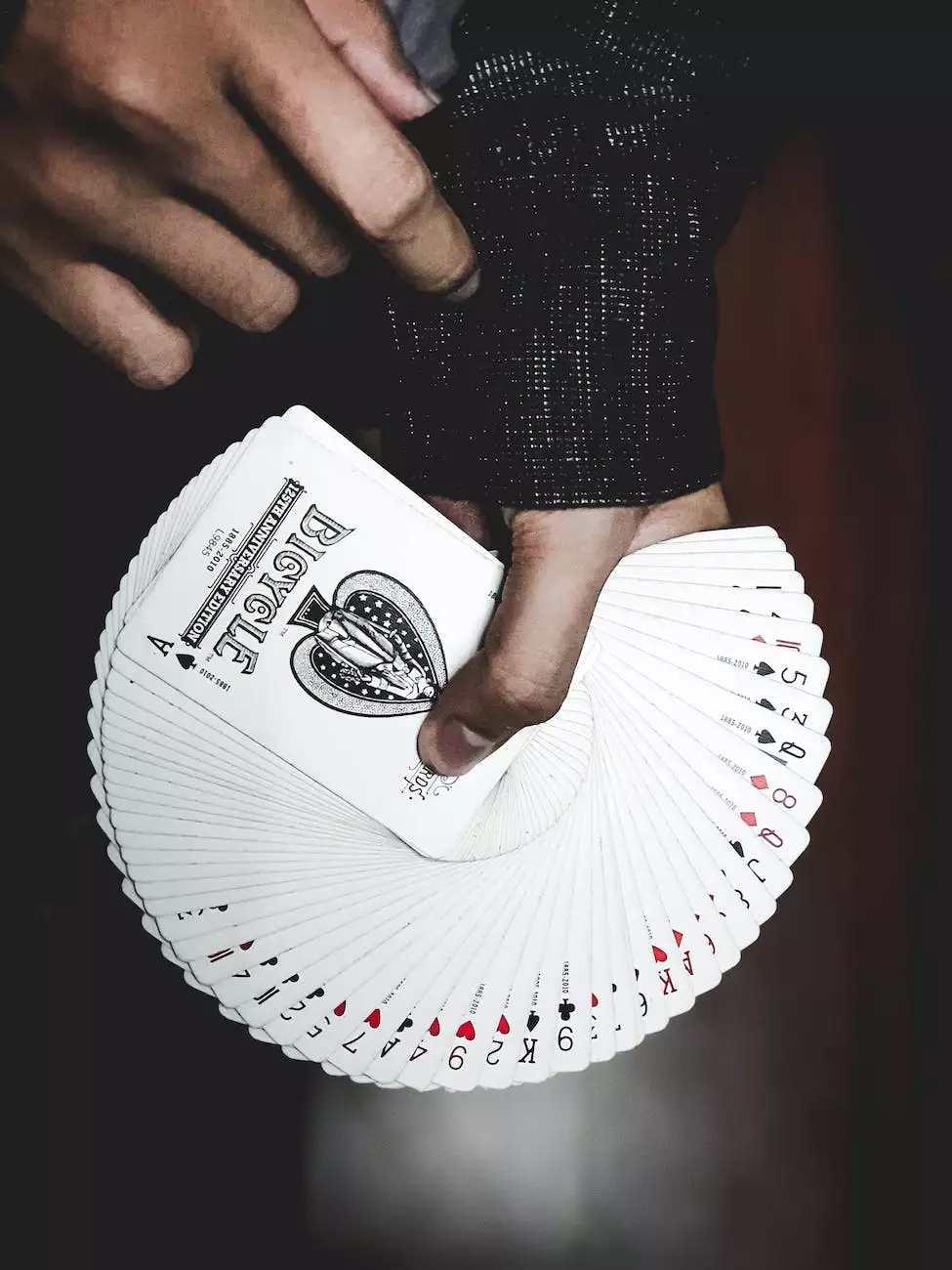 Welcome to Dylan Gordon's World
Prepare to immerse yourself in a world of extraordinary talent, charisma, and captivating performances as we introduce you to Dylan Gordon, one of the most talented performers at Chapmans Amusements & 4 Kings Casino Parties.
The Journey of a Born Entertainer
Dylan Gordon's love for performing arts began at a young age. With a natural magnetism for the spotlight, Dylan quickly captured the hearts of audiences with mesmerizing performances that left them craving for more. Whether it's on stage, in front of a camera, or interacting with a live audience, Dylan's passion and talent shine through.
Unparalleled Expertise in Performing Arts
As a highly skilled entertainer, Dylan Gordon brings a range of talents to the table. Whether it's his exceptional vocal abilities, seamless dance moves, or his ability to engage with his audience, Dylan never fails to deliver extraordinary performances. His versatility allows him to adapt to different genres and styles, ensuring a unique experience tailored to every occasion.
Unforgettable Performances
When Dylan takes the stage, magic happens. Audiences are transported into a world where music, dance, and entertainment converge seamlessly to create unforgettable moments. From high-energy performances that make you want to dance along to soulful renditions that touch your heart, Dylan's ability to connect with his audience is unparalleled. Every performance is a testament to his dedication, hard work, and genuine love for his craft.
Collaborations with the Best in the Industry
Dylan Gordon's talent has not gone unnoticed in the entertainment industry. Collaborating with renowned artists and top productions, he has left an indelible mark on the performing arts scene. From electrifying live shows to captivating performances on television and film, Dylan's collaborative ventures showcase his versatility and ability to adapt to different creative environments.
Join the Adventure with Dylan Gordon
As a proud performer of Chapmans Amusements & 4 Kings Casino Parties, Dylan invites you to step into his world of entertainment. Join him on a journey where boundaries are pushed, imaginations are ignited, and memories are made. Whether you're planning a corporate event, a private celebration, or a once-in-a-lifetime extravaganza, Dylan Gordon guarantees an experience that will exceed your expectations.
Contact Dylan Gordon Now
Don't miss out on the opportunity to witness the magic of Dylan Gordon. Contact Chapmans Amusements & 4 Kings Casino Parties now to discuss booking options and secure Dylan's captivating talent for your next event. Prepare for an exceptional experience in the world of performing arts that will leave a lasting impression on your guests.