Welcome to High Peak Tents by Chapmans Amusements & 4 Kings Casino Parties
Apr 23, 2022
Services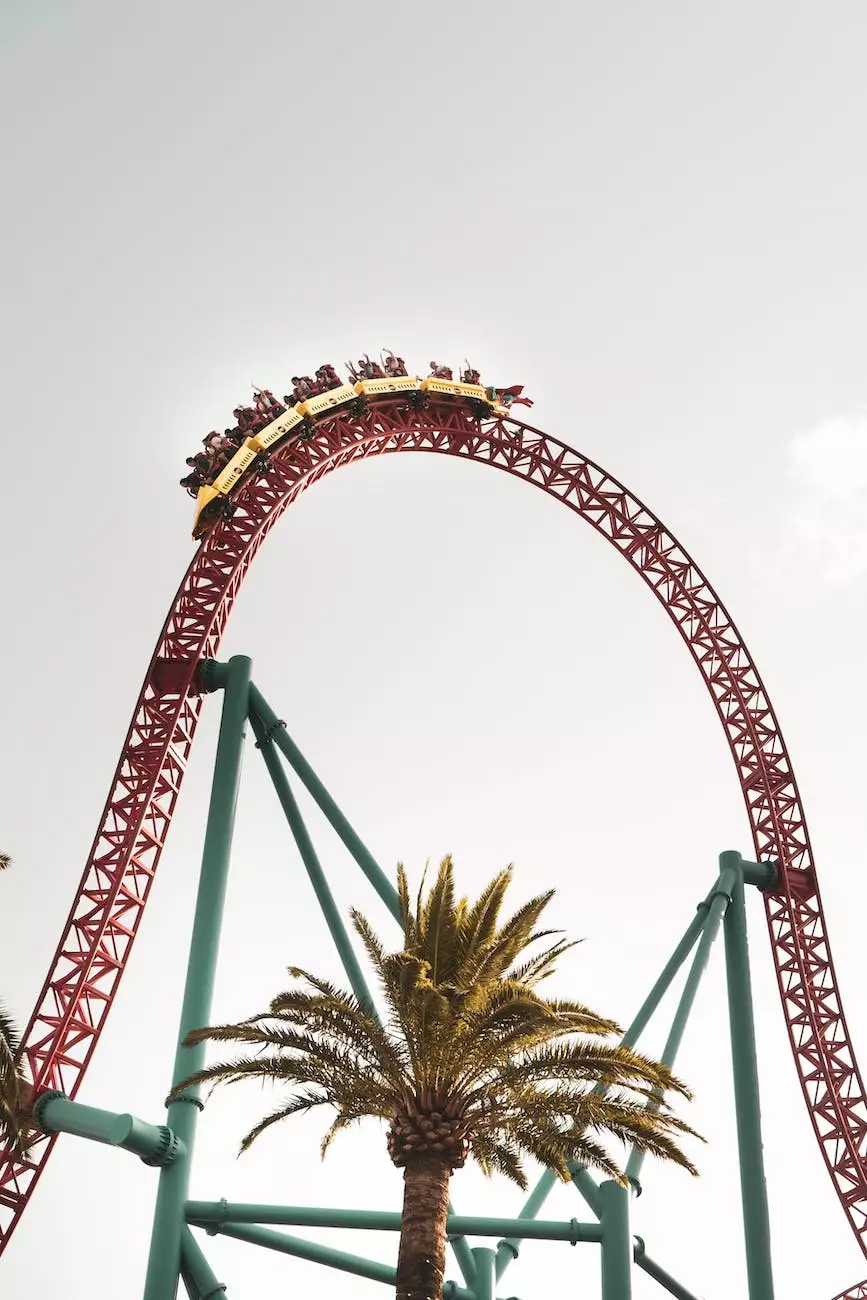 Home
About Us
Our Products
Contact
High Peak Tents for Extraordinary Events
At Chapmans Amusements & 4 Kings Casino Parties, we take pride in offering the most exquisite High Peak Tents that will elevate your event to new heights. Whether you're planning a wedding, corporate event, festival, or any other special occasion, our High Peak Tents are designed to create a stunning atmosphere while providing shelter and elegance.
The Benefits of High Peak Tents
Our High Peak Tents are not your average event tents. They are meticulously designed with quality and aesthetics in mind, offering a range of benefits that set them apart from traditional tents:
Unmatched Elegance: The unique high peak design of our tents adds a touch of sophistication to any event. With their graceful curves and sleek lines, these tents create a memorable visual impact that will leave your guests in awe.
Spacious and Versatile: Our High Peak Tents provide ample space for hosting events of all sizes, accommodating both intimate gatherings and larger crowds. Their open layout allows for flexible arrangement of tables, chairs, and other event elements.
Weather Resistant: Don't let unpredictable weather ruin your plans. Our High Peak Tents are built to withstand various weather conditions, providing reliable shelter and protection from rain, wind, and harmful UV rays. With optional sidewalls, you can further shield your guests from the elements.
Customizable Options: We understand that every event is unique. That's why our High Peak Tents offer customizable features, allowing you to personalize your space with lighting, flooring, decorations, and more. Let your creativity shine and create the ambiance you desire.
Professional Installation: Leave the setup and takedown to our experienced team. We ensure timely and efficient installation, guaranteeing that your High Peak Tent will be securely in place, ready to wow your guests.
Why Choose High Peak Tents from Chapmans Amusements & 4 Kings Casino Parties
With so many event rental options available, you may wonder why you should choose our High Peak Tents. Here's what sets us apart:
Experience: With years of experience in the industry, we know what it takes to make your event exceptional. Our team of professionals is dedicated to ensuring your complete satisfaction.
Quality: We pride ourselves on providing only the highest quality products. Our High Peak Tents are crafted from premium materials that not only look stunning but also guarantee durability and longevity.
Attention to Detail: We understand that even the smallest details matter. From the first consultation to the final event, we pay close attention to your specific requirements, ensuring that every aspect of your event is flawlessly executed.
Personalized Service: We believe in building strong relationships with our clients. When you choose us, you can expect personalized service tailored to your unique needs. We are here to bring your vision to life.
Exceptional Value: Hosting a memorable event doesn't have to break the bank. We offer competitive pricing without compromising on the quality and elegance of our High Peak Tents. Your satisfaction is our top priority.
Wide Variety: We offer an extensive selection of High Peak Tents in various sizes and styles, ensuring that you find the perfect match for your event. Our team is here to guide you every step of the way, helping you choose the right tent to create the ambiance you desire.
Contact Us Today
Ready to elevate your next event with our exceptional High Peak Tents? Contact Chapmans Amusements & 4 Kings Casino Parties today to discuss your requirements and receive a personalized quote. Our friendly team is here to assist you in creating a truly unforgettable experience for you and your guests.
Chapmans Amusements & 4 Kings Casino Parties
123 Main Street, Anytown, USA
Phone: 555-123-4567
Email: [email protected]
Related Products
1. Party Rentals
Complete your event with our wide range of party rentals, including bounce houses, water slides, interactive games, and more. Visit our Products page for more information.
2. Casino Equipment
Enhance your event with our premium casino equipment such as poker tables, roulette wheels, and blackjack tables. Take your guests on a thrilling casino journey with the help of our professional dealers. Learn more on our Products page.
3. Concession Stands
No event is complete without delicious snacks. Browse our selection of concession stands, popcorn machines, cotton candy machines, and more to satisfy your guests' taste buds. Explore our Products page for options.
Testimonials
"Chapmans Amusements & 4 Kings Casino Parties truly transformed our wedding reception with their High Peak Tent. The elegant design and attention to detail created a magical atmosphere that exceeded our expectations. Highly recommended!"

- John and Emily, Newlyweds
"We regularly host corporate events, and Chapmans Amusements & 4 Kings Casino Parties never disappoints. Their High Peak Tents provide a professional and glamorous setting, making our events stand out. Their team goes above and beyond to ensure everything runs smoothly. Outstanding service!"

- Kelly Thompson, Event Coordinator
© 2022 Chapmans Amusements & 4 Kings Casino Parties. All rights reserved.
Privacy Policy
Terms of Service