Cooler Tub - ACE Party Rentals
Apr 5, 2022
Services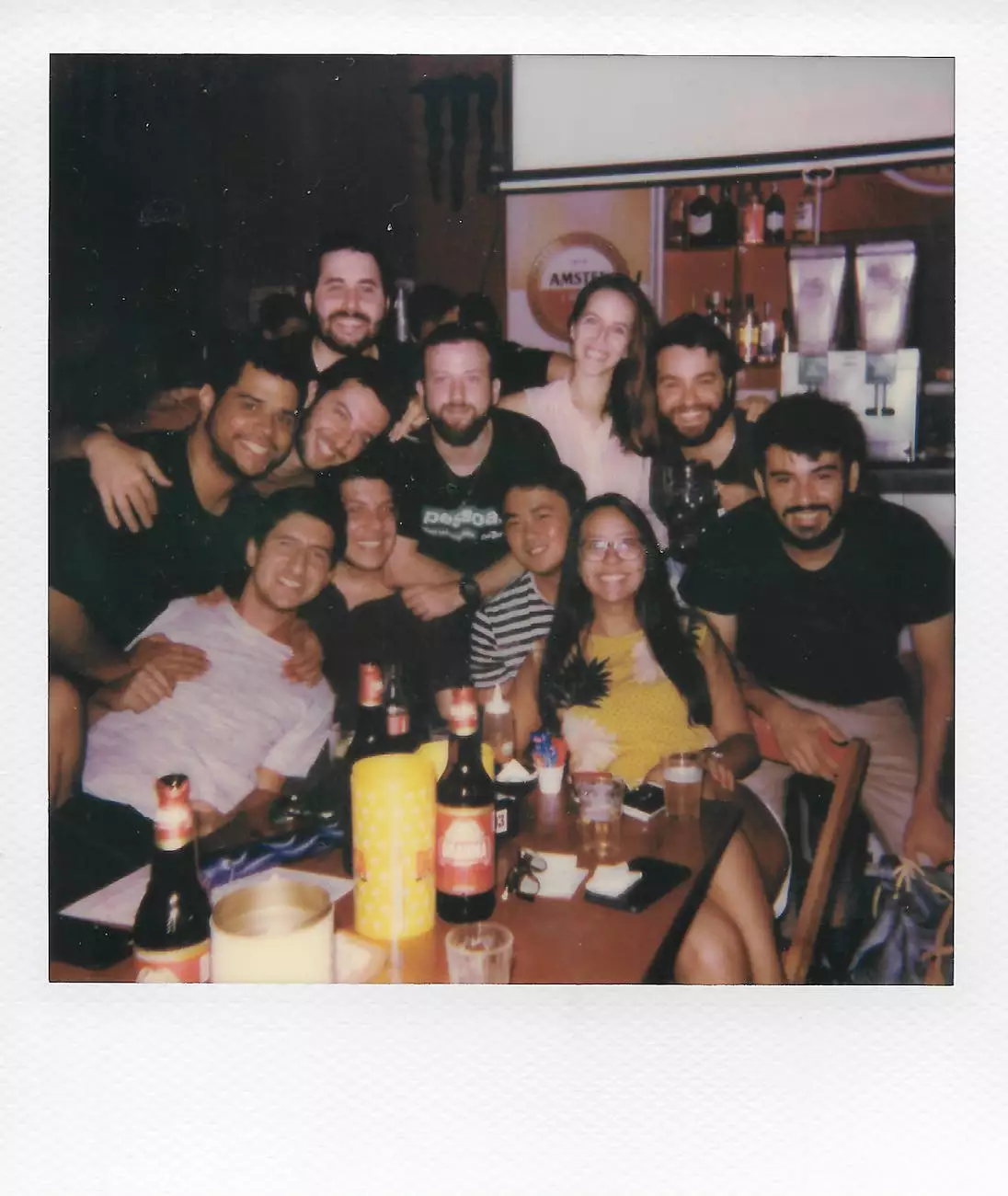 Introduction
Welcome to Chapmans Amusements & 4 Kings Casino Parties, your go-to place for all your party needs! We are proud to offer a diverse range of entertainment and rental options to make your event a memorable one. In this article, we will introduce you to our Cooler Tub, a must-have item for any party or gathering.
Cooler Tub Overview
The Cooler Tub is a versatile and practical addition to any event. It is a large inflatable tub designed to hold and chill beverages, ensuring your guests always have a cold drink within arm's reach. Whether you are hosting a birthday party, a corporate event, or a family gathering, the Cooler Tub is the perfect solution to keep your beverages cool and easily accessible.
Features and Benefits
1. Spacious Design
The Cooler Tub boasts a spacious design that can accommodate a large number of beverages. With its generous capacity, you can fill it with ice and various drinks, including sodas, water bottles, and even beer cans. This eliminates the need for multiple coolers, saving you time and effort.
2. Easy to Use
Our Cooler Tub is incredibly user-friendly. It features a simple setup process that doesn't require any additional tools or complicated instructions. Inflate the tub, fill it with ice and drinks, and you're ready to go! The tub also includes convenient drainage valves to easily empty melted ice and keep your drinks fresh throughout the day.
3. Durable Construction
We understand the importance of high-quality products when it comes to hosting a successful event. That is why our Cooler Tub is made from durable materials, ensuring its longevity and resistance to wear and tear. Rest assured, our Cooler Tub will serve you well for many parties to come.
4. Versatility
The Cooler Tub is a versatile addition to any event. It can be used both indoors and outdoors, making it suitable for various occasions such as backyard barbecues, pool parties, weddings, or even corporate picnics. Its portability allows you to easily move it around to the desired location, making it convenient for any setup.
Why Choose Chapmans Amusements & 4 Kings Casino Parties?
When it comes to party rentals, we pride ourselves on offering top-notch service and high-quality products. Here's why you should choose Chapmans Amusements & 4 Kings Casino Parties for all your party needs:
1. Extensive Experience
With years of experience in the industry, we have gained valuable knowledge and expertise in providing exceptional party rentals. We understand the importance of exceeding customer expectations and aim to deliver nothing short of excellence.
2. Diverse Selection
Our range of party rentals is extensive, catering to various preferences and event themes. Whether you need inflatables, casino tables, or other entertainment options, we have you covered. No matter the occasion, we have the perfect solution to make your event unforgettable.
3. Reliable Service
At Chapmans Amusements & 4 Kings Casino Parties, we prioritize customer satisfaction above all else. Our dedicated team is committed to providing reliable and timely service, ensuring a seamless rental experience. You can count on us to deliver and set up your chosen products with utmost professionalism.
4. Affordable Pricing
We believe that organizing a memorable event should not break the bank. That's why we offer competitive pricing options without compromising on quality. With Chapmans Amusements & 4 Kings Casino Parties, you can enjoy premium party rentals at affordable prices.
Conclusion
In conclusion, the Cooler Tub from Chapmans Amusements & 4 Kings Casino Parties is the ultimate addition to your next party or event. With its spacious design, ease of use, durability, and versatility, it will undoubtedly elevate your guests' experience. Choose us as your trusted party rental provider and let us help you create memories that will last a lifetime. Contact us today to book your Cooler Tub or explore our wide range of entertainment options!