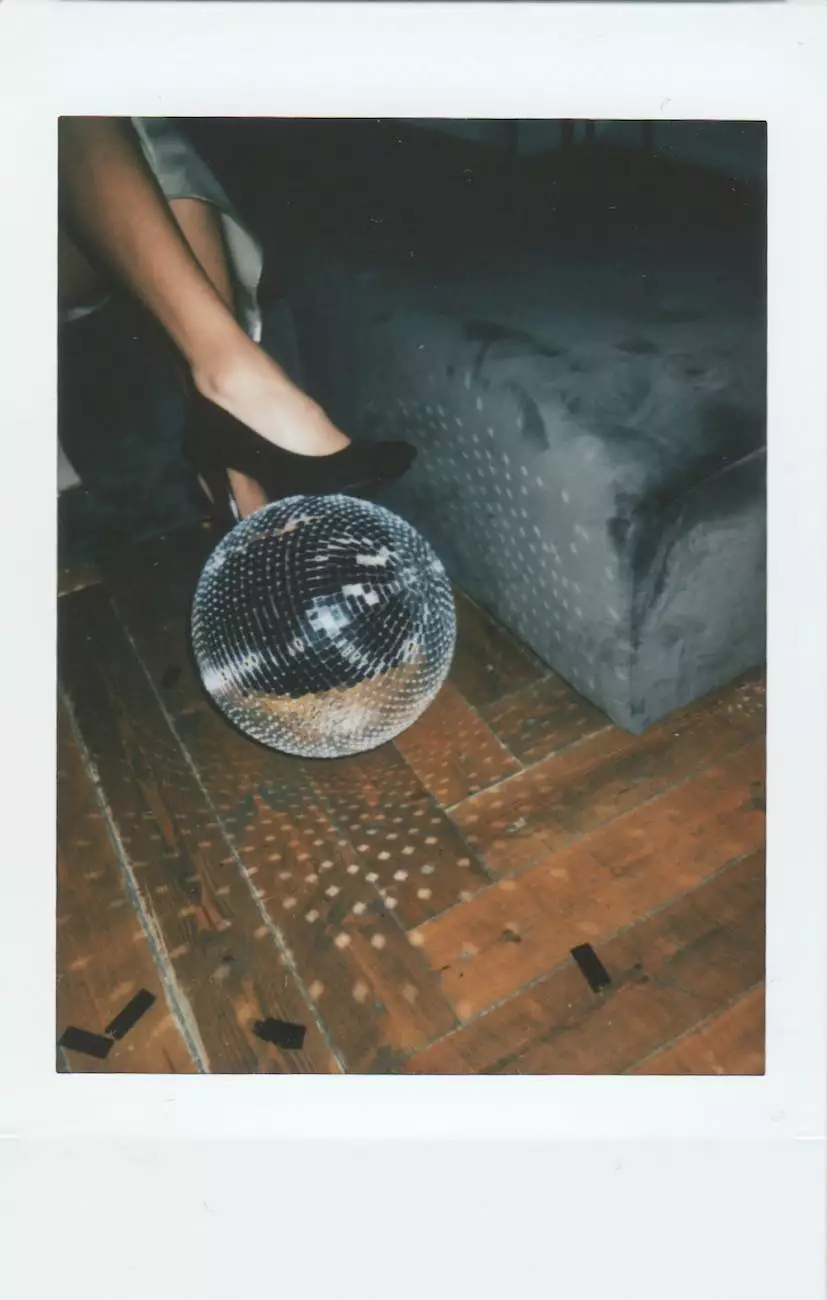 Introduction
Welcome to Chapmans Amusements & 4 Kings Casino Parties, your go-to destination for exquisite event planning, entertainment, and equipment rentals. We specialize in creating unforgettable experiences for various events in the arts and entertainment industry.
Enhance Your Event Atmosphere
Are you looking to add a touch of elegance and sophistication to your upcoming event? Our high-quality tent leg drapes are the perfect solution. Whether you are hosting a wedding, corporate function, gala, or any other event, our tent leg drapes will transform the atmosphere and create a truly memorable occasion.
Premium Quality Drapes
At Chapmans Amusements & 4 Kings Casino Parties, we pride ourselves on providing only the finest event rental items. Our tent leg drapes are crafted with the utmost attention to detail and are manufactured using top-grade materials to ensure durability and visual appeal.
Our drapes are available in various colors, allowing you to choose the perfect shade to complement your event's theme and décor. Whether you desire a classic white or ivory, a vibrant pop of color, or a more subtle tone, we have options to suit every preference.
Customizable and Versatile
We understand that every event is unique, and customization is key to creating an extraordinary experience. Our tent leg drapes are designed to be versatile, allowing for easy installation and customization based on your specific needs.
With adjustable sizing, our drapes can be tailored to fit a wide range of tent leg dimensions. This ensures a seamless and professional finish, transforming functional tent poles into elegant design elements that enhance the overall ambiance of your event.
Additionally, our drapes can be accessorized with decorative accents such as bows, ribbons, or floral arrangements to further personalize and elevate the visual impact.
Professional and Reliable Service
When you choose Chapmans Amusements & 4 Kings Casino Parties for your event needs, you can expect exceptional customer service and reliability. We take pride in our attention to detail and commitment to ensuring your event is a resounding success.
Our team of experienced professionals will work closely with you throughout the planning process to understand your vision and bring it to life. From assisting with color selection and customization options to prompt delivery and installation, we are dedicated to providing a stress-free and enjoyable experience.
Why Choose Tent Leg Drapes?
Enhance the visual appeal of your event
Create a sophisticated and elegant atmosphere
Wide range of color options to match your theme
Customizable and versatile to suit any tent leg dimension
High-quality materials for durability and aesthetics
Professional and reliable service from an experienced team
Contact Us Today
If you are ready to elevate your event to the next level with our exquisite tent leg drapes, contact us now. Our friendly team at Chapmans Amusements & 4 Kings Casino Parties is here to provide you with a personalized quote and answer any questions you may have. Let us help make your event truly unforgettable.
Visit our website or give us a call today!