Porta Path: The Ultimate Solution for Creating Durable and Versatile Pathways
Aug 15, 2020
Services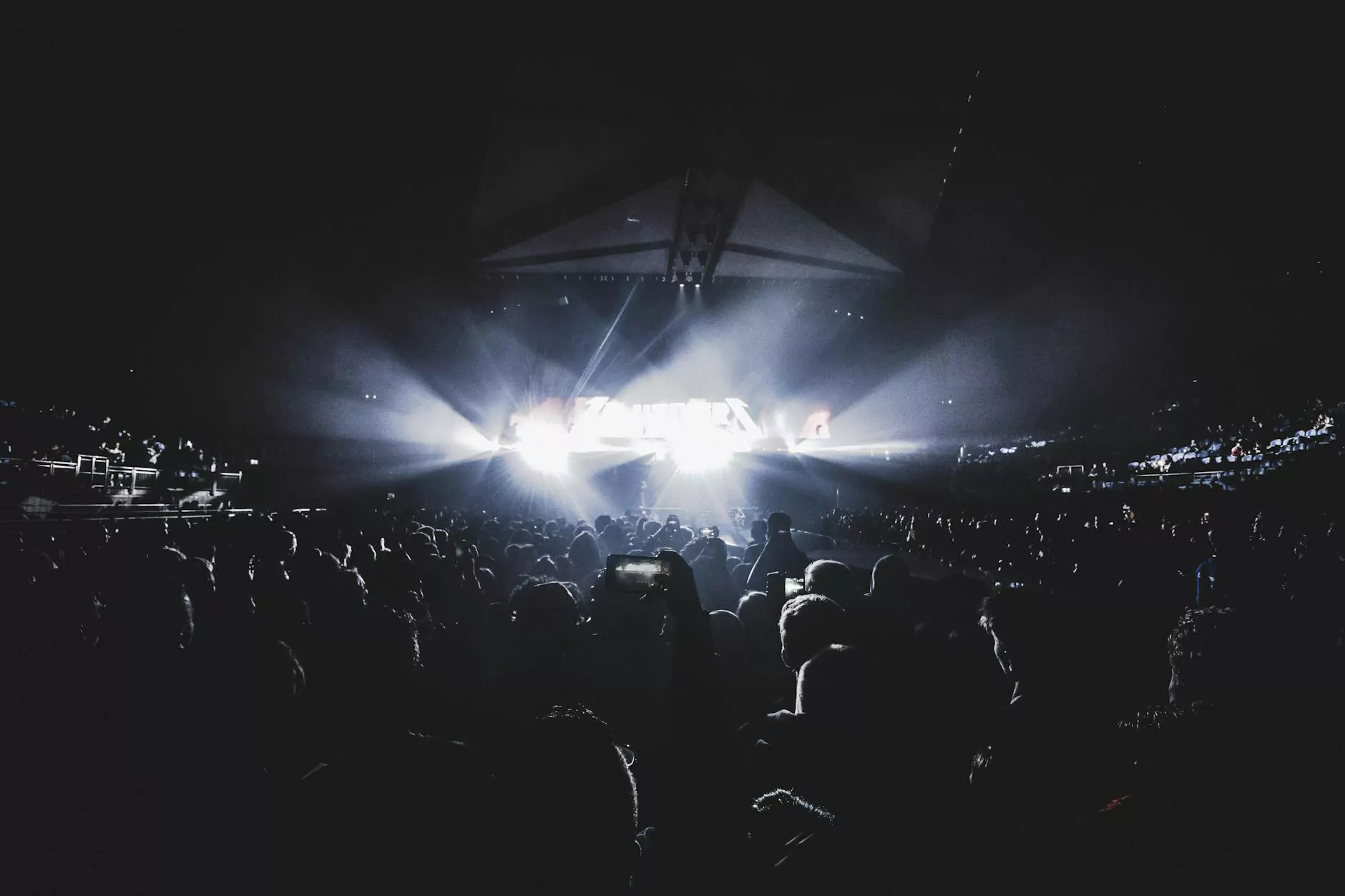 Welcome to Porta Path, brought to you by Chapmans Amusements & 4 Kings Casino Parties, your go-to source for all your event planning needs. We understand the importance of creating a seamless experience for your guests, and that's where Porta Path comes in. As a leading provider in the Arts & Entertainment - Performing Arts industry, we are dedicated to offering innovative solutions that elevate your event to the next level.
Why Choose Porta Path?
When it comes to event planning, every detail matters. From the layout and design to the comfort and convenience of your guests, you want to ensure a memorable experience. Porta Path offers a range of benefits that make it the ideal choice for creating pathways:
Durability: Porta Path is constructed from high-quality materials that are designed to withstand heavy foot traffic, inclement weather conditions, and various terrains. Say goodbye to uneven surfaces and slippery pathways!
Versatility: Whether you're hosting an outdoor concert, corporate event, or wedding reception, Porta Path can be easily customized to suit your specific needs. With its modular design, you can create pathways of any length and shape, adapting to the unique layout of your venue.
Accessibility: With Porta Path, you can ensure smooth and safe access for all guests, including those with mobility challenges. The non-slip surface and sturdy construction provide peace of mind, allowing everyone to navigate your event with ease.
Temporary Solution: Unlike permanent pathways, Porta Path offers a temporary solution that can be easily installed and removed. This flexibility allows you to transform any space into an immersive and inviting environment, without leaving a permanent mark.
Aesthetics: Porta Path not only serves a functional purpose but also adds a touch of sophistication to your event. With its sleek design and professional finish, it enhances the overall ambiance, leaving a lasting impression on your guests.
Transforming Your Event with Porta Path
Imagine creating a magical atmosphere where every step your guests take is met with comfort and style. With Porta Path, this vision becomes a reality. Our team of experienced event planners can help you design the perfect pathway layout, tailored to suit your event's theme and requirements.
Whether you're hosting an outdoor music festival, theatrical performance, or corporate gala, Porta Path ensures that your guests can move effortlessly between different areas of your event. From the entrance to the main stage, the food vendors to the dance floor, Porta Path guarantees a smooth and enjoyable journey for everyone in attendance.
Experience the Porta Path Difference
At Chapmans Amusements & 4 Kings Casino Parties, we take pride in offering industry-leading products and services. Our commitment to excellence is reflected in every aspect of Porta Path, from its superior construction to its unparalleled versatility.
Don't let challenging terrains or unpredictable weather conditions hinder your event's success. With Porta Path, you can eliminate barriers and ensure a seamless experience for your guests. Create a pathway that not only connects different areas but also connects people and memories.
Contact us today to discuss your event planning needs and discover how Porta Path can revolutionize the way you create pathways. Let us help you redefine the art of hosting unforgettable events!