Chairs, Tables & Linen - Chapmans Amusements & 4 Kings Casino Parties
Oct 1, 2022
Services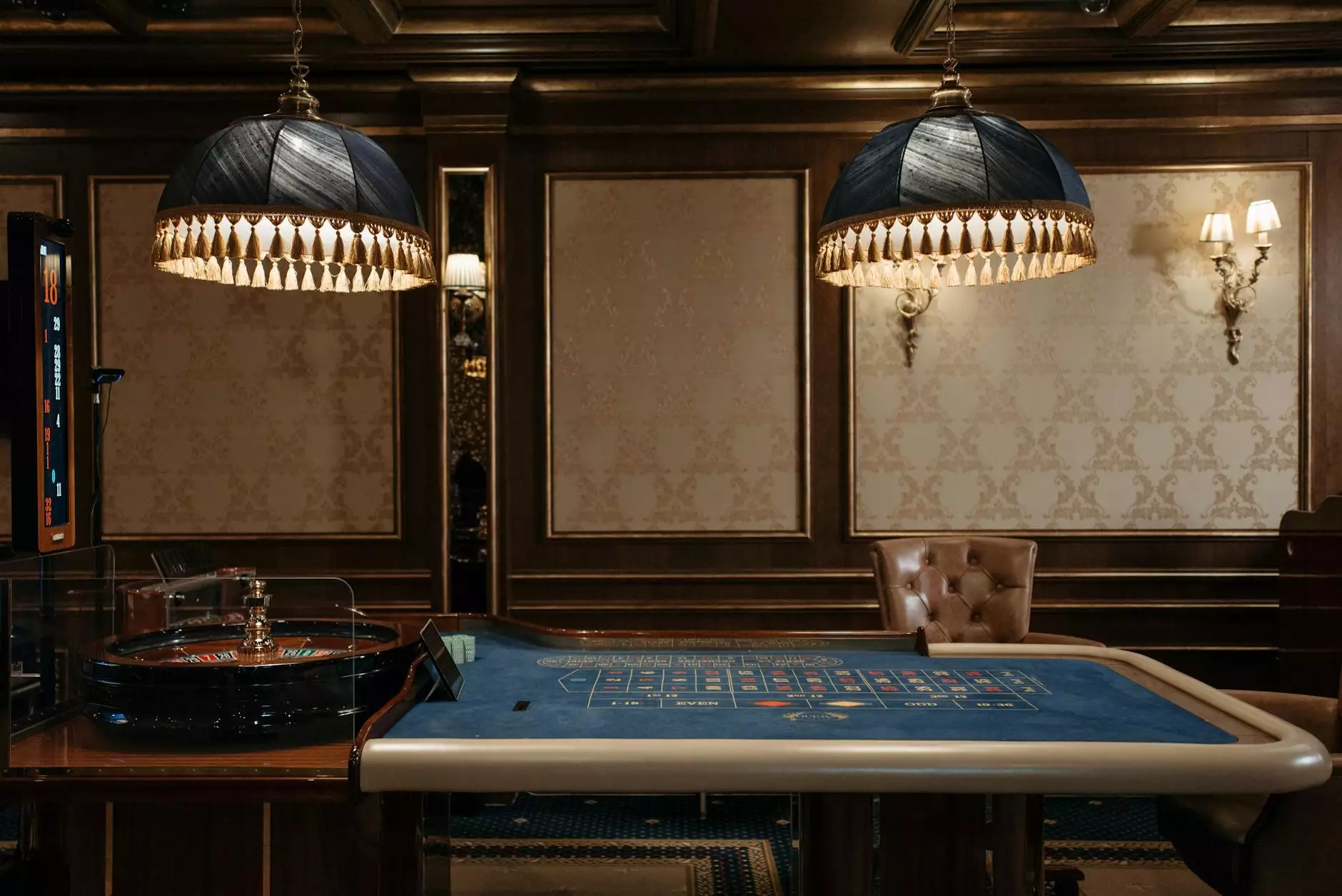 Top-Quality Rental Options for Chairs, Tables, and Linen
Welcome to Chapmans Amusements & 4 Kings Casino Parties, your premier source for all your event rental needs. With our extensive selection of chairs, tables, and linen, we have everything you need to make your event a success. Whether you're planning a corporate gathering, wedding, or private party, our top-quality rental options are sure to exceed your expectations.
Wide Variety of Chairs
At Chapmans Amusements & 4 Kings Casino Parties, we understand the importance of comfortable seating for your guests. That's why we offer a wide variety of chairs to suit your event's needs. From elegant chiavari chairs to classic folding chairs, we have options that will complement any decor and create a welcoming atmosphere for your guests.
Our chairs are crafted from high-quality materials and designed with both comfort and style in mind. Whether you're hosting an intimate dinner or a large-scale event, our chairs are built to withstand the demands of any occasion.
Durable and Stylish Tables
In addition to our extensive chair collection, we also provide a range of durable and stylish tables for rent. From round to rectangular, our tables come in various sizes to accommodate any event layout. Whether you need tables for buffet setups, guest seating, or displays, we have the perfect options for you.
Our tables are made from robust materials to ensure longevity and stability. They are designed to withstand heavy use and can be easily set up and arranged to fit your event's specific requirements.
Luxurious Linen Options
To add an extra touch of elegance to your event, our linen options are the perfect choice. We offer a wide selection of tablecloths, napkins, chair covers, and sashes in various colors, materials, and patterns. Our luxurious linen options are designed to complement your event's theme and enhance the overall aesthetic appeal.
Our linen is carefully maintained, professionally cleaned, and meticulously inspected to ensure it meets our high standards. With our attention to detail, you can trust that every linen item you rent from us will be in impeccable condition.
Customize Your Event with Rentals
At Chapmans Amusements & 4 Kings Casino Parties, we strive to make your event planning process as easy and stress-free as possible. That's why we offer flexible rental options to suit your specific needs. Whether you require a single item or a complete package including chairs, tables, and linen, we have you covered.
Our experienced team is dedicated to providing exceptional customer service. We are here to assist you every step of the way, from selecting the right rentals to delivery and setup. With our reliable and efficient service, you can focus on enjoying your event while we take care of the logistics.
Contact Us Today
Ready to elevate your event with our top-quality rental options for chairs, tables, and linen? Contact Chapmans Amusements & 4 Kings Casino Parties today to discuss your requirements and reserve your rentals. Our friendly and knowledgeable team is eager to assist you and ensure your event is a memorable success.