White Wooden Chair
Feb 17, 2020
Services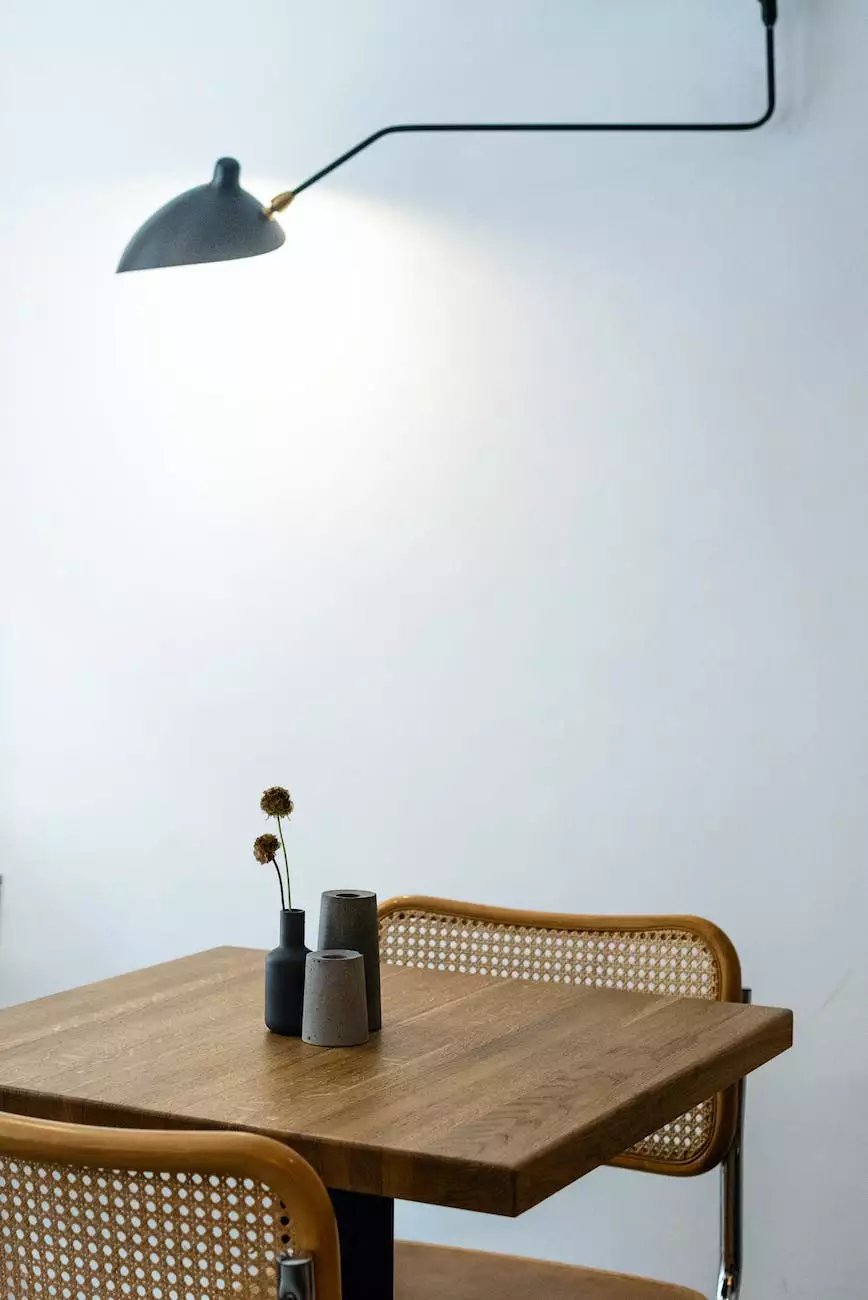 Enhance Your Event with Our Elegant White Wooden Chair
Welcome to Chapmans Amusements & 4 Kings Casino Parties, your trusted provider of entertainment and event services. We take pride in offering an extensive range of high-quality products to make your event unforgettable. Our White Wooden Chair is a perfect addition to any occasion, adding both style and comfort.
Unmatched Quality and Style
Our White Wooden Chair is crafted with meticulous attention to detail, ensuring unmatched quality and durability. Made from premium wood, our chairs are designed to withstand the rigors of any event, be it a wedding, party, or corporate gathering. The elegant white finish adds a touch of sophistication to any setting, making them versatile and suitable for various themes.
Comfort and Ergonomics
We understand the importance of comfort during long events. That's why our White Wooden Chair features a contoured seat and backrest, providing excellent support to your guests. The ergonomic design promotes proper posture, ensuring your attendees can enjoy the event without discomfort. The chairs are also lightweight and easy to move, allowing seamless arrangement for different setups.
Versatile and Adaptable
Whether you're hosting an intimate reception, a glamorous wedding, or a corporate conference, our White Wooden Chair complements various event types and themes. The classic design effortlessly blends with any decor, providing a timeless and elegant ambiance. From rustic outdoor weddings to contemporary indoor events, the versatility of our chairs makes them a popular choice among event planners and hosts.
Unforgettable Events with Chapmans Amusements & 4 Kings Casino Parties
At Chapmans Amusements & 4 Kings Casino Parties, we believe that every event should be extraordinary. Our team of experienced professionals is dedicated to helping you create unforgettable memories. In addition to our White Wooden Chair, we offer a wide range of entertainment options, including casino parties, inflatable rentals, and more.
Make Your Reservation Today
Contact us today to reserve our White Wooden Chair for your upcoming event. Our friendly team will guide you through the rental process, ensuring you have everything you need to make your event a resounding success. Trust Chapmans Amusements & 4 Kings Casino Parties for all your event needs.