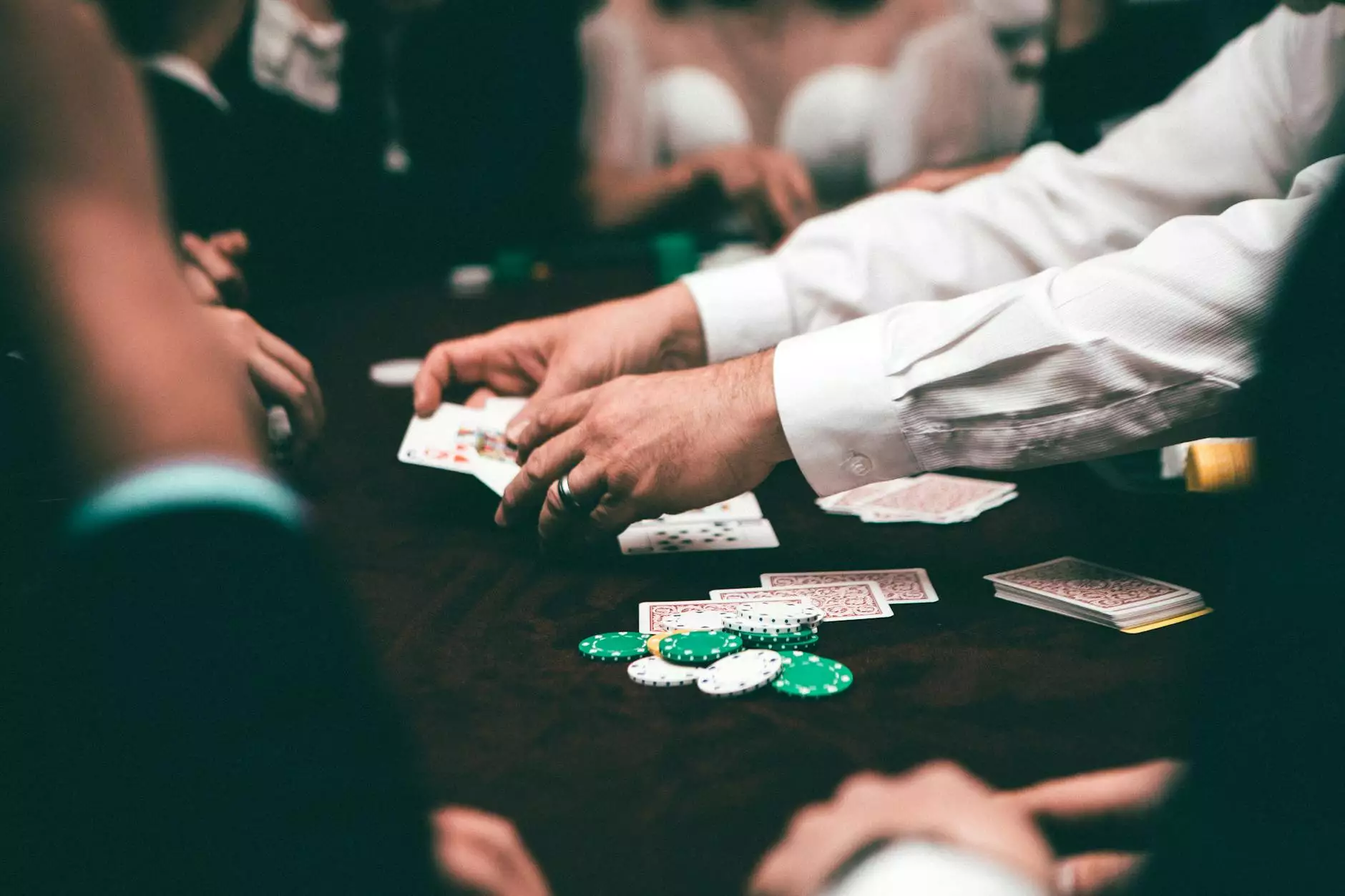 Party Rentals
At Chapmans Amusements & 4 Kings Casino Parties, we offer a comprehensive range of party rental services to make your event unforgettable. Our dedicated team specializes in providing top-notch entertainment options for all occasions, including birthday parties, corporate events, fundraisers, and weddings.
With a wide selection of inflatables, carnival games, bounce houses, and interactive attractions, we have something for everyone. Whether you are planning a small gathering or a large-scale event, our party rental services cater to your specific needs. Our experienced staff will guide you in choosing the perfect entertainment options that suit your theme and budget.
Inflatable Rentals
Our inflatable rentals are perfect for outdoor events, offering hours of fun and excitement. From giant slides to obstacle courses, our inflatables provide a thrilling experience for guests of all ages. Safety is our utmost priority, and all our inflatables are regularly inspected and cleaned to ensure a safe and enjoyable environment for everyone.
Carnival Games
Add a touch of nostalgia to your event with our wide range of carnival game rentals. Whether it's a classic ring toss, a milk can throw, or a duck pond, our carnival games will bring back memories of childhood fairs and amusement parks. Our professional staff will ensure that all games are set up and operated smoothly, allowing your guests to fully immerse themselves in the fun and competition.
Casino Parties
Take your event to the next level with our casino party services. As experts in the casino industry, we bring the thrill and sophistication of a real casino to your venue. We offer a variety of popular casino games, including poker, blackjack, roulette, and slot machines. Our professional dealers will ensure that your guests have an authentic and enjoyable casino experience.
Whether you're planning a corporate event, a charity fundraiser, or a private party, our casino parties are guaranteed to create a memorable and exciting atmosphere. Our experienced team will work closely with you to customize the casino theme and create a unique event that reflects your style and preferences.
Professional Dealers
Our team of professional dealers is highly trained and knowledgeable in all aspects of casino gaming. They are dedicated to providing a seamless and entertaining experience for your guests. Whether your guests are beginners or seasoned players, our dealers will ensure that everyone feels comfortable and engaged throughout the event.
Customized Casino Themes
We understand the importance of creating a captivating ambiance for your casino party. That's why we offer customized casino themes to match the style and atmosphere you desire. Whether you're aiming for a classic Las Vegas feel or a glamorous James Bond-inspired evening, our team will transform your venue into a stunning casino setting.
Event Planning
Organizing a successful event requires meticulous planning and attention to detail. At Chapmans Amusements & 4 Kings Casino Parties, we provide comprehensive event planning services to ensure that every aspect of your event runs smoothly. From conceptualization to execution, our team will handle all the logistics, allowing you to enjoy your event stress-free.
Theme Development
Our experienced event planners will work closely with you to understand your vision and develop a cohesive theme that encompasses all elements of your event. Whether you're going for a specific time period, a fantasy world, or a corporate branding theme, our team will create a unique concept that sets the tone for your event.
Vendor Coordination
We have established strong relationships with trusted vendors in the industry. From catering services to entertainment acts, we will coordinate with reliable partners to ensure that every aspect of your event is of the highest quality. Our team will handle all the negotiations and logistics, leaving you free to focus on enjoying your event.
On-Site Management
During your event, our dedicated on-site managers will oversee every detail, ensuring that everything runs smoothly according to the planned schedule. From setup to teardown, our team will work behind the scenes to ensure a seamless experience for you and your guests. You can relax and enjoy your event knowing that our professionals are taking care of every aspect.
Entertainment Packages
In addition to our party rentals and casino parties, we offer a variety of entertainment packages to make your event truly exceptional. From live bands to professional magicians, our entertainment options cater to various preferences and themes. Our team will assist you in selecting the perfect package that complements your event and leaves a lasting impression on your guests.
Live Performances
Elevate the atmosphere of your event with live performances from talented artists. From energetic bands to captivating solo acts, our entertainment packages encompass a diverse range of musical genres and performances. Our team will help you choose the ideal entertainment package that matches the desired ambiance and engages your audience.
Magic Shows and Illusionists
Mesmerize your guests with mind-boggling magic shows and illusions. Our professional magicians are masters of their craft, delivering captivating performances that leave audiences in awe. Whether you prefer close-up magic or grand stage illusions, our entertainment packages include top-notch magicians who will add an element of wonder to your event.
At Chapmans Amusements & 4 Kings Casino Parties, we are dedicated to providing unparalleled entertainment services for any occasion. With our extensive range of party rentals, casino parties, event planning, and entertainment packages, we go above and beyond to create unforgettable experiences for our clients. Contact us today to discuss your event requirements and let us help you make it a resounding success!