All Categories
Aug 7, 2019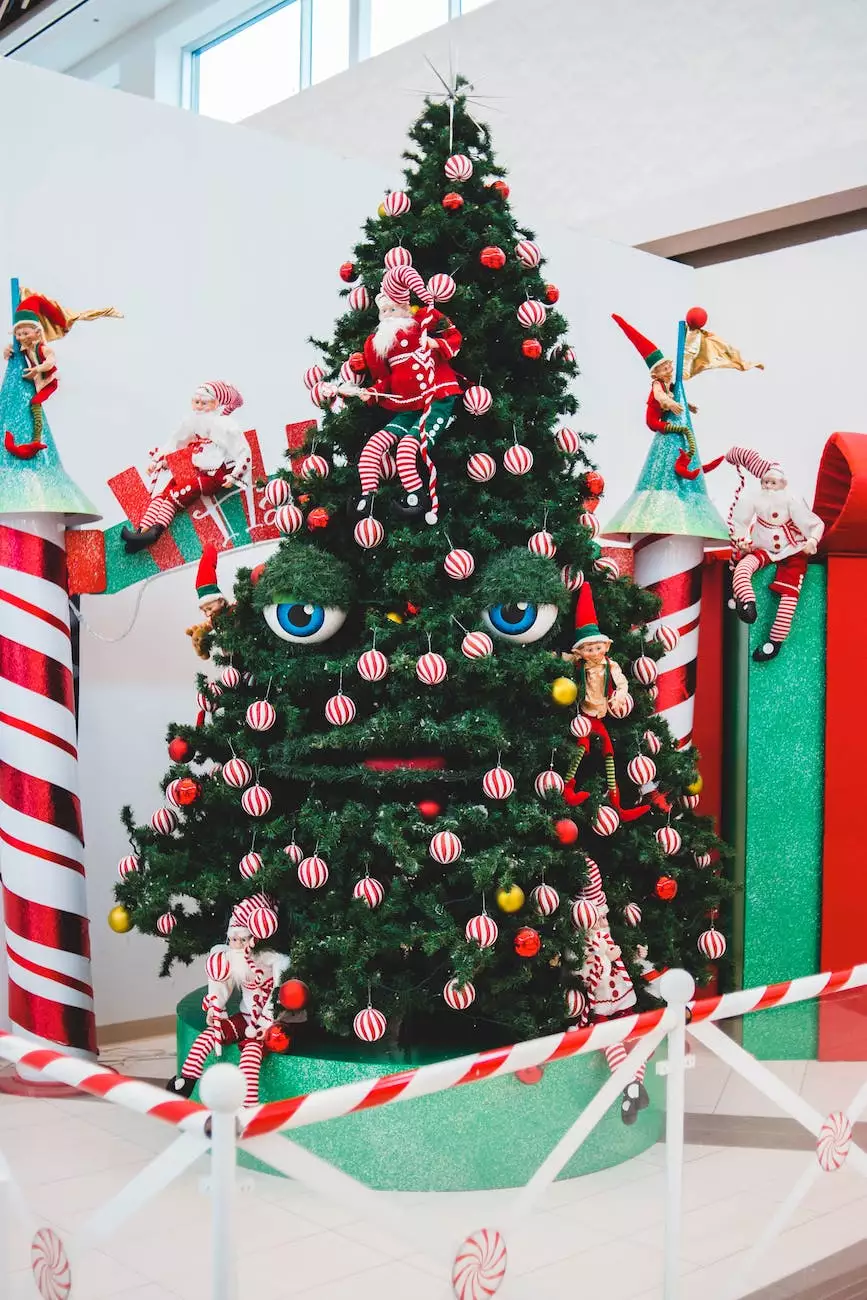 The Thrilling World of Performing Arts
At Chapmans Amusements & 4 Kings Casino Parties, we are proud to present a captivating assortment of arts and entertainment options under the category of Performing Arts. From exhilarating live performances to immersive experiences, our aim is to deliver top-notch entertainment that leaves a lasting impression on your event attendees.
Unleash the Magic of Live Performances
Our diverse range of live performances is designed to cater to all tastes and preferences. Whether you're a fan of music, theater, dance, or comedy, we have something truly special in store for you. Indulge in mesmerizing music concerts that transport you to a different world, witness the brilliance of theatrical productions that evoke a myriad of emotions, experience the grace and beauty of professional dance performances, and laugh out loud at our side-splitting comedy shows.
An Interactive Extravaganza
Immerse yourself in our interactive experiences that engage and thrill guests of all ages. From interactive game shows to captivating magic acts, we have carefully curated a collection of experiences that guarantee excitement and entertainment. Be a part of the action, laugh, cheer, and create memories that will be cherished forever.
Unforgettable Casino Nights
Looking to add a touch of glamor and excitement to your event? Our casino nights are the perfect choice. Step into the dazzling world of high-stakes gambling and experience the thrill of playing popular casino games like poker, blackjack, roulette, and more. Our professional dealers and authentic casino setups ensure a realistic and unforgettable gaming experience for your guests.
Entertainment Tailored to Your Event
Whether you're hosting a corporate function, a private party, a wedding, or any other special occasion, our performing arts offerings can be customized to suit your unique requirements. Our team of experts works closely with you to understand your vision and curate a captivating entertainment lineup that complements your event theme and atmosphere.
Unmatched Quality and Professionalism
At Chapmans Amusements & 4 Kings Casino Parties, we take pride in delivering the highest standards of quality and professionalism. Our performers, musicians, actors, and staff are seasoned professionals who excel in their respective fields. With their expertise and passion for their craft, they bring performances to life and ensure that your event is an extraordinary and unforgettable experience for everyone involved.
Contact Us to Elevate Your Event
If you're ready to add a touch of elegance, excitement, and entertainment to your next event, look no further than Chapmans Amusements & 4 Kings Casino Parties. Explore our wide range of performing arts options and let us help you create a memorable occasion that will leave a lasting impression on your guests. Contact us today to discuss your event requirements and discover how we can take your event to new heights!