Forms for Chapmans Amusements & 4 Kings Casino Parties
Jan 6, 2022
Services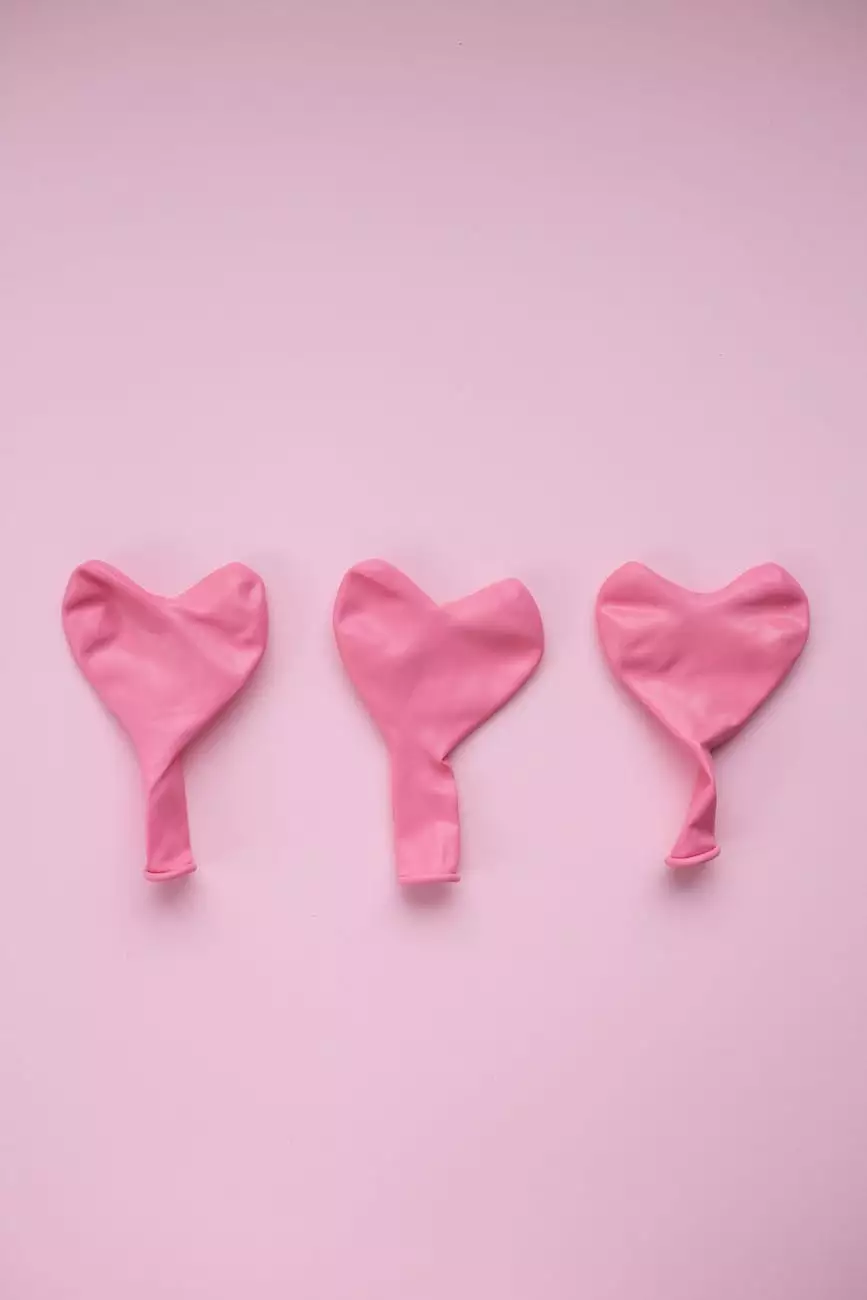 Introduction
Welcome to the Forms page of Chapmans Amusements & 4 Kings Casino Parties, your trusted provider of entertainment in the Arts & Entertainment - Performing Arts category. We understand the importance of making your event planning process easy and stress-free. That's why we have compiled an extensive collection of forms to cater to all your needs.
Booking Forms
When it comes to booking our services for your event, we want to ensure a smooth and seamless experience. That's why we offer a variety of forms that cover different aspects of your booking:
Event Request Form
Our Event Request Form is the best place to start when you're ready to inquire about our services. Provide us with essential details about your event, including the date, location, number of guests, and any specific requirements you may have. Once we receive your submission, our team will get back to you promptly to discuss your event in more detail.
Entertainment Selection Form
Our Entertainment Selection Form allows you to choose from our wide range of entertainment options, such as inflatable attractions, casino tables, and performance artists. Select the activities that align with the theme and preferences of your event, and we'll ensure they are seamlessly integrated into your overall entertainment package.
Contract Agreement Form
Once you have finalized the details of your event and selected the desired entertainment options, we require a signed Contract Agreement Form. This form solidifies the arrangement between you and Chapmans Amusements & 4 Kings Casino Parties, ensuring both parties are on the same page regarding terms and conditions, pricing, and liability agreements.
Specific Forms
In addition to booking forms, we offer specific forms to cater to various requirements associated with our services. These forms ensure that your event runs smoothly, while also prioritizing safety and legal compliance:
Insurance Waiver Form
When hosting an event that involves our attractions or activities, we require all participants or attendees to sign an Insurance Waiver Form. This form releases Chapmans Amusements & 4 Kings Casino Parties from liability for any injuries or accidents that may occur during the event.
Alcohol Authorization Form
If your event permits the consumption of alcohol, we have an Alcohol Authorization Form that must be completed. This form states your responsibility for complying with local laws and regulations regarding alcohol, and you agree to maintain a safe and controlled environment for your guests.
Vendor Agreement Form
For events that involve collaborating with other vendors or third-party services, we require a Vendor Agreement Form to ensure clear communication and expectations. This form outlines the terms and conditions of working together, including setup and breakdown responsibilities, payment agreements, and any special considerations.
Conclusion
At Chapmans Amusements & 4 Kings Casino Parties, we aim to provide a seamless experience from start to finish. Our comprehensive collection of forms ensures that your event planning is effortless, allowing you to focus on creating unforgettable memories for your guests. From initial inquiries to legal compliance, we have you covered with our user-friendly forms.