Welcome to Chapmans Amusements & 4 Kings Casino Parties
Sep 7, 2018
Services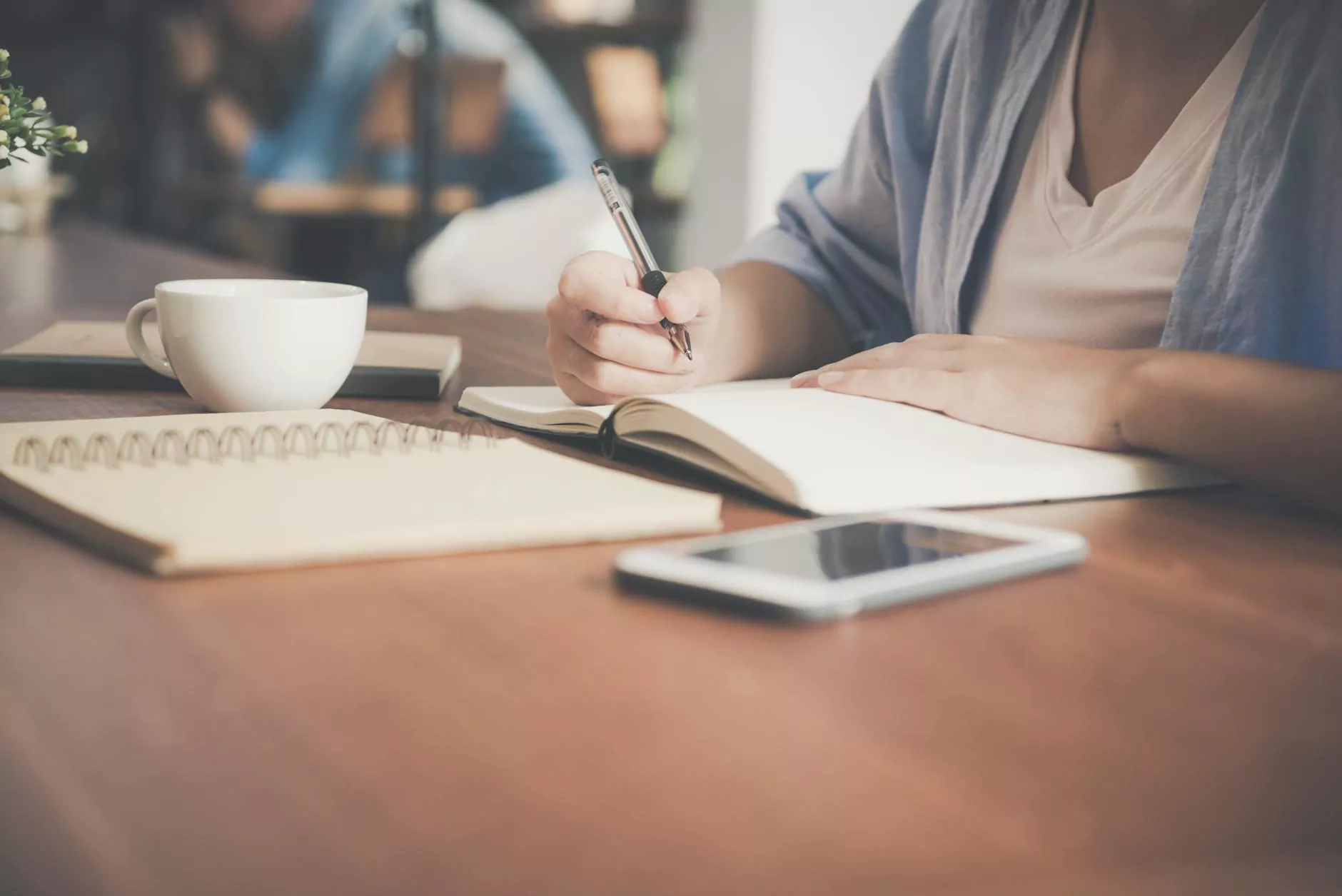 Online Application
Join the Exciting World of Performing Arts
Are you passionate about the performing arts? Do you have a flair for entertaining others and creating memorable experiences? Look no further! Chapmans Amusements & 4 Kings Casino Parties is the premier provider of performing arts entertainment in the Arts & Entertainment industry. We are currently seeking talented individuals to join our team and bring joy to audiences across the nation.
The Best Place to Showcase Your Talent
At Chapmans Amusements & 4 Kings Casino Parties, we believe that every performer deserves a platform to shine. As a member of our team, you will have the opportunity to showcase your talent in a variety of exciting events and venues. From corporate parties to weddings and everything in between, our performers are the heart and soul of our company.
Transform Your Passion into a Rewarding Career
When you join our team, you become part of a close-knit community of performers who share your passion for the arts. We provide extensive training and development opportunities to help you grow both personally and professionally. Whether you're a seasoned performer or just starting your journey in the entertainment industry, we have a place for you.
Why Choose Chapmans Amusements & 4 Kings Casino Parties?
With over two decades of experience in the industry, we have built a reputation for excellence. We pride ourselves on delivering unforgettable experiences to our clients and their guests. Here are just a few reasons why you should choose us:
Variety of Opportunities: Our diverse range of events ensures there's never a dull moment.
Professional Development: We invest in our team's growth, offering workshops and mentorship programs.
Competitive Compensation: We value our performers and offer competitive compensation packages.
Positive Work Environment: Our team is supportive, encouraging, and dedicated to creating a positive work culture.
Industry Recognition: We have received numerous accolades for our outstanding performances and client satisfaction.
State-of-the-Art Equipment: We provide our performers with top-of-the-line equipment and resources.
Applying is Easy!
Ready to take the next step and join our team of talented performers? Applying is quick and easy.
Step 1: Fill Out the Online Application
Visit our online application page to submit your details. We ask for some basic information, including your contact details, experience, and availability. Ensure that you provide accurate and up-to-date information to help us evaluate your application.
Step 2: Showcase Your Talent
After reviewing your application, we may invite you for an audition or request a video reel of your performances. This step is crucial in helping us understand your abilities and determine the best fit within our team. Show us what you've got and let your talent shine!
Step 3: Join Our Team
If your application and audition are successful, we will extend an offer to join our team. Congratulations! You are now part of Chapmans Amusements & 4 Kings Casino Parties, where your passion for performing arts will be celebrated and nurtured.
Start Your Journey Today!
Don't hesitate to seize this incredible opportunity to be part of Chapmans Amusements & 4 Kings Casino Parties, the leading provider of performing arts entertainment. Apply online now and embark on a rewarding and fulfilling career in the industry.
Join Chapmans Amusements & 4 Kings Casino Parties today and let your talents take center stage!