Stir it up, Stir it real good...Dessert Class Ages 7-17
Nov 24, 2017
Events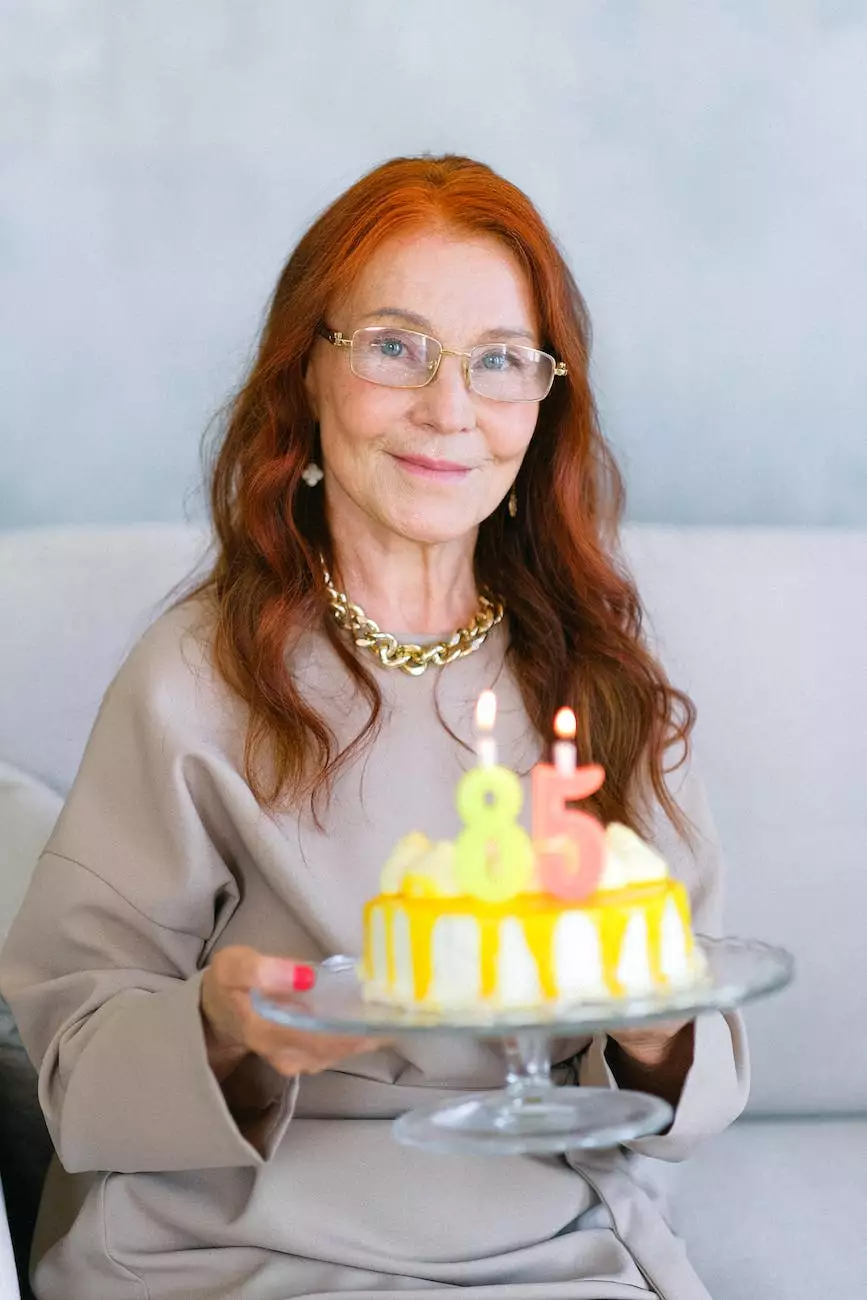 Welcome to Stir it up, Stir it real good...Dessert Class Ages 7-17, brought to you by Chapmans Amusements & 4 Kings Casino Parties. Are you ready to embark on a delicious adventure of dessert making? This one-of-a-kind dessert class is designed for young aspiring chefs aged 7 to 17. We believe that exploring the culinary arts should be exciting, educational, and most importantly, fun!
Unlock Your Creative Potential in Dessert Making
Our Stir it up, Stir it real good...Dessert Class is the perfect opportunity for young food enthusiasts to dive into the world of desserts. Led by our experienced and passionate dessert instructors, this class provides a unique hands-on experience where creativity knows no bounds.
During this delectable journey, participants will learn a variety of dessert making techniques, explore different flavor combinations, and develop essential pastry skills. From mastering the art of baking cookies to creating mouthwatering cakes and pies, our comprehensive curriculum covers a wide range of delectable treats.
Fun-Filled Learning Experience
At Chapmans Amusements & 4 Kings Casino Parties, we believe that learning should be enjoyable. Our Stir it up, Stir it real good...Dessert Class is carefully designed to provide a balance between education and entertainment. We want our young chefs to thoroughly enjoy the process of creating desserts while learning valuable skills along the way.
Throughout the class, participants will not only gain knowledge about different baking techniques and ingredient functions but also discover the importance of precision, patience, and teamwork in the kitchen. Our instructors will foster a supportive environment that encourages creativity and personal growth.
Why Choose Stir it up, Stir it real good...Dessert Class?
1. Expert Instructors: Our team of dessert experts comprises accomplished pastry chefs who are passionate about teaching and inspiring young talents. They bring a wealth of experience and knowledge to the classroom, ensuring a top-notch learning experience.
2. Hands-On Learning: We strongly believe that the best way to learn is by doing. That's why our dessert class emphasizes hands-on learning, allowing participants to actively engage in the process of creating their own delicious masterpieces.
3. Comprehensive Curriculum: Our curriculum covers a wide range of dessert recipes and techniques, enabling students to develop a well-rounded skill set. From classic favorites to trendy creations, we ensure that our participants are well-prepared to tackle any dessert-making challenge.
4. Age-Appropriate Classes: Understanding that different age groups have distinct needs and capabilities, we offer age-appropriate classes to optimize the learning experience. This ensures that each participant receives instruction tailored to their skill level and fosters a positive learning environment.
Additional Benefits
- All necessary ingredients and equipment are provided during the class.
- Participants will receive recipe cards for each dessert made during the class, allowing them to recreate their creations at home.
- Small class sizes to ensure personalized attention from instructors.
- A certificate of completion will be awarded to each participant, acknowledging their dedication and newly acquired skills in dessert making.
- The class is held in a safe and supportive atmosphere, promoting friendship and camaraderie among participants.
Sign Up Now and Start Your Dessert Journey
If you have a budding young chef at home, our Stir it up, Stir it real good...Dessert Class Ages 7-17 is an excellent platform for them to explore their passion for sweets. Give them the opportunity to unleash their culinary creativity and join us on a memorable dessert adventure.
Spaces for our dessert class are limited, so make sure to sign up early to secure a spot. To learn more about the class schedule, pricing, and registration process, visit our website or contact us directly.
Don't miss out on this incredible opportunity to combine fun, education, and heavenly desserts. Join Chapmans Amusements & 4 Kings Casino Parties' Stir it up, Stir it real good...Dessert Class Ages 7-17 today!