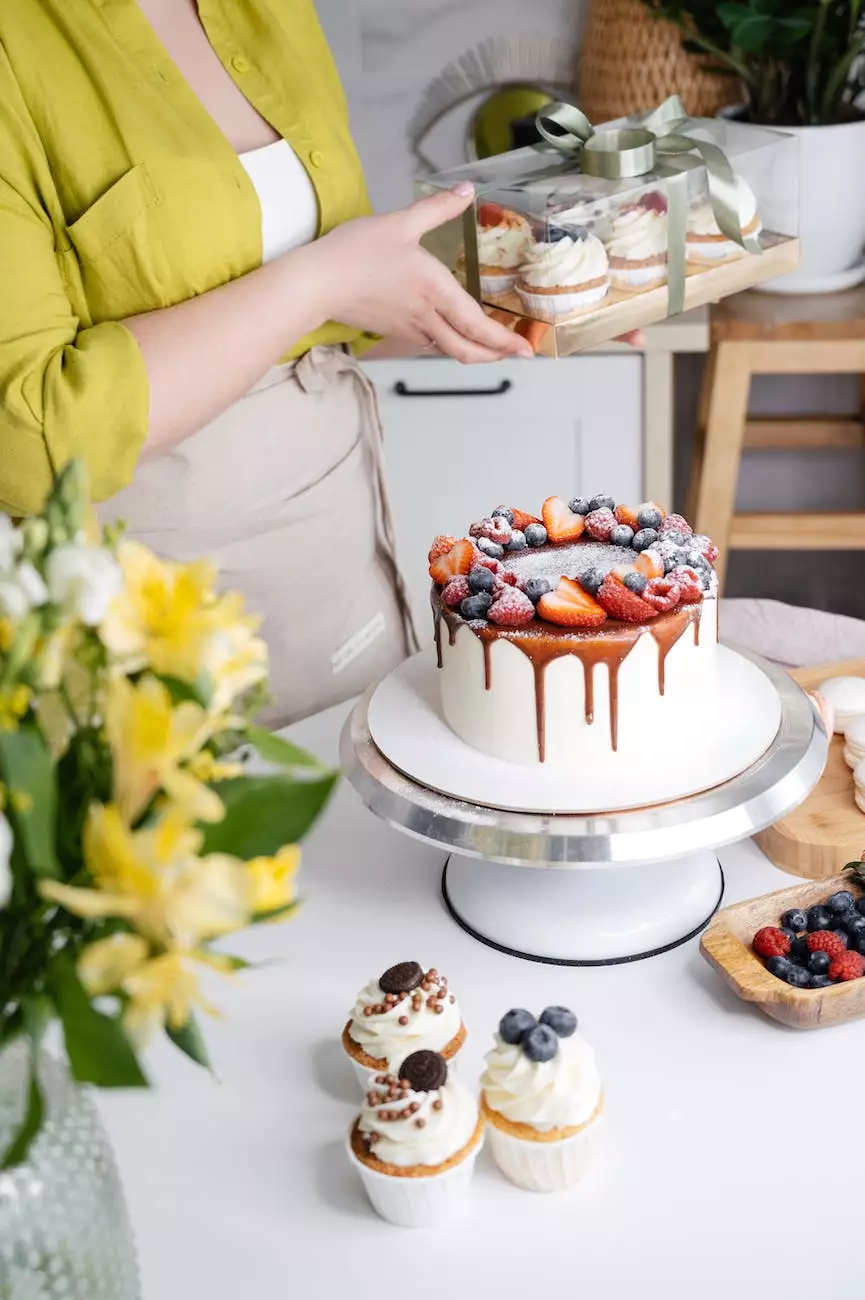 Unleash Your Culinary Creativity
Discover the wonders of the culinary world with Chapman's Amusements & 4 Kings Casino Parties' Cooking Classes. Whether you're a passionate home cook or a complete beginner, our expert instructors will guide you on a journey of flavors and techniques that will elevate your cooking skills to new heights.
Immersive Hands-On Experience
Our cooking classes are designed to be immersive and hands-on, giving you the opportunity to dive deep into the world of cooking. From knife skills to advanced cooking methods, you'll learn by doing, ensuring that you not only understand the theory but also gain practical experience.
Professional Instructors
We take pride in our team of dedicated instructors who are passionate about cooking and teaching. Our instructors have years of experience in the culinary industry, allowing them to provide insightful guidance and share invaluable tips and tricks.
Wide Range of Classes
At Chapman's Amusements & 4 Kings Casino Parties, we offer a wide range of cooking classes to suit various interests and skill levels. Whether you want to master classic French cuisine, explore the flavors of Asia, or learn the art of baking, we have a class for you.
Mastering French Cuisine
Step into the world of French gastronomy and learn the secrets behind classic dishes like Coq au Vin, Ratatouille, and Crème Brûlée. Our expert chefs will guide you through the traditional techniques and delicate flavors that make French cuisine renowned worldwide.
Exploring Asian Flavors
Journey through Asia and discover the vibrant and diverse flavors of countries like China, Thailand, and Japan. You'll learn how to create mouthwatering dishes such as Pad Thai, Sushi, and Kung Pao Chicken, all while gaining a deep understanding of Asian cooking techniques.
The Art of Baking
Indulge your sweet tooth and learn the art of baking with our skilled pastry chefs. From flaky croissants to decadent chocolate soufflés, you'll master the techniques needed to create heavenly desserts that will impress even the most discerning food lovers.
Discover New Ingredients
Our cooking classes provide the perfect opportunity to expand your culinary repertoire by exploring new ingredients. Discover exotic spices, unique produce, and specialty ingredients that will add a whole new dimension to your cooking.
Socialize and Have Fun
Cooking classes not only offer a chance to learn new skills but also provide a social environment where you can meet fellow food enthusiasts. Create lasting connections, share culinary experiences, and bond over a shared love for cooking.
Book Your Cooking Class Today
Ready to embark on a culinary adventure? Join us at Chapman's Amusements & 4 Kings Casino Parties for an unforgettable cooking class experience. Whether you're looking to enhance your cooking skills, impress your friends with new dishes, or simply have fun, our cooking classes are the perfect choice.
Don't miss out on this opportunity to learn from the best in the industry. Book your cooking class today and take the first step towards becoming a master chef.