Tiki Torch - Chapman's Amusements & 4 Kings Casino Parties
Oct 17, 2020
Services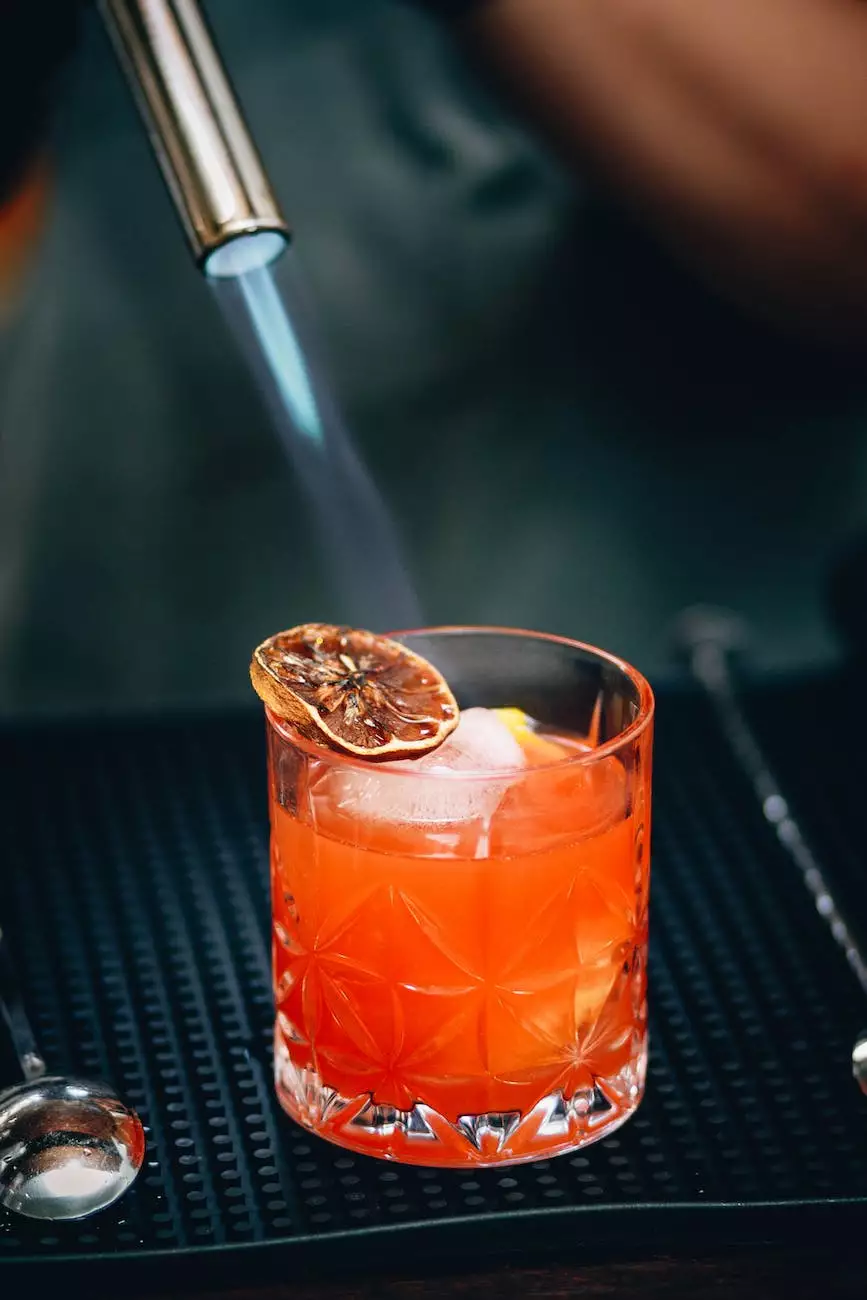 Welcome to the world of Tiki Torch, brought to you by Chapman's Amusements & 4 Kings Casino Parties. Our Arts & Entertainment - Performing Arts category just got more exciting with this fantastic addition. Whether you are planning a corporate event, birthday party, or any other special occasion, the Tiki Torch will surely bring a vibrant and unforgettable atmosphere to your venue.
Unleash the Charm of Tiki Torch
The Tiki Torch is not your average prop or decoration. It is a mesmerizing, interactive art installation designed to captivate your guests. Crafted with utmost precision and attention to detail, it instantly transports everyone into the enchanting world of Polynesian culture and tropical paradise.
Imagine entering a space illuminated by the warm glow of flickering torches, casting dancing shadows on the walls. The Tiki Torch creates a unique ambiance, making your guests feel like they have stepped into an exotic island getaway. Its authenticity and picturesque design make it a perfect addition to any event where you want to transport people to a different time and place.
Add a Touch of Excitement to Your Event
The Tiki Torch is not just for show; it's an experience in itself. With its cleverly engineered design, it is safe to use both indoors and outdoors. Each torch is adjustable in height, allowing you to create a stunning visual display tailored to your specific venue. Whether you want to create a dramatic entrance, highlight specific areas, or simply add a touch of excitement, the Tiki Torch is versatile enough to meet your needs.
Our team at Chapman's Amusements & 4 Kings Casino Parties will work closely with you to ensure that the Tiki Torch is seamlessly integrated into your event's theme and overall decor. We understand that every event is unique, and that's why we offer customizable options to suit your specific requirements. From the number of torches to the positioning and even color schemes if desired, we are here to bring your vision to life.
A Memorable Addition to Any Occasion
Curating unforgettable experiences is at the core of what we do. Our Tiki Torch has been a highlight at various events, including weddings, corporate galas, festivals, and private parties. People of all ages find themselves fascinated by the charm of these torches. From the moment they encounter the warm ambiance to the captivating flickering flames, Tiki Torch becomes an emblem of joy, enchantment, and shared experiences.
Chapman's Amusements & 4 Kings Casino Parties takes pride in our commitment to excellence. Our team comprises dedicated professionals who are passionate about delivering top-notch entertainment experiences. With years of experience in the industry, we have perfected the art of creating extraordinary moments.
Contact Chapman's Amusements & 4 Kings Casino Parties Today
If you are ready to elevate your event and create memories that last a lifetime, look no further than Chapman's Amusements & 4 Kings Casino Parties. Our Tiki Torch is a remarkable addition to our Arts & Entertainment - Performing Arts category, guaranteeing an unforgettable atmosphere. Contact us today to discuss your event and let us bring the magic of Tiki Torch to your venue. Together, we'll create an experience that surpasses your wildest dreams.