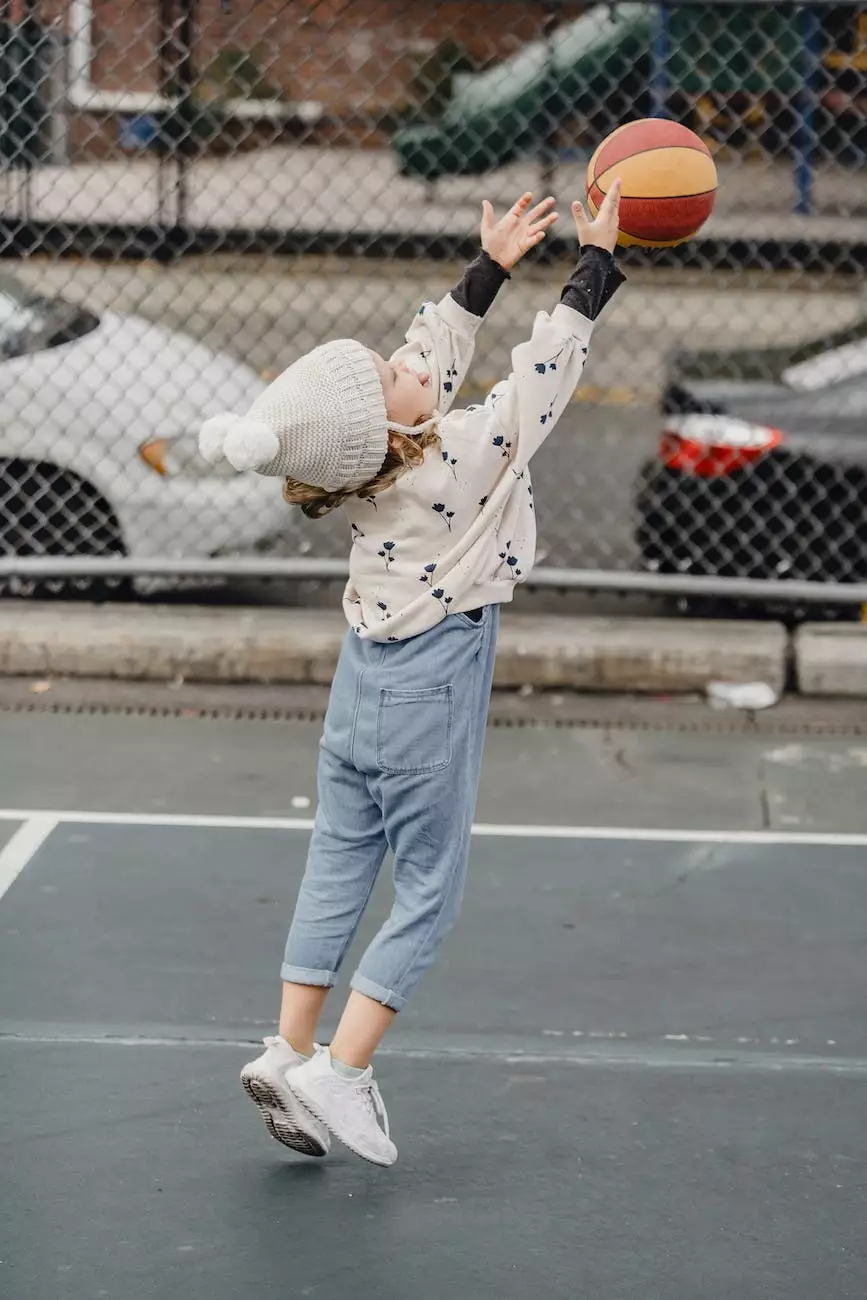 About Chapmans Amusements & 4 Kings Casino Parties
Welcome to Chapmans Amusements & 4 Kings Casino Parties, your premier provider of arts and entertainment services in the performing arts industry. With years of experience, we take pride in offering high-quality event solutions that exceed our customers' expectations.
The Importance of Barrier Fencing in Events
When it comes to organizing successful events, safety is paramount. Barrier fencing plays a crucial role in ensuring crowd control, delineating restricted areas, and maintaining a safe environment for both participants and spectators. Choosing the right barrier fencing solution can make a significant difference in the overall success of your event.
Types of Barrier Fencing
At Chapmans Amusements & 4 Kings Casino Parties, we offer a wide range of barrier fencing options to suit various event requirements. Our selection includes:
Steel Barricades: Strong and durable, steel barricades provide excellent crowd control and can withstand outdoor conditions.
Plastic Barriers: Lightweight and easy to set up, plastic barriers are ideal for smaller-scale events that require quick assembly and disassembly.
Retractable Barriers: Perfect for managing queues and restricting access to certain areas, retractable barriers offer flexibility and ease of use.
Why Choose Chapmans Amusements & 4 Kings Casino Parties?
When it comes to barrier fencing, we pride ourselves on offering top-notch products and services that ensure the success of your event. Here's why you should choose us:
1. Quality Products:
Our barrier fencing options are made from high-quality materials, ensuring durability, reliability, and longevity. We understand the importance of sturdy barriers for the safety of your event attendees.
2. Customization:
We understand that every event is unique, which is why we provide customizable barrier fencing solutions. Whether you need specific colors, sizes, or branding options, we can tailor our products to meet your specific requirements.
3. Expertise:
With years of experience in the industry, our team has the expertise to recommend the most suitable barrier fencing options for your event. We can help you plan the layout and configuration to optimize crowd flow and safety.
4. Efficiency:
At Chapmans Amusements & 4 Kings Casino Parties, we value your time. Our barrier fencing solutions are designed for quick and efficient setup, ensuring hassle-free event preparation.
5. Competitive Pricing:
We believe in offering competitive prices without compromising on quality. Our barrier fencing options are priced affordably within the industry, making us a cost-effective solution for your event needs.
6. Excellent Customer Service:
We prioritize customer satisfaction and strive to provide excellent customer service at every stage, from initial inquiries to post-event support. Our dedicated team is here to assist you throughout the entire process.
Contact Us Today
Ensure the success and safety of your event with high-quality barrier fencing from Chapmans Amusements & 4 Kings Casino Parties. Contact us now to discuss your requirements, receive a personalized quote, and make your event an unforgettable experience.