Rental Catalog - Chapmans Amusements & 4 Kings Casino Parties
Jan 4, 2019
Services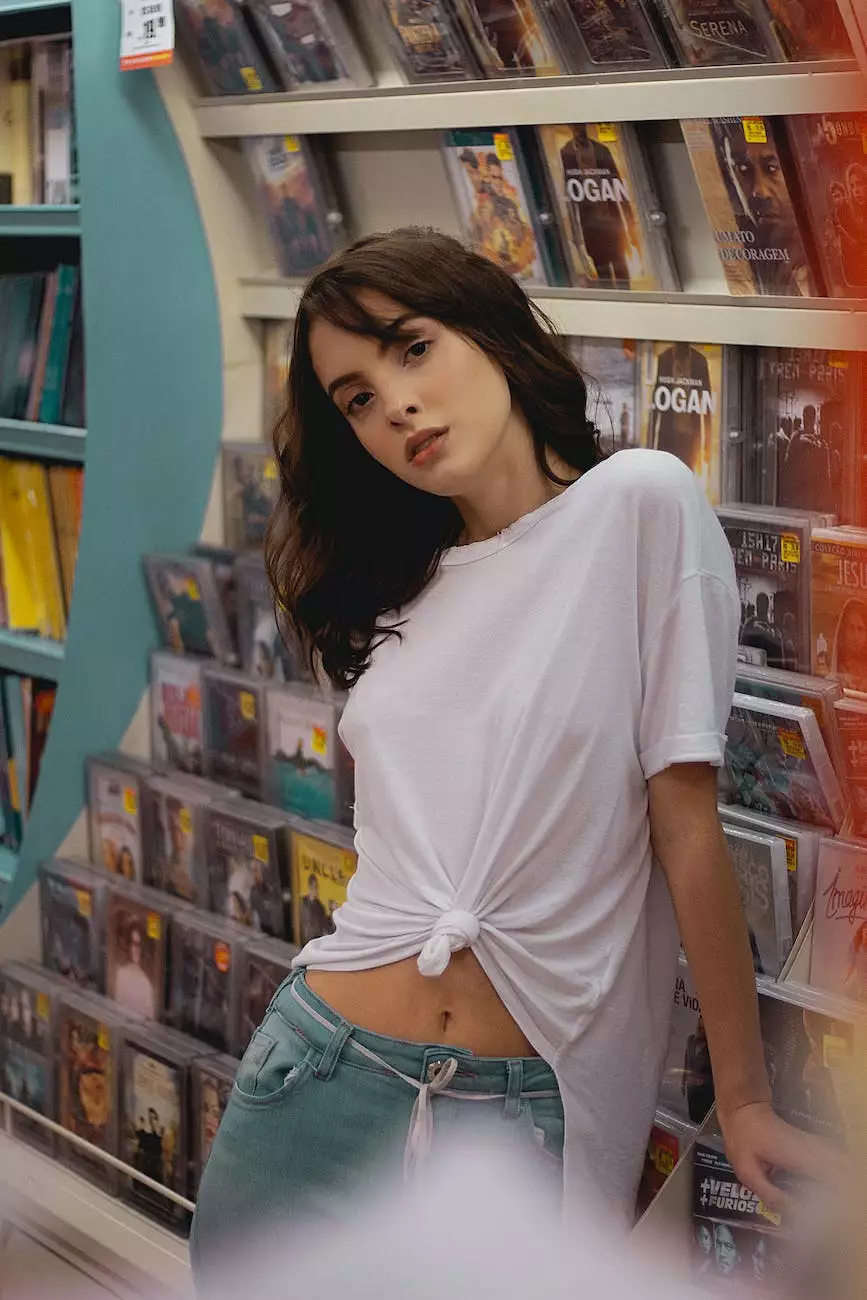 Welcome to our Rental Catalog
At Chapmans Amusements & 4 Kings Casino Parties, we take pride in offering a diverse and exciting range of entertainment options to make your event an unforgettable experience. Our Rental Catalog provides an extensive selection of inflatables, games, and casino equipment that will delight both kids and adults alike.
Inflatables for All Occasions
Make your event a blast with our wide variety of inflatables. From bounce houses and obstacle courses to water slides and interactive games, we have everything you need to create a fun-filled atmosphere that will keep your guests entertained for hours.
Whether you're planning a birthday party, corporate event, or community gathering, our inflatables come in all shapes and sizes to suit any occasion. Our team will ensure a seamless setup, making sure each inflatable is safe and secure, providing peace of mind for you and your guests.
Bounce Houses
Our bounce houses are perfect for kids of all ages. With vibrant colors and exciting themes, they add a touch of whimsy and joy to any event. Let your little ones jump, slide, and bounce to their heart's content, creating cherished memories that will last a lifetime.
Obstacle Courses
Challenge your guests with our exhilarating obstacle courses. These interactive inflatables will test their agility, speed, and stamina as they navigate through various obstacles. Whether it's a friendly competition or a team-building activity, our obstacle courses are sure to bring out the spirit of adventure in everyone.
Water Slides
Beat the summer heat with our thrilling water slides. Watch as your guests slide down a refreshing cascade of water, splashing their way to pure enjoyment. Our water slides are a fantastic addition to pool parties, backyard gatherings, or any outdoor event where cooling off and having a blast are the top priorities.
Exciting Games and Casino Equipment
For those looking for a touch of elegance and sophistication, our casino equipment is the perfect choice. We offer a wide range of classic casino games, including poker, blackjack, roulette, and more. Transform your event into a glamorous night of excitement, granting your guests an authentic casino experience.
Our professional dealers will guide your guests through each game, creating an atmosphere of friendly competition and entertainment. Whether it's a corporate event, fundraising gala, or private party, our casino equipment will add a touch of glamour and excitement that will leave guests craving for more.
Game Tables
Our game tables provide endless entertainment for guests of all ages. From foosball and air hockey to ping pong and darts, we have a vast selection of games to keep your event bustling with activity. Whether it's a casual gathering of friends or a team-building day at the office, our game tables guarantee laughter and friendly competition.
Casino Equipment
If you're aiming for a night of sophistication, our casino equipment is the perfect choice. Transform any venue into a high-end casino with our professional-grade poker tables, roulette wheels, and blackjack tables. Our knowledgeable dealers will ensure that every guest enjoys an authentic and thrilling casino experience.
Contact Us for an Unforgettable Event
Ready to take your event to the next level? Contact Chapmans Amusements & 4 Kings Casino Parties today to inquire about our rental catalog. Our dedicated team will assist you in selecting the perfect entertainment options that suit your specific needs and guarantee an unforgettable event.
With our wide range of inflatables, games, and casino equipment, we have the expertise and resources to make your event a resounding success. Experience top-notch entertainment and create memories that will be talked about for years to come.
Trust Chapmans Amusements & 4 Kings Casino Parties to deliver a memorable experience. Contact us now and let's start planning your event!