Private Parties
Nov 5, 2020
Events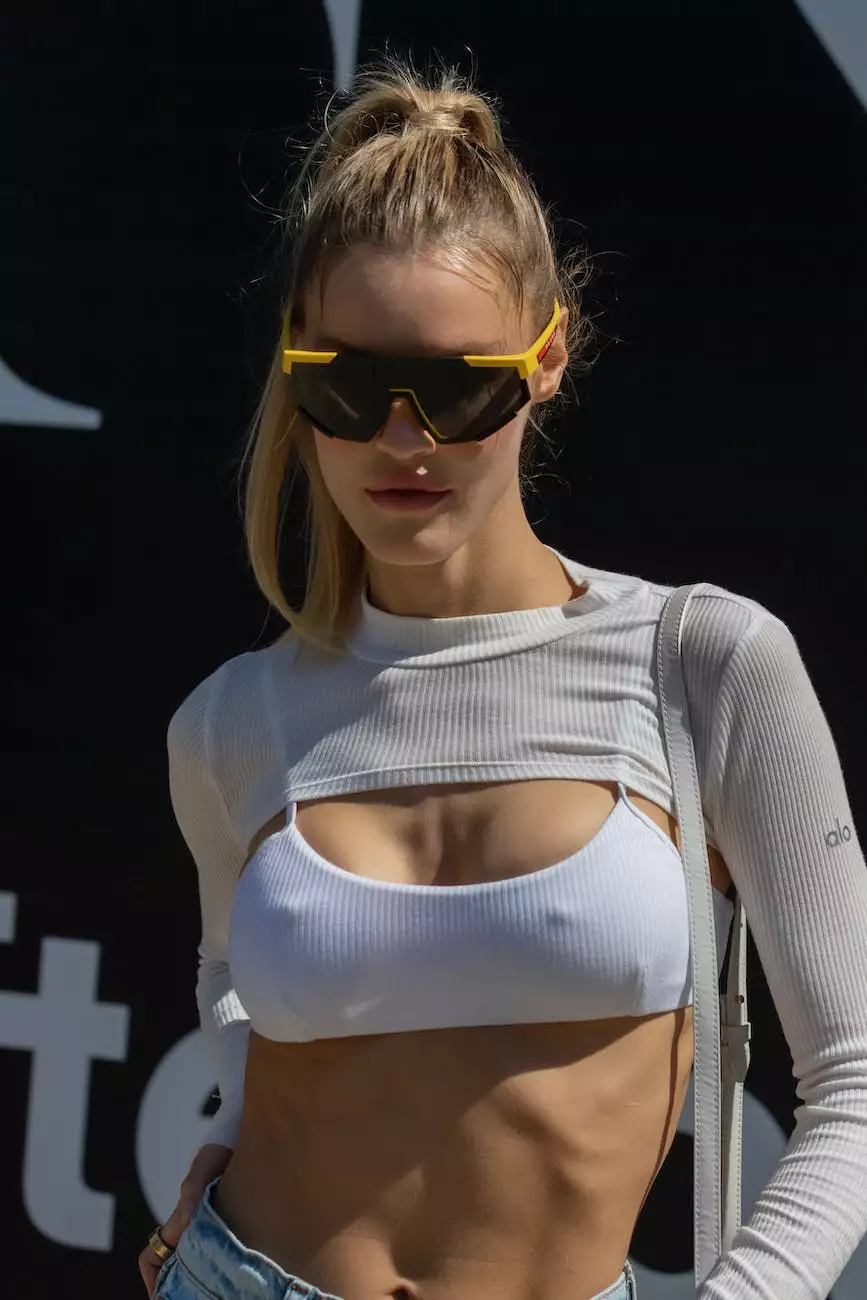 Welcome to Chapmans Amusements & 4 Kings Casino Parties, your premier destination for organizing extraordinary private parties. Planning a private event can be overwhelming, but with our expertise and high-end entertainment services, your celebration will be one to be remembered for years to come.
Unforgettable Experiences for Every Occasion
No matter the occasion, whether it's a birthday party, anniversary celebration, corporate event, or any other special gathering, our team at Chapmans Amusements & 4 Kings Casino Parties is dedicated to delivering unforgettable experiences. We understand that every event is unique, and we strive to create tailored entertainment solutions to meet your specific needs.
Our extensive range of services ensures that there is something for everyone. From thrilling casino parties to inflatables, amusement rides, and much more, we have it all to make your private party an extraordinary one. Our mission is to provide you and your guests with an unforgettable experience that will leave you with cherished memories.
Expertise in Performing Arts and Entertainment
As a leading player in the arts and entertainment industry, Chapmans Amusements & 4 Kings Casino Parties brings unmatched expertise to your private parties. Our talented team of performers, artists, event planners, and professionals work tirelessly to deliver exceptional entertainment, ensuring that your event stands out from the rest.
With years of experience in the performing arts, we have honed our skills in providing top-notch entertainment that captivates audiences of all ages. Our performers are masters of their craft, bringing excitement, skill, and an electrifying atmosphere to your private party. From magicians, clowns, stilt walkers, to musicians and much more, we have a vast roster of talented individuals ready to elevate your event.
Creating Lifelong Memories
At Chapmans Amusements & 4 Kings Casino Parties, we firmly believe in the power of creating lifelong memories. We understand that your private party is not just an event but a momentous occasion where friends, family, and loved ones come together to celebrate. That's why we go above and beyond to ensure every aspect of your event is nothing short of exceptional.
Our commitment to excellence extends beyond our entertainment services. We pay meticulous attention to detail when it comes to planning and execution, guaranteeing a seamless and stress-free experience for you. From customized themes and decorations to lighting, sound, and everything in between, we leave no stone unturned in creating an ambiance that perfectly aligns with your vision.
Contact Us for Unparalleled Private Parties
Ready to plan your next private party with Chapmans Amusements & 4 Kings Casino Parties? Contact us now to start crafting an unforgettable experience that will leave a lasting impression. Our dedicated team will work closely with you every step of the way to ensure your event exceeds all expectations.
Don't settle for ordinary private parties when you can have an extraordinary one with Chapmans Amusements & 4 Kings Casino Parties. Contact us today!