Chivari Chair - ACE Party Rentals
Mar 16, 2023
Services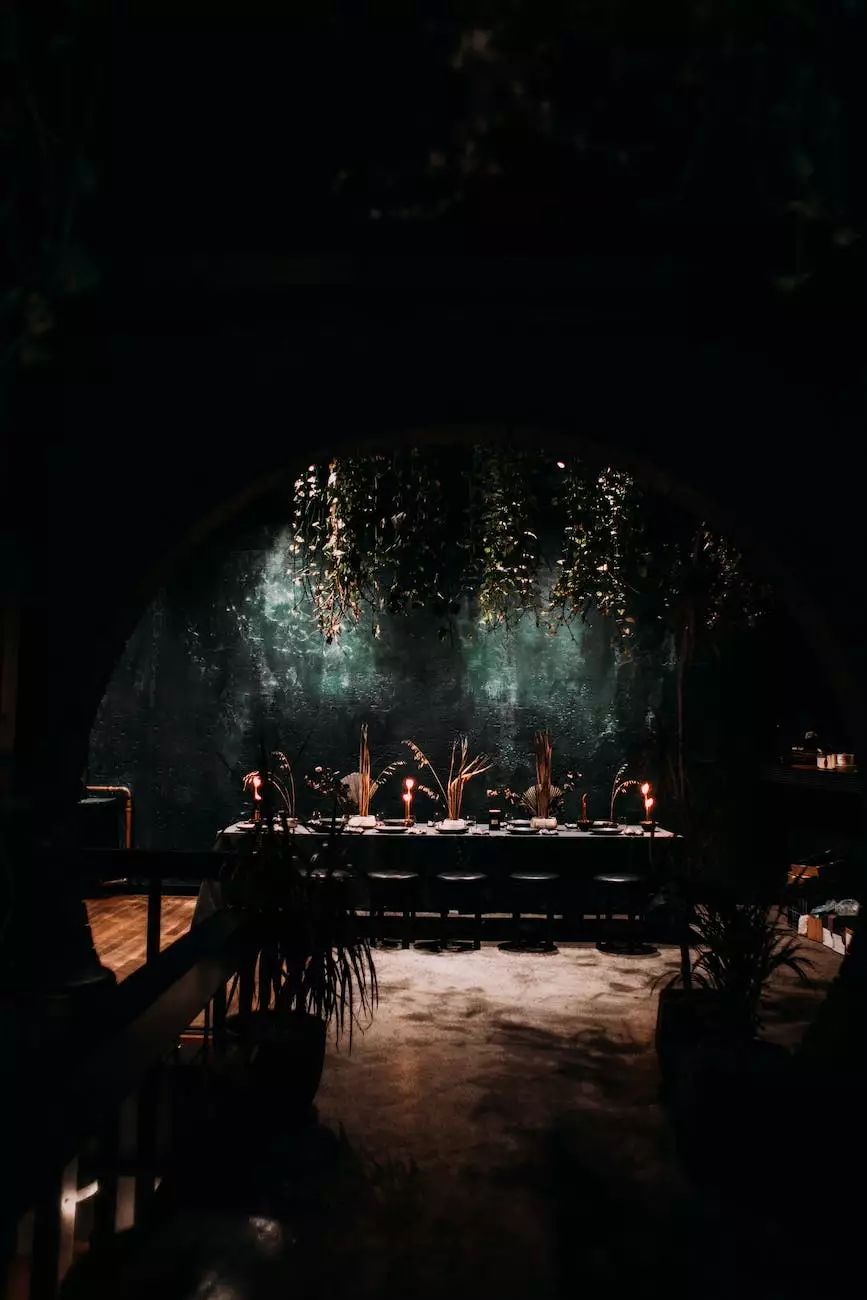 Welcome to Chapmans Amusements & 4 Kings Casino Parties, your go-to source for all your entertainment and party rental needs. Whether you're planning a corporate event, wedding, or private party, we have the perfect Chivari Chair options to enhance the ambiance of your special occasion.
Why Choose Chivari Chairs?
Chivari Chairs, also known as Chiavari Chairs, are renowned for their elegant design and timeless appeal. These chairs have a rich history dating back to 19th-century Italy, where they were initially crafted for royalty and high-ranking individuals.
Today, Chivari Chairs have become a symbol of sophistication and class, perfect for adding a touch of luxury to any event. Their stylish and sleek design, coupled with the use of high-quality materials, makes them a popular choice for weddings, banquets, galas, and other special occasions.
Exceptional Quality and Style
At Chapmans Amusements & 4 Kings Casino Parties, we take pride in offering a wide range of stunning Chivari Chairs that combine exceptional quality with unrivaled style. We understand that every event is unique, and our diverse chair options allow you to find the perfect match for your theme and color scheme.
Our Chivari Chairs are meticulously crafted using premium materials, ensuring durability and comfort for your guests. From traditional wooden finishes to modern metallic tones, our chairs are designed to suit a variety of aesthetics, providing unparalleled elegance and sophistication to your venue.
Transform Your Event Space
Your event deserves a setting that leaves a lasting impression on your guests. With our Chivari Chairs, you can easily transform any venue into a captivating and enchanting space. The sleek and refined design of these chairs adds a touch of glamour that will elevate your event to a whole new level.
Whether you're planning a grand gala or an intimate celebration, our extensive collection of Chivari Chairs will meet your specific needs. From classic white and ivory hues to bold and vibrant colors, our chairs can be customized to match your desired aesthetic, ensuring a seamless integration with your overall event decor.
Unparalleled Customer Service
Every successful event is built upon exceptional customer service. At Chapmans Amusements & 4 Kings Casino Parties, we prioritize your satisfaction and strive to exceed your expectations at every step of the process.
Our dedicated team of professionals is available to listen to your requirements and assist you in choosing the perfect Chivari Chairs for your event. We understand that attention to detail is crucial, and we take pride in our ability to deliver high-quality products that meet your exact specifications.
Book Your Chivari Chairs Now
No matter the size or nature of your event, Chivari Chairs from Chapmans Amusements & 4 Kings Casino Parties are the perfect choice to elevate your ambiance. To inquire about our Chivari Chair options, or to make a reservation, please contact our friendly team today.
Don't compromise on style and elegance. Trust Chapmans Amusements & 4 Kings Casino Parties to provide you with the finest Chivari Chairs that will leave a lasting impression on your guests and make your event truly unforgettable.
Perfect for weddings, banquets, galas, and special occasions
Wide range of options to suit your style and budget
Meticulously crafted using premium and durable materials
Transforms any event space into a captivating setting
Unparalleled customer service and attention to detail
Choose us for your Chivari Chair needs and experience the difference. Contact us now to book your Chivari Chairs and make your event a resounding success!