Leg Covers - ACE Party Rentals
May 12, 2019
Services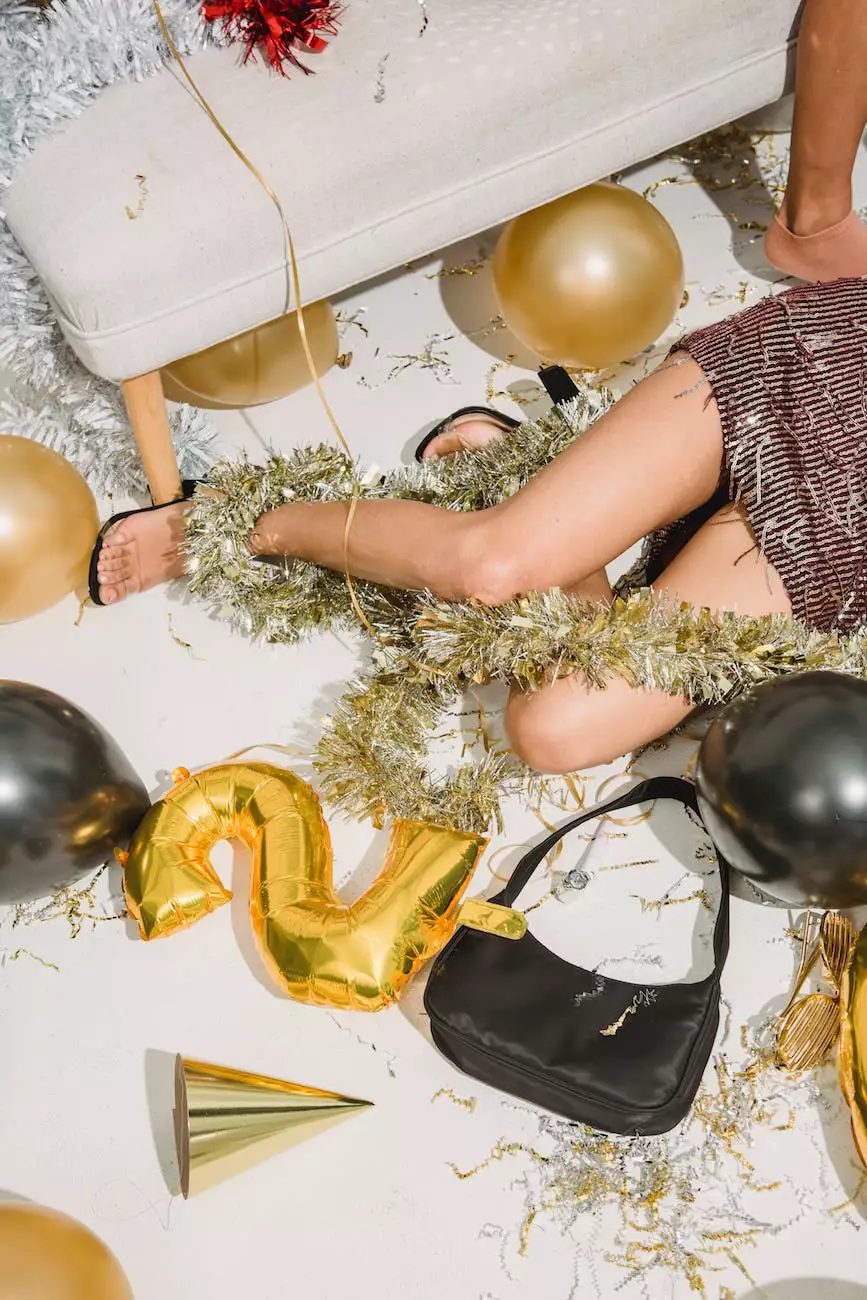 Introduction
Welcome to Chapmans Amusements & 4 Kings Casino Parties, your one-stop destination for all your party rental needs. Our comprehensive range of leg covers is here to add a touch of elegance and versatility to your events. Whether you are hosting a wedding, corporate gathering, or any special occasion, our leg covers are designed to elevate your event to new heights.
Why Choose Our Leg Covers?
At Chapmans Amusements & 4 Kings Casino Parties, we understand the importance of creating an inviting and visually appealing atmosphere for your guests. Our leg covers are carefully crafted to not only protect your venue's furniture but also enhance the overall aesthetic appeal of your event space.
High-Quality Materials
Our leg covers are made from premium materials, ensuring durability and excellent performance. We prioritize quality to provide you with products that withstand the test of time. You can have complete peace of mind knowing that our leg covers will maintain their elegance throughout your event.
Wide Range of Options
Choose from our extensive collection of leg covers that come in various styles, colors, and sizes. Whether you prefer classic white covers for a formal setting or vibrant and patterned covers for a lively atmosphere, we have options to suit every theme and occasion.
Perfect Fit
Our leg covers are designed for easy installation and a secure fit. With adjustable straps or elasticized bottoms, our covers will snugly fit a wide range of furniture legs, providing a sleek and polished look. Say goodbye to loose and untidy coverings with our precisely designed leg covers.
Protect Your Furniture
Not only do our leg covers enhance the visual appeal of your event, but they also offer protection to your valuable furniture. Prevent scratches, scuffs, and other damages caused by constant movement and usage. Our leg covers act as a shield, preserving the condition of your furniture for years to come.
Ideal for Various Events
Our leg covers are perfect for a wide range of events and venues:
Weddings
Create a sophisticated and elegant setting for your wedding reception with our beautifully designed leg covers.
Choose covers that match your wedding theme and color scheme, ensuring a cohesive and stunning overall look.
From round tables to banquet chairs, we have leg covers to fit all your wedding furniture needs.
Corporate Events
Impress your clients and colleagues with a professionally designed event space using our high-quality leg covers.
Select covers that reflect your brand's image, adding a touch of professionalism and style to your corporate gatherings.
From conference room tables to exhibition booths, our leg covers will transform your event into a visually impactful experience.
Special Occasions
Whether it's a birthday party, anniversary celebration, or any other special occasion, our leg covers will help create a memorable event.
Add a personalized touch with our customizable leg covers, featuring monograms, logos, or custom artwork.
Choose from a variety of designs and create a unique ambiance that fits your celebration perfectly.
Conclusion
Enhance the overall look and feel of your event with our exceptional leg covers. At Chapmans Amusements & 4 Kings Casino Parties, we deliver top-quality products that combine functionality and style. Explore our collection today, and let us help you transform your event into a stunning success.